What is Enzymology? (with pictures)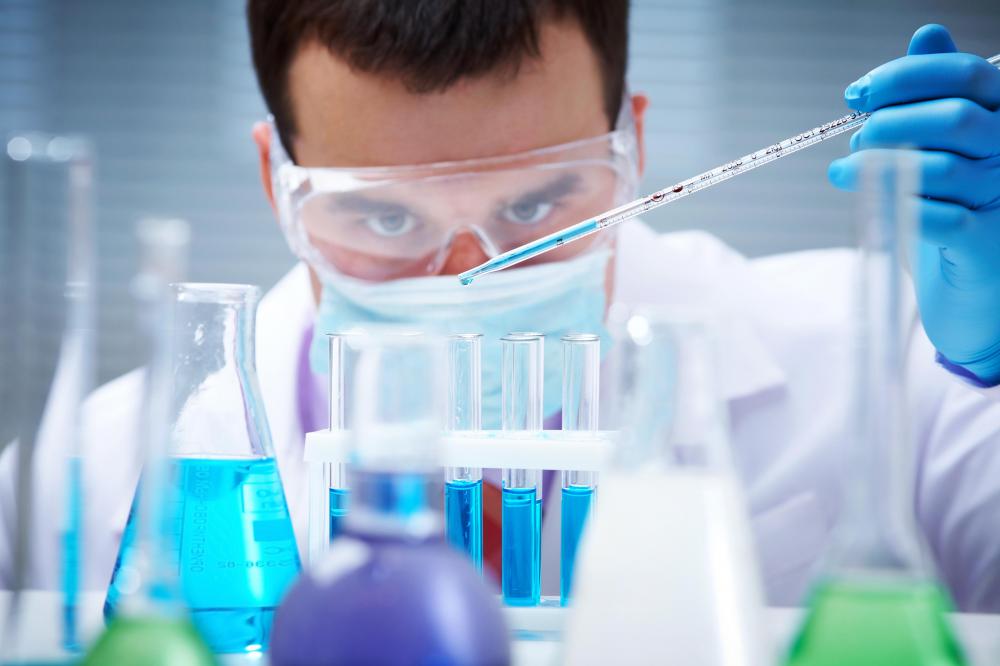 Enzymology is a branch of the sciences which is concerned with the study of enzymes. Researchers in this field can apply their knowledge in a number of ways, ranging from developing medications which are designed to replace enzymes which the body is not producing to developing ways to use enzymes in manufacturing. A number of colleges and universities offer educational opportunities in enzymology, including the chance for graduate work which allows students to develop specialties within the field. Enzymologists can work for the government, universities, private research facilities, and corporations in a number of industries.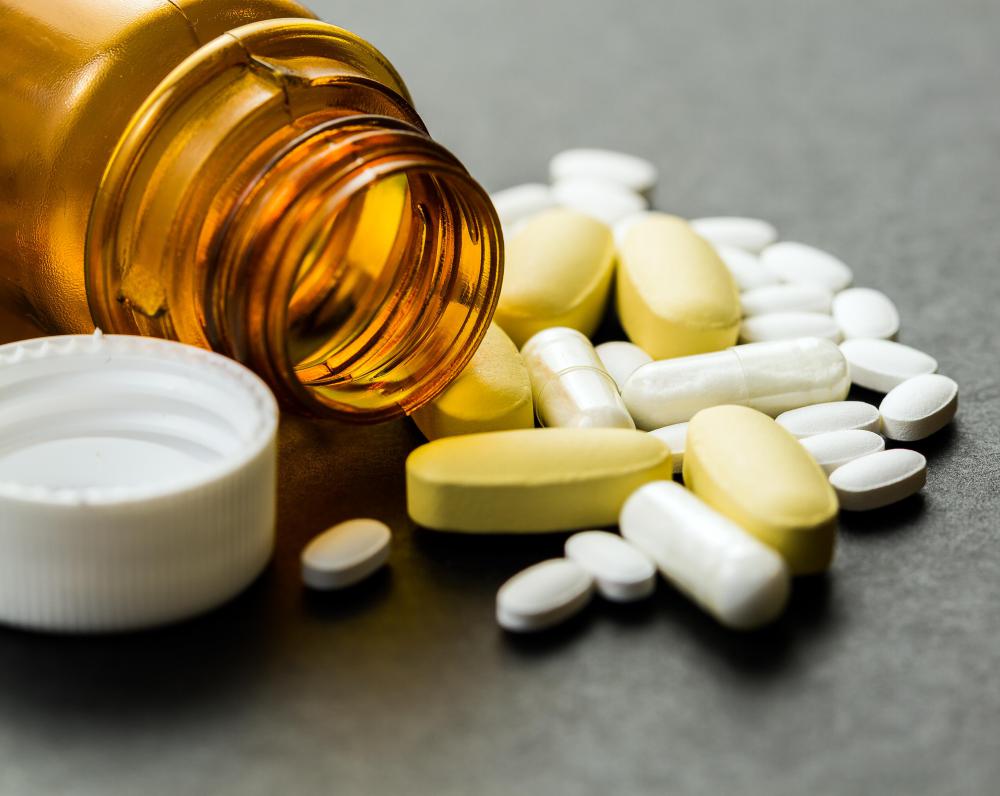 Enzymes are usually proteins, and they play a very important role in the world. An enzyme acts as a catalyst for a chemical reaction, whether that reaction involves the execution of DNA for the purpose of cell repair or the digestion of meat. Enzymologists are interested in the countless enzymes which have been identified and have yet to be identified, ranging from unique compounds in the flesh of papayas to the enzymes produced in the digestive tracts of animals.
The structure of enzymes is an important topic of interest, as are deviations in structure which can cause enzymes to change function. The function and mechanism of action of enzymes are also fields of study in enzymology, with researchers working to understand how enzymes work, what they do, and what happens when they are not functioning properly. Enzyme deficiencies which cause health problems are also studied in enzymology, with researchers identifying the enzymes involved in such deficiencies and working on ways to replace them or mimic their action.
Regulation of enzymes and enzyme production are also covered in enzymology, as are the roles of inhibitors and promoters of enzyme activity. Enzymologists can work in environments like pharmaceutical companies, developing products which regulate enzyme production for the purpose of addressing health problems, and they can also be found studying natural compounds which inhibit enzymes, and how these compounds work.
Some examples of fields in which enzymology can play a role include: medicine, food science, nutrition, textile manufacturing, paper manufacturing, pharmaceuticals, chemistry, biology, and environmental remediation. Research on enzymes is an ongoing pursuit, with researchers uncovering new information all the time, from information about enzymes which could be used in environmental cleanups to discoveries of enzymes which can be used to create an aged look for blue jeans. People who are interested in careers in this field should plan on spending a number of years in school, as most enzymologists hold graduate degrees.
Some enzymologists work in private research facilities.

Enzymologists can be employed at pharmaceutical companies.

An enzyme acts as a catalyst for a chemical reaction.