What Is Entabeni Game Reserve?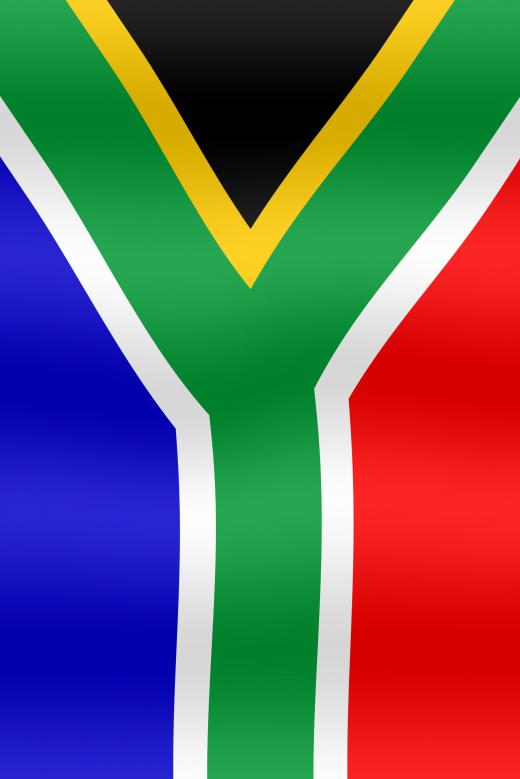 The Entabeni Game reserve is a privately owned game park located in South Africa. It is located in the northern part of the country, within the Waterberg Biosphere. The landscape within the Entabeni Game Reserve is very diverse and is home to a wide variety of animals and plant species.
The United Nations Educational Scientific and Cultural Organization (UNESCO) has designated the Waterberg Biosphere as a World Heritage site, and the Entabeni Game Reserve is located in the middle of this area. The reserve covers 97 square miles( 250 square km) of land and is a three-hour drive north of Johannesburg. The climate is moderate, with a summer rainy season, and the reserve is open year-round to visitors. There is not a large population of mosquitoes in the Entabeni Game Reserve, and the area is considered a malaria-free zone, which makes anti-malarial medication unnecessary for visitors to the reserve.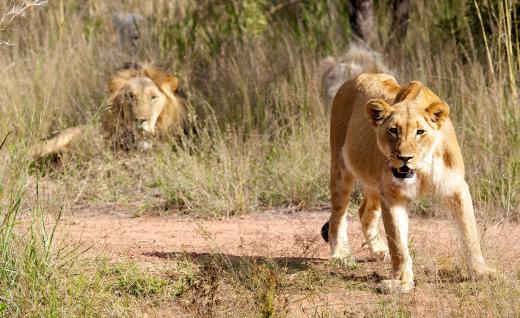 There are five unique eco-systems within the Entabeni Game Reserve. These include sandy wetlands, savannah, wooded hills, bushveld, and ravines. The upper escarpment is mainly grassy savannah with large rock formations. The lower plateau lies approximately 1,970 feet(600 m) below the savannah and consists mainly of sandy wetlands. The upper and lower areas of the reserve are separated by sheer cliffs.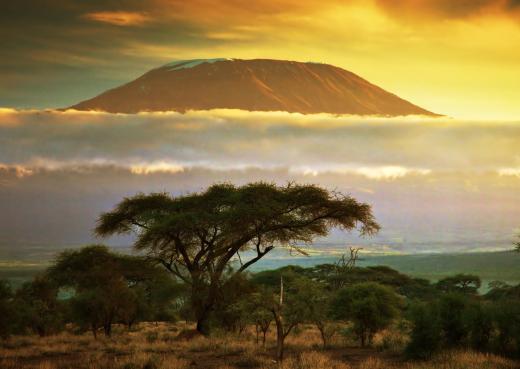 Throughout history the area that makes up the Entabeni Game Reserve was home to a large number of different animal species. During the 20th century, the animal population dropped due to hunting and because cattle farms were built in the area. Since the land has been protected, the animal population has thrived and many areas of the reserve have been restocked with native animals. The reserve is once again home to elephants, lions, giraffe, impala as well as others. There are also a number of bird species that live in the reserve.
Compared to other small game reserves in South Africa, the Entabeni Game Reserve has a strong tourism infrastructure in place. There are several game lodges, ranging from moderate to luxurious, located within the reserve. These generally offer visitors a unique safari experience. Guided game drives and walks are typically available, which can offer visitors many opportunities to view wildlife. The reserve also offers several amenities and activities that are not common in South African game reserves, such as helicopter tours, horseback rides, sunset lake cruises, stargazing at an observatory, and a chance to visit the village of a local tribe of people.


By: Loic LE BRUSQ

Entabeni Game Reserve is located in South Africa.

By: Michael Ireland

Lions may be found at Entabeni Game Reserve.

By: Photocreo Bednarek

There are five distinct ecosystems within the Entabeni Game Reserve.

By: federiconeri

Giraffes live in the Entabeni Game Reserve.

By: skyphoto

The Entabeni game reserve offers use of an observatory to visitors.