What is Emotional Distress?
Emotional distress refers to mental anguish and suffering. According to tort law in the United States, such mental distress can be grounds to recover remedies when it is caused by certain actions inflicted by another individual, although such actions generally need to be intentional or negligent for damages to be awarded. There are many things that a person can experience that can be categorized as emotional distress, including fear, shock, and indignity.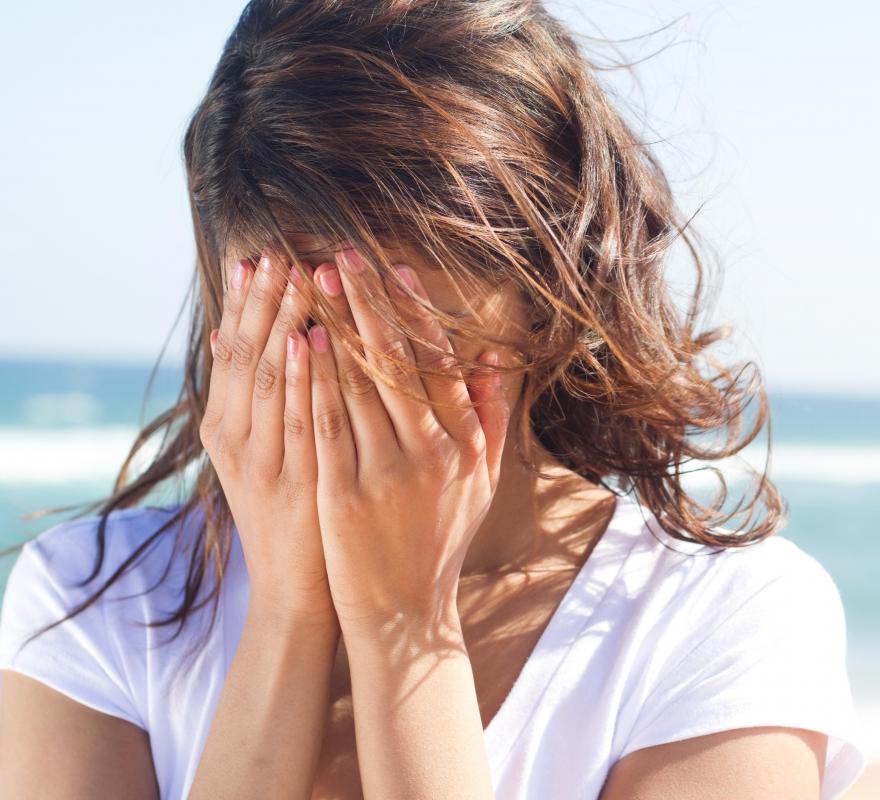 Damages for this form of distress are often sought in cases where personal injury has occurred, so many people mistakenly believe that emotional damages will only be awarded in instances of physical harm. At one time, this was how the law generally worked, but in many US states, physical harm is no longer necessary to win such a case. In California, for example, damages may be recovered when there is extreme, outrageous, and intentional mental distress inflicted on another person, even when there is no physical harm done. Examples of instances where cases may be brought on these grounds include sexual harassment, false imprisonment, and stalking.
There are many instances in daily life where people do things to disrupt the peace of mind of other individuals, but this alone does not mean that a person has a viable claim for remedies. Case law has determined that judges commonly regard some degree of mental anguish as part of the normal interaction between members of society. For example, people commonly make threats or insult others and, although these actions are unpleasant, they are not always grounds for a lawsuit.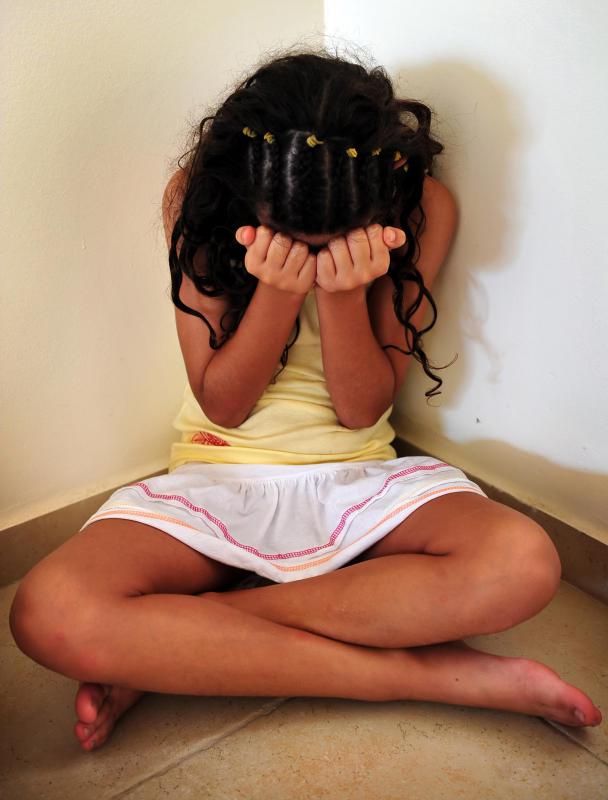 Generally, damages are only awarded in instances where the mental anguish is severe. Severity is often tested and considered based on several characteristics, including the intensity of the anguish or suffering and the amount of time for which it lasted. Claims may also be subjected to a "reasonable person" test, whereby it is considered how any reasonable person would have fared in the situation before the court.
Emotional distress can be very difficult to prove, which is one reason why most claims have been limited to incidents that also included physical harm. In these cases, it may be easier to convince a judge or jury that substantial mental inflictions also occurred. When there is no physical harm, the case often faces challenges similar to those that a criminal case would face when there is an absence of physical evidence. In some instances, it is necessary to rely upon the testimony of mental health experts.
By: 22 North Gallery

Emotional distress is difficult to prove in court.

By: michaeljung

Feelings of mental anguish and suffering are referred to as emotional distress.

By: Anton Zabielskyi

Emotional distress can cause tension and frustration in a person.

By: Rafael Ben-Ari

A lawsuit might be filed by a parent on behalf of a child dealing with emotional distress.

By: George Wada

In order to seek damages for emotional distress, an individual will need to hire an attorney.