An enzyme linked immunosorbent assay (ELISA) is a test performed in an immunology laboratory to determine levels of protein in a biological sample. ELISA detection refers to the final step of the test in which a clear solution, or substrate, is added to a plastic plate containing bound enzyme-labeled antibody. The enzyme cleaves the substrate and a color change occurs. Light absorbance of the final colored solution is then measured on an ELISA plate reader or spectrophotometer.
There are various types of ELISA tests, with the two most common being the indirect ELISA and the capture, or sandwich, ELISA. The indirect ELISA is used to detect a protein, known as an antibody, in a patient's serum. An example of an indirect ELISA test is the human immunodeficiency virus (HIV) test used to detect antibodies against HIV. The sandwich ELISA test detects a protein, or antigen, by capturing it between two antibodies. Detection of the hormone human chorionic gonadotropin (hCG), which is elevated during pregnancy, is done with a sandwich ELISA test.
Both tests have an ELISA detection step at the end of the assay. This step involves addition of an antibody that has an enzyme molecule attached to it. After the addition of the enzyme-labeled antibody, a colorless solution, containing the substrate molecule specific for that enzyme, is added. The enzyme cleaves the substrate molecule and the solution changes color depending on the combination used. Determination of the amount of antibody or antigen in the patient sample is done by measuring the intensity of the color change.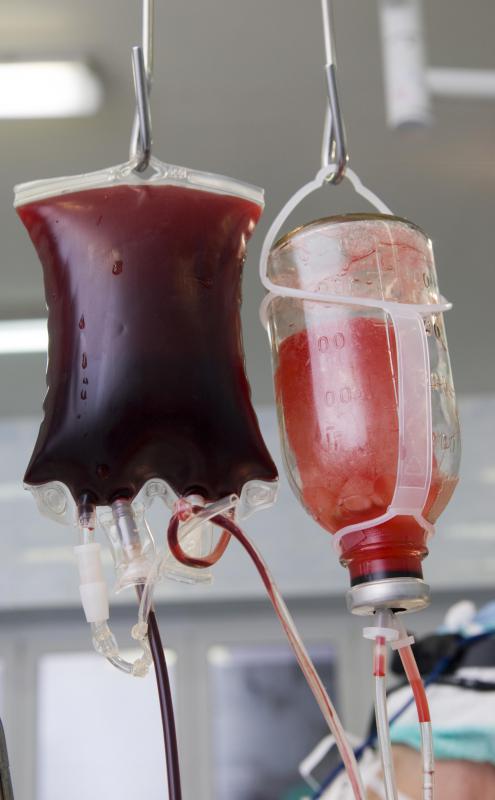 There are several enzyme substrate combinations available for use in the ELISA detection step. The most common enzyme is horseradish peroxidase (HRP), which can cleave the substrate molecules ortho-phenylenediamine dihydrochloride (OPD) and tetramethylbenzidine (TMB), among others. Cleavage of both OPD and TMB result in a yellow color, and the optical density or absorbance of light of these substrates is measured by an ELISA plate reader. The light absorbance of OPD is measured at a wavelength of 490 nanometers (nm) while TMB is measured at 450 nm.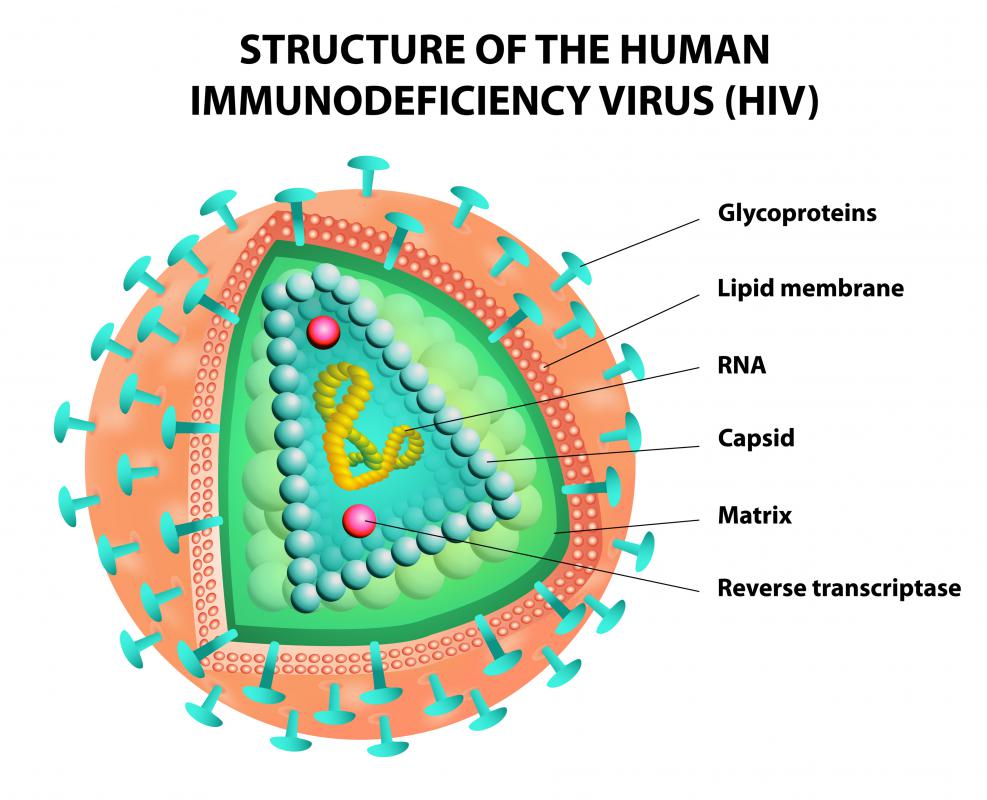 Another common enzyme used in the ELISA detection step is alkaline phosphatase. This enzyme is used with the substrate p-nitrophenyl phosphate (PNPP), and also produces a yellow solution. PNPP absorbs light at a wavelength of 405 nm.
Selection of the enzyme substrate combinations is usually based on what enzyme-labeled antibodies are commercially available, as well as what equipment will be used to measure light absorbance. The many combinations available for ELISA detection make the ELISA test highly versatile. It is an important tool in disease testing and research laboratories.