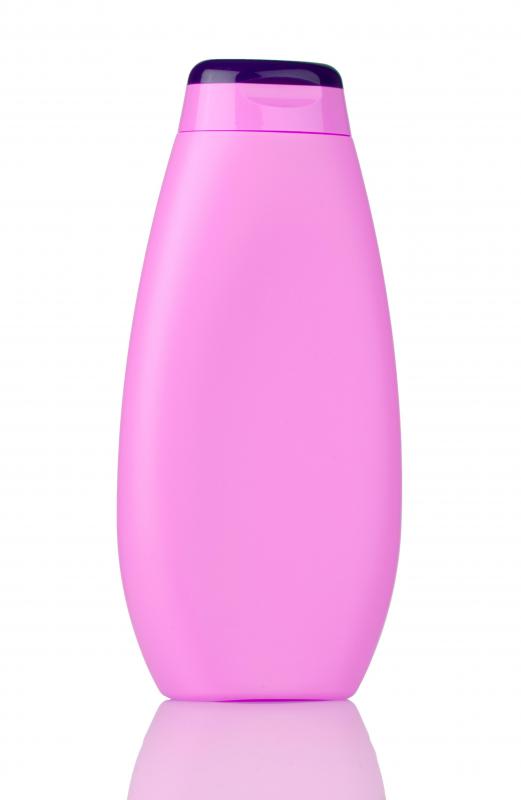 An eczema lotion is an important self-care eczema treatment that can significantly alleviate and control eczema flareups. Some of the most prevalent symptoms of eczema involve excessively dry and sensitive skin, so an eczema lotion must be both moisturizing and non-irritating. A suitable eczema lotion incorporates moistening agents and is formulated to protect, moisturize and soften the skin.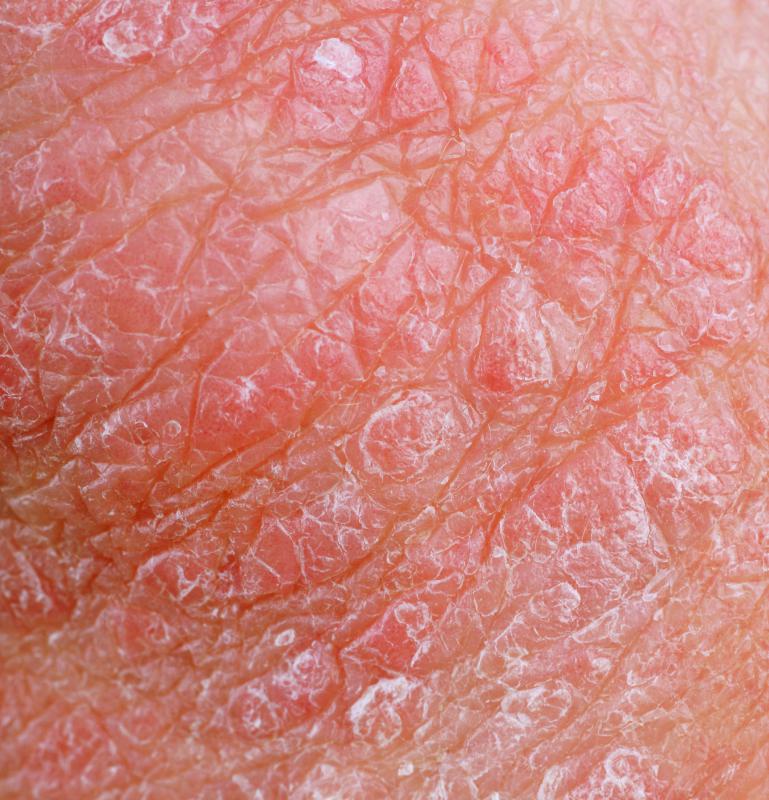 A skin care routine that involves liberal applications of an optimal eczema lotion to affected areas is necessary for eczema sufferers. An eczema lotion offers benefits that usually are not associated with regular body lotion formulations that are intended for non-specific use or are deemed desirable by people who have normal skin. One of the most critical components of an eczema lotion is the addition of moistening agents called emollients. Emollients maximize the skin-moisturizing and skin-softening properties in an eczema lotion by providing a protective oily layer on the skin that reduces water loss and thus reduces the skin's dryness. They also increase moisture to the skin barrier by adding water content.
Moisturizers that utilize emollients for the purpose of treating skin conditions are available in various consistencies. The consistency of an eczema moisturizer can be as greasy and thick as needed, and depending on the severity of the scaling and dry skin, an ointment, cream or lotion can be used. An eczema ointment has less water content, providing a longer-lasting barrier and adding a greasy layer to the skin that requires a smaller number of applications. An eczema cream benefits people who have moderate eczema symptoms because it absorbs into the skin more quickly and requires more frequent applications. Mild dry skin and flaking might dictate the use of an eczema lotion, which applies emollients in a lighter, less obtrusive formulation.
Eczema moisturizers exist for different parts of the body. The affected skin of body eczema might have no problem with applications of an eczema cream or ointment and might require the thicker, greasier formulations found in such creams and ointments. An aqueous cream that lightly moisturizes without adding greasiness to the skin might be needed instead if the face is affected. An eczema ointment might benefit eczema on the hands and feet more than a cream or a lotion, because of the constant exposure and use that these parts of the body endure.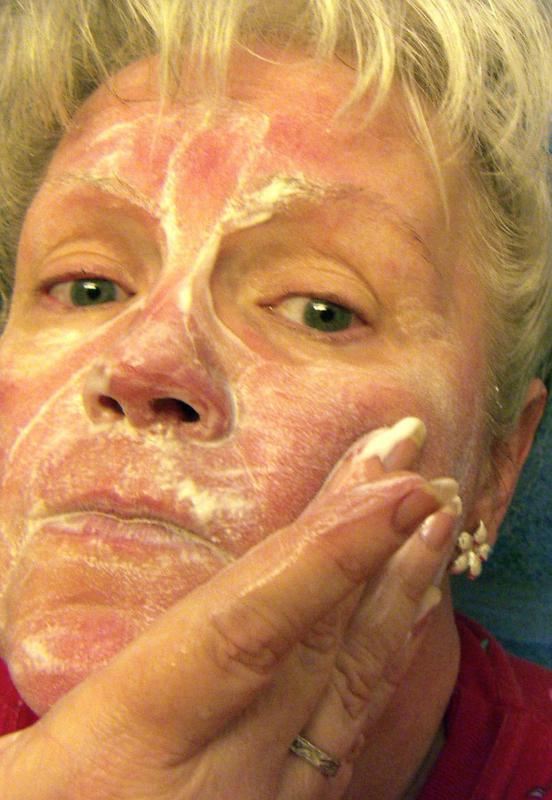 The ingredients of an eczema lotion might include a number of emollients and stabilizers. In order to remain suitable for the treatment of eczema, the moisturizer should remain fragrance-free and alcohol-free. The effects of an eczema moisturizer are maximized if the ointment, cream or lotion is applied multiple times a day and within three minutes of showering or bathing. A wide variety of effective eczema moisturizers are offered over the counter and by prescription. With its arsenal of skin-soothing properties, an eczema lotion can provide much relief to eczema sufferers.
By: homydesign

A bottle of eczema lotion.

By: quayside

Skin with eczema is very dry and sensitive.

By: goodluz

Eczema lotion may help alleviate eczema flareups.

By: maska82

Eczema moisturizers exist for different parts of the body.

By: robert mobley

Eczema lotion can significantly alleviate eczema flareups.

By: Elenathewise

Lotions containing vitamin E can be especially beneficial for people with dry skin.