What Is Economic Policy Analysis?
In order to understand the concept of economic policy analysis, it is necessary to understand the meaning of economic policy. The term, economic policy, refers to those actions or decisions emanating from the government of a specified country that are aimed toward causing some form of effect in the economy. One of the most important tools utilized by governments to achieve these desired economic changes is the application of fiscal policies aimed at bringing about an effect that the government wants in the macro and, by extension, the micro economy. As such, economic policy analysis refers to the study of these various types of policies, including their origin, the precipitating factors, the reception of the policies by the citizens, and the effect of these policies on the economy.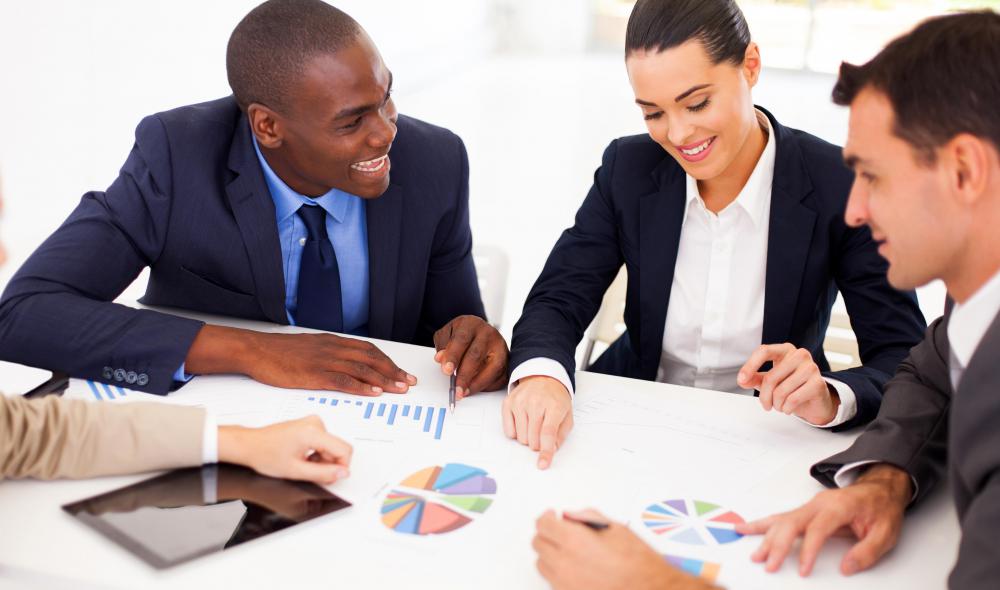 Considerations regarding the origin of the economic policy during an economic policy analysis is based on the fact that the origin of the economic policy may not necessarily be an internal one. Most times, governments carry out an assessment of the economy themselves in order to devise the particular type of economic policy to apply. In other cases, the source of the economic policy may be an external one that may have been suggested by external parties, or it is part of a package that has been given to that particular economy as a means of effecting some changes in the economy. For instance, an economic policy analysis of some economic programs in developing countries may be found to originate from external sources in the form of lenders or donors who use the monetary factors as incentives to lure the government to implementing such economic policies. An example of this can be seen in the conditions that are attached to grants or money that may be given to such countries by multilateral development banks like the African Development Bank or the World Bank.
Another consideration in economic policy analysis is the effect of such economic policies on the citizens of the country. For instance, the economic policies might be unpopular ones that will not be well-received by the citizens due to the short- to medium-term difficulties they will experience before they can expect to see any long-term improvements. An inclusion in economic policy analysis is also the effect that the policies have on the economy. For example, the decision by the government to introduce different types of fiscal policies is usually made with the expectation that they will cause a change in the current economic situation for that country.