Dunnage is a term that is commonly used to refer to scraps that provide some type of secondary use or purpose. The term is used in several different fields, including construction and freight transportation. Dunnage is a common designation that is used in many parts of the world, including the United Kingdom, North and South America, and Australia.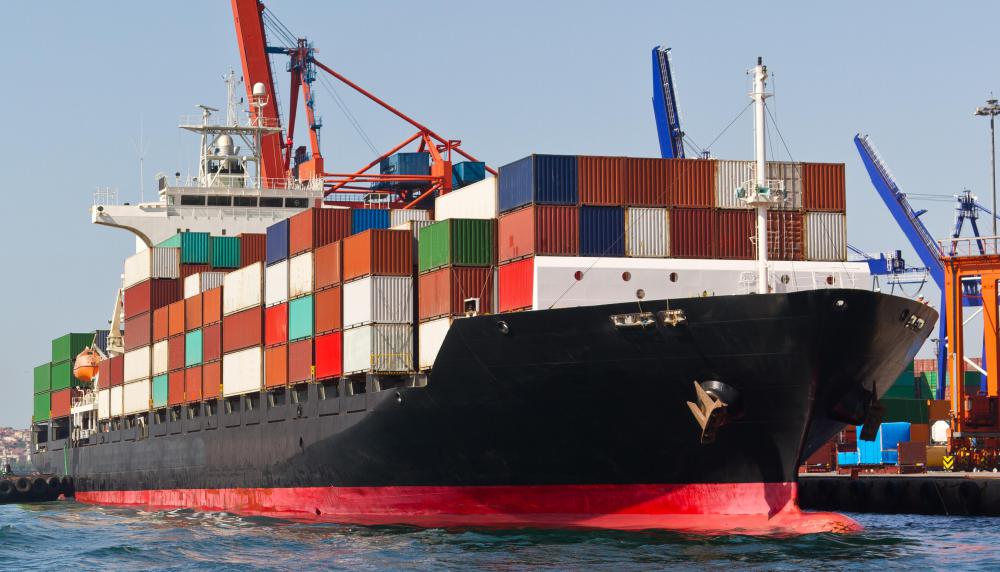 In terms of construction, dunnage refers to the pieces of scrap wood that are left behind after a building or other carpentry project is completed. This can include short sections that were cut off as part of the modification of longer pieces that went into the construction. Dunnage or scrap wood is often recycled for use in pressboard panels or even as fodder for the creation of sawdust that can be used in some mulching compounds.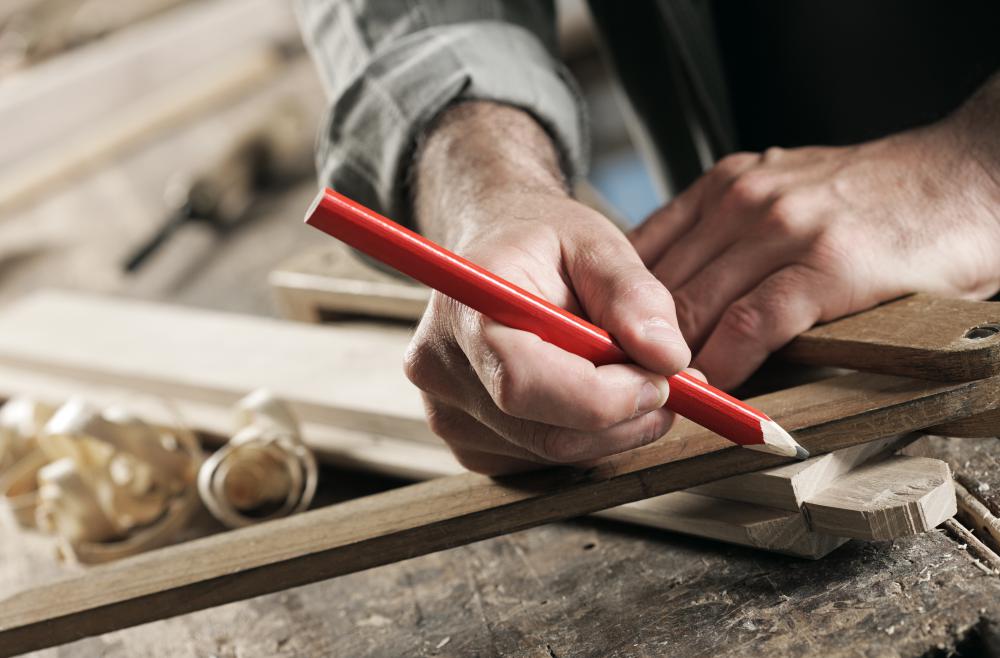 When it comes to transporting freight, dunnage refers to the packing that helps to encapsulate the freight and prevent damage from occurring during the process of transporting the goods. At one time, odd pieces of lumber were often used to create packing to protect the goods during transport. Today, the inflatable bags and packing that are used in shipping is still often referred to as dunnage, even though wood is usually not a component in the bags.
In times past, dunnage was often simply discarded once the goods reached their destination. However, it is more common these days for dunnage to either be reused by the recipient of the goods or to be turned in to a recycling center, where the materials can be converted into other useful products.
Many municipalities around the world sponsor recycling programs that accept scrap pieces of wood and plastics, making it relatively easy for people to turn in dunnage for these purposes. However, in the event there is no such municipal program in place, there are often independent recycling services that are willing to accept dunnage in even small lots.