What is Dry Mouth Syndrome?
Dry mouth syndrome, also known as xerostomia, is a condition in which the amount of saliva in your mouth has decreased, resulting in a dry, uncomfortable feeling. There are several other symptoms that occur in tandem with dry mouth syndrome. These include thick, stringy saliva, a rough dry tongue, sore throat, bad breath, difficulty swallowing, dry cracked lips, split skin at the corners of the mouth and a burning sensation in the mouth. Whether or not this condition is permanent depends on the reason why your salivary glands are malfunctioning.
There are three factors that can cause a decrease in the amount of saliva in your mouth: medicines, medical problems and emotional stress or anxiety. Sometimes, more than one of these occur at a time, increasing the possibility of experiencing dry mouth syndrome. For example, you may have a medical disorder that results in dry mouth syndrome and be prescribed a medication that increases the degree to which you experience it.
There are over 400 medications that may cause dry mouth syndrome, including muscle relaxants, high blood pressure medicine, antihistamines, decongestants, anti-depressants and medicines for Parkinson's disease. Chemotherapy and radiation treatments also cause xerostomia because they dry out the salivary glands, directly reducing the amount of saliva produced in your mouth. When taking any of these medications, it is recommended that you inform your dentist so he can pay special attention to any of the side effects this condition may have on your oral health.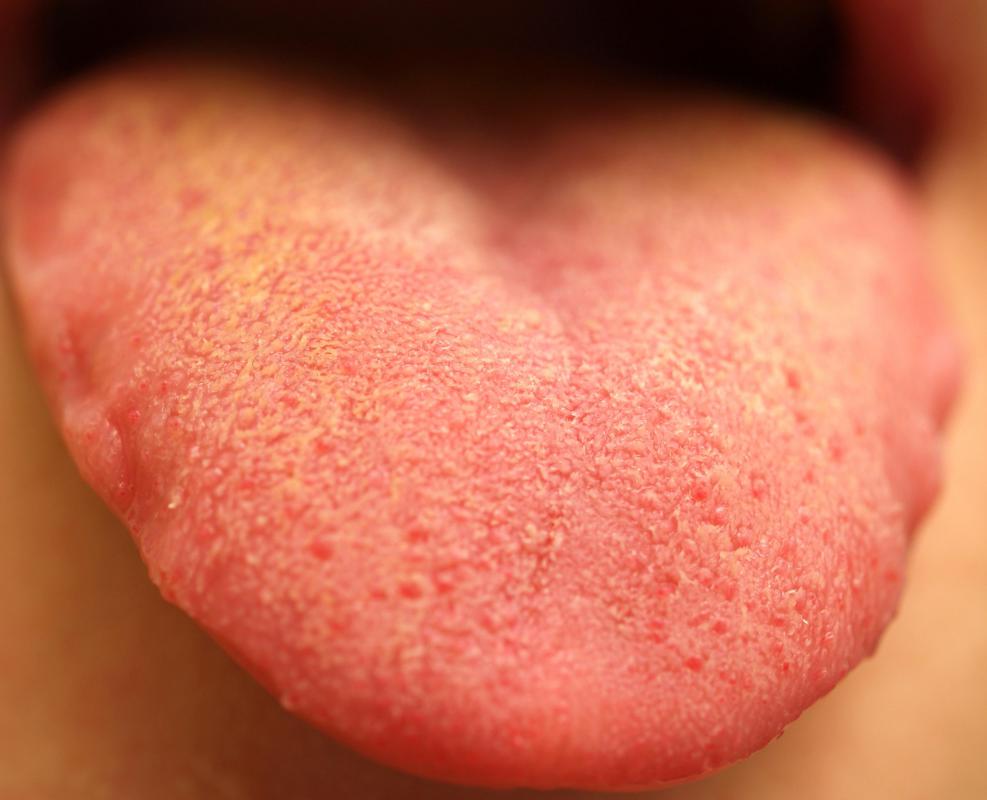 Many medical conditions result in dry mouth syndrome. The most common condition is Sjogren's syndrome, an autoimmune disease that affects all the moisture-producing glands in your body, resulting in dry eyes and a dry mouth. Other medical problems that cause xerostamia are diabetes, strokes and Alzheimer's disease.
Anxiety and depression are very common problems that many people face on a daily basis. These disorders often result in dry mouth syndrome. When combined with anxiety and anti-depression medications, the symptoms increase.
If you experience symptoms of xerostomia, you should talk to your dentist. He will examine your mouth for any problems that may have resulted from this condition, such as cavities, irritation and infection. If the situation is severe, you may be referred to a periodontist for treatment. A couple of simple treatments to lessen the side effects of xerostomia are sucking on sugar-free candies, specially formulated mouth rinses, artificial saliva, oral moisturizing sprays and, if necessary, medication to increase the production of saliva.