What is Drug Law Enforcement?
Drug law enforcement is a branch of the law enforcement community which focuses specifically on enforcing laws which pertain to controlled substances, including both illegal drugs and drugs which are legal, but controlled due to concerns about addictive properties. Law enforcement agents who work for a drug law enforcement agency can perform a variety of tasks, which may include working with state, local, national, and international police forces in the course of investigating and prosecuting drug violations. A notable law enforcement agency which focuses on drugs and drug issues is the Drug Enforcement Administration (DEA) in the United States.
Many nations have a variety of laws which pertain to drugs. These laws can include outright bans on specific drugs which are deemed to have no medical value, along with controls on medications which can be dangerous. Members of drug law enforcement agencies are familiar with these laws and their penalties. They can be involved in investigations into smuggling rings, manufacturing or cultivation of drugs, sale of drugs, and drug abuse.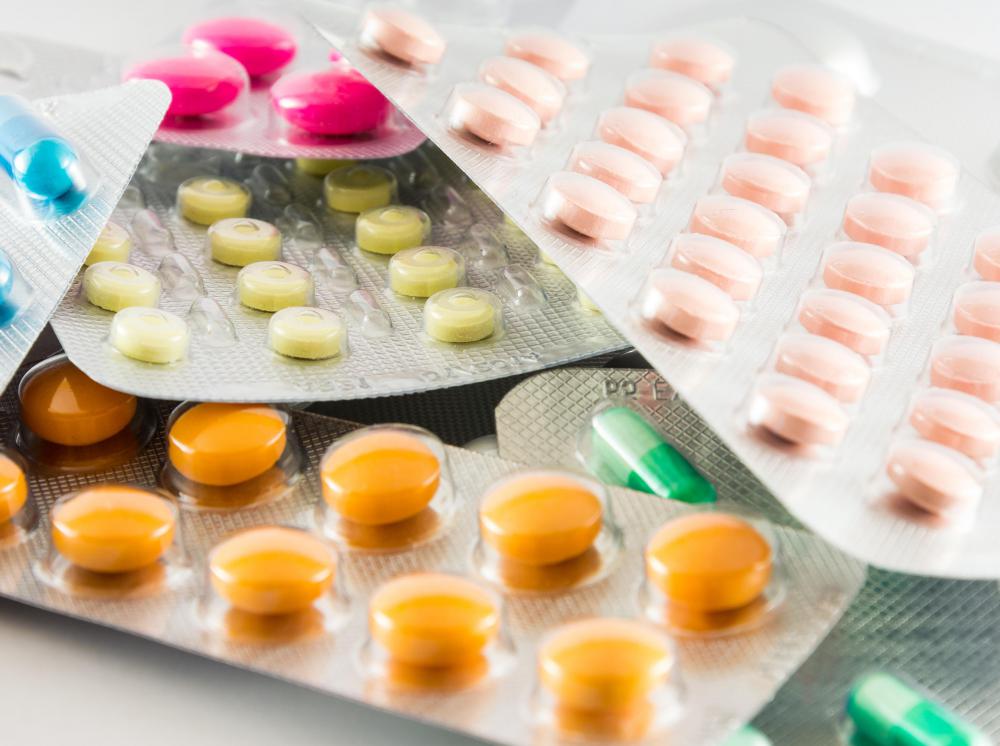 Drugs are serious problem in many countries, justifying the creation of law enforcement agencies which specifically target drug violations. In urban areas, drugs contribute to community violence as dealers struggle for control of the market, and labs where drugs are manufactured or processed can be found in both urban and rural areas, contributing to violence, community tensions, and environmental problems. The abuse of drugs is also a public safety issue, and drug enforcement agents are also concerned with the contamination of drugs, which can occur when drugs are cut, and can contribute to serious health problems for people who use the drugs.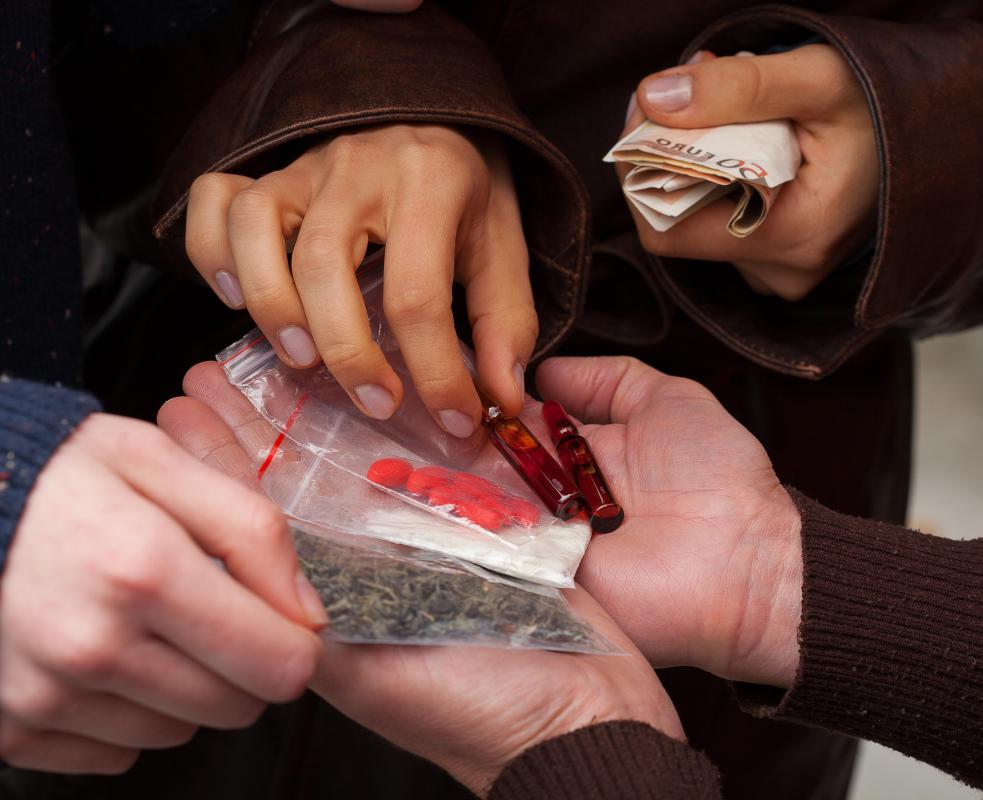 Drug law enforcement agents have the capability to initiate and pursue investigations into drug violations. They can also coordinate cleanup and containment of drug labs and processing areas, and they can seize assets which have been linked with the production, processing, transport, and sale of drugs. They may also be involved in community initiatives which are designed to cut down on drug use, and to educate the public about the concerns associated with drug use and abuse. The link between drugs and terrorist activities has also led many drug law enforcement agencies to work with anti-terrorism task forces and agencies which deal with national security issues.
Controlled prescription drugs may be tracked by drug law enforcement in a number of ways. Hospitals and medical clinics are often obligated to maintain controlled substances logs to track the drugs they use, accounting for all of the dangerous or high-risk drugs they utilize. Drug enforcement agents can be involved in investigations into misconduct on the part of medical personnel who abuse such drugs or prescribe them in inappropriate circumstances.
Drug law enforcement focuses specifically on handling drug related offenses, such as the possession and use of drugs.

One of the tasks of drug law enforcement is investigating smuggling rings.

Prescription drugs may be more easily tracked by law enforcement.

A large part of drug law enforcement is preventing the sale of illicit drugs.

Drug officers may setup check points to search for illegal items.

Drug officers may conduct raids of known drug manufacturing areas.

Drug law enforcers may have to deal with violent offenders.

Drug law enforcement may focus on certain neighborhoods that are hot beds for drug use.