What is Doxycycline Hyclate?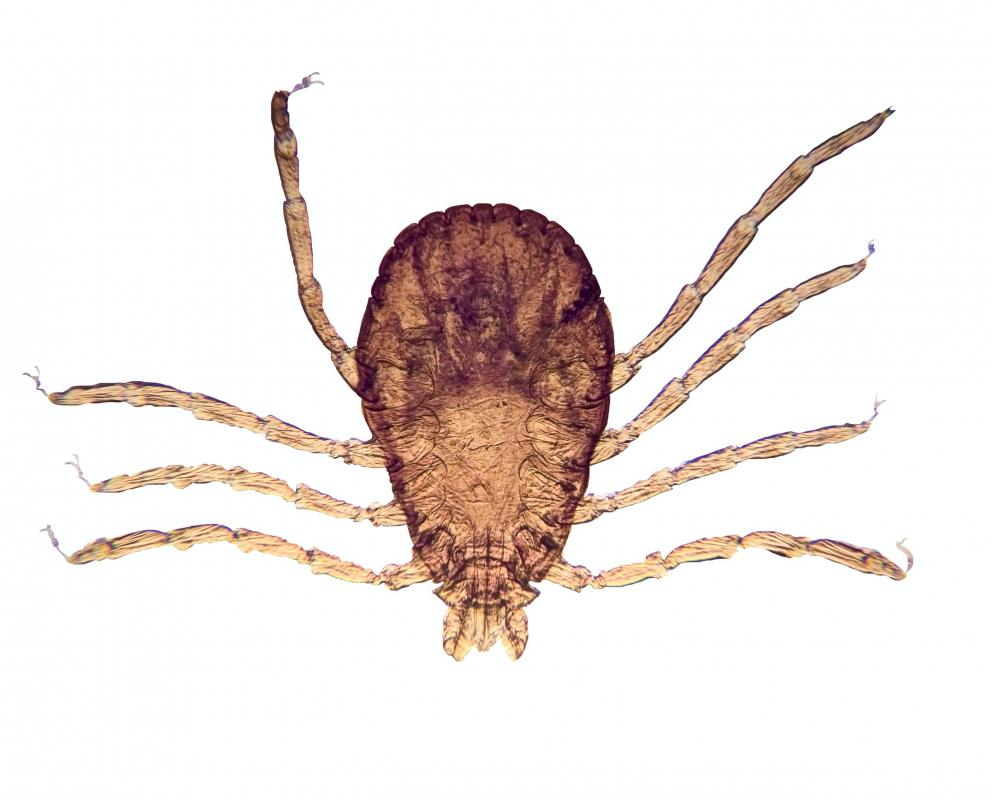 Doxycycline hyclate is a broad-spectrum, oral antibiotic that is used to treat a variety of diseases. It fights bacterial infections by interfering with bacterial growth. Doxycycline has a number of side effects and can interact with or lessen the effectiveness of other medications.
Some diseases commonly treated with doxycycline include dysentery, anthrax and Rocky Mountain spotted fever. Others are urinary tract infections, dental or periodontal diseases, acne, chlamydia, gonorrhea, plague and brucellosis. Some doctors also prescribe doxycycline hyclate to prevent susceptible people from getting malaria while they are traveling. Doxycycline treats only bacterial infections and does not work on viruses.
Most adults take 100 milligrams of oral doxycycline hyclate every 12 hours on an empty stomach. The length of time they take the drug varies depending on the type of infection. Women who are more than 4.5 months pregnant should not take doxycycline hyclate because it permanently discolors the developing teeth of infants. Doctors might also recommend that nursing mothers who use this antibiotic temporarily stop breastfeeding until they finish the treatment.
Doctors generally do not prescribe doxycycline to children younger than 8 years old unless the situation is particularly serious and the dangers outweigh the risks. A child who is exposed to inhalational anthrax, for example, might require treatment with doxycycline. Children are prescribed dosages based on their body weight. Doxycycline hyclate can stunt growth in children, interfere with their bone development and damage their teeth.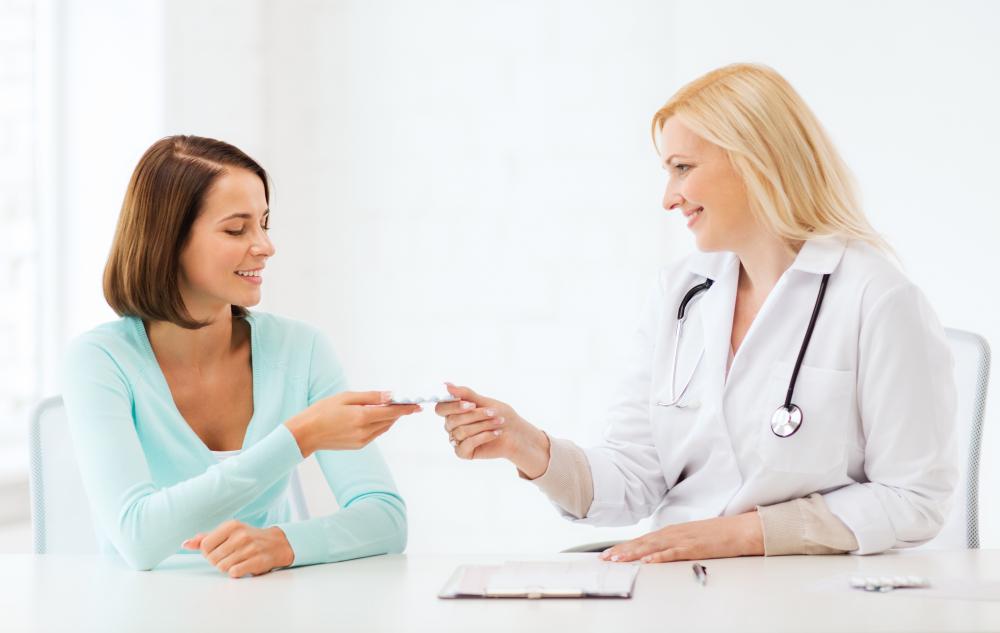 Patients who experience facial swelling or itching, diarrhea, stomach cramps, yellow skin, bloody stool, dizziness or problems swallowing while using doxycycline should stop using the medication immediately and consult a doctor, because they might be experiencing severe side effects. Doxycycline hyclate makes people more sensitive to sunlight, and they tend to sunburn easily. People who have experienced a previous allergic reaction to doxycycline should not use the product.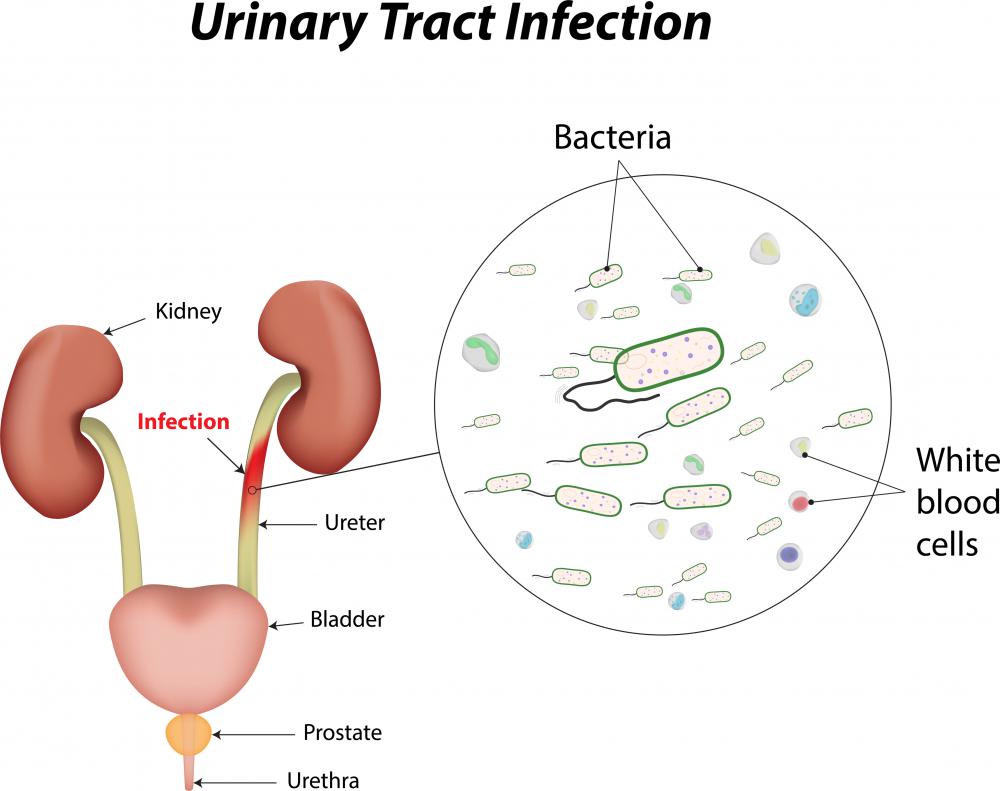 Doxycycline makes some drugs, such as birth-control pills, less effective and increases the risk of vaginal candidiasis, or yeast infections. Patients should consult a doctor before taking doxycycline hyclate with medications such as bismuth subsalicylate, antacids or dairy products. The calcium in those substances prevents the body from completely absorbing doxycycline and can lessen the medication's effectiveness.
Patients who begin taking doxycycline should continue the medication even if they feel better. People who do not complete the treatment can develop drug-resistant bacteria that will not respond to antibiotics. Expired doxycycline might cause serious kidney damage in those with pre-existing kidney problems, so patients should throw away unused medications after they pass their expiration date.
Doxycycline hyclate can be used to treat Rocky Mountain spotted fever, which is spread by ticks.

A doctor can offer consultation on the proper usage and possible side effects of doxycycline hyclate.

Doxycycline hyclate can reduce the effectiveness of birth control pills.

Doxycycline hyclate can be used to treat urinary tract infections.

Some doctors prescribe doxycycline hyclate to treat urinary tract infections.