What is Degenerative Scoliosis?
Degenerative scoliosis is a condition involving an exaggerated or abnormal spinal curve. Unlike idiopathic scoliosis, it happens after the spine has finished growing, and it is caused by degenerative conditions in the spine. It is more common in the lower back instead of the mid back, and it usually occurs more commonly in people over 60 years of age.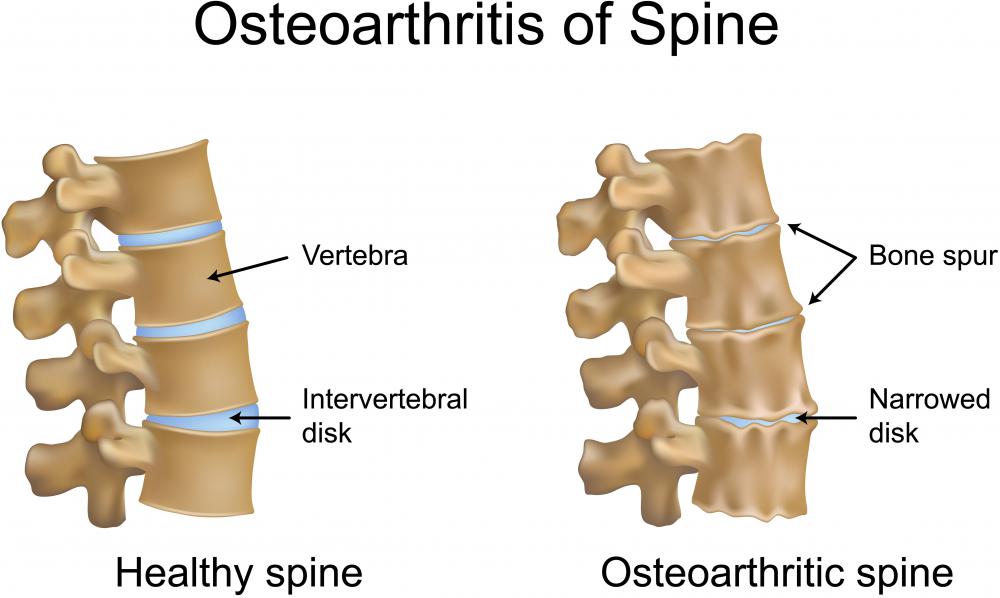 Some of the most frequent causes of degenerative scoliosis are osteoarthritis and osteoporosis. It is also relatively common for patients to suffer from both conditions. Some people who develop the disorder already suffer from idiopathic scoliosis, and their spines are already compromised structurally, which makes them more vulnerable to degenerative illness.
For many individuals, degenerative scoliosis is relatively mild with no noticeable symptoms. In other people, the most common symptom is pain in the spine. This pain may become worse if they spend too much time in one position, and carrying heavy objects may aggravate it. Some patients may notice a hump in their spine or an odd curve. In certain cases, there can be muscle spasms or unusual levels of pain when walking long distances.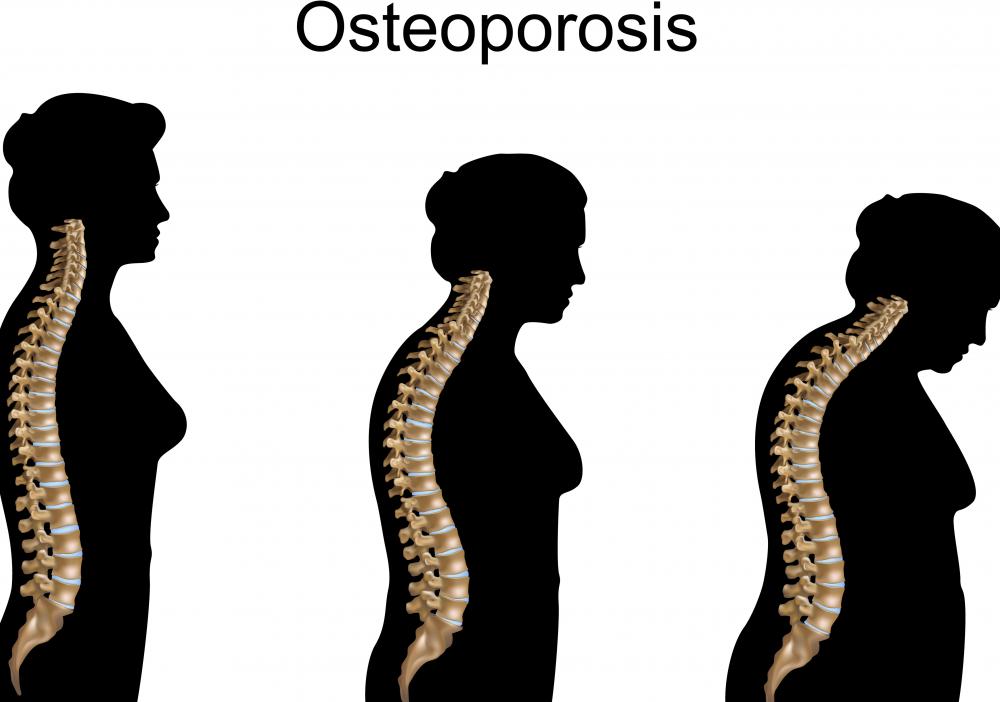 In diagnosing degenerative scoliosis, doctors will often ask a series of questions and perform x-rays of the spine. They will also usually want to see any earlier x-rays if they are available so that comparisons can be made. If an unusual curvature is discovered, they may want to perform other tests to confirm the diagnosis and rule out other possible threats like spinal cancers.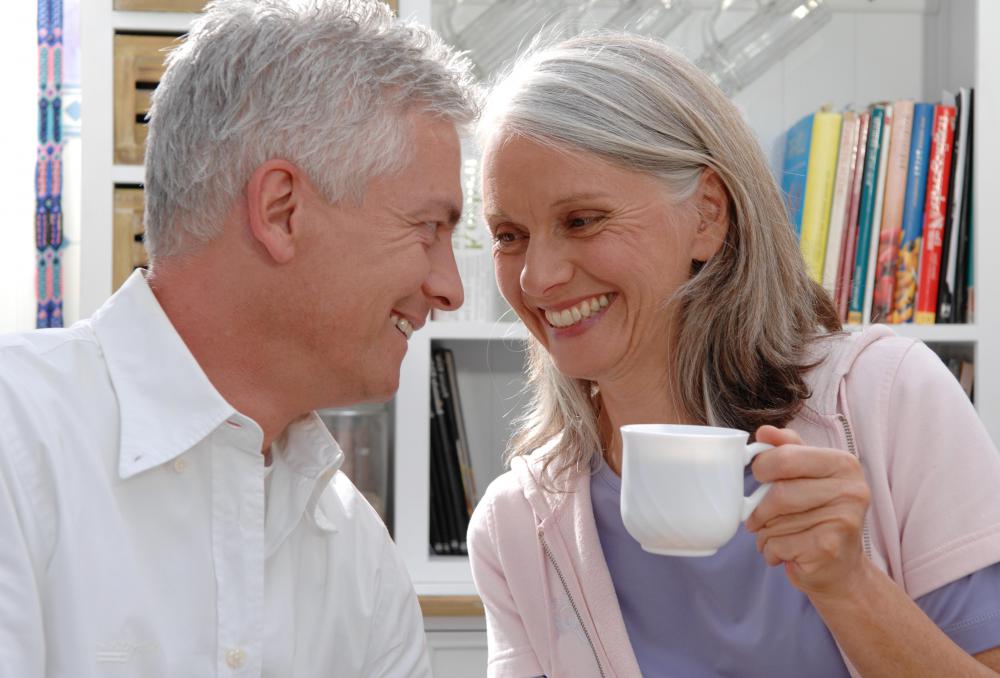 Treatment varies a lot depending on the severity of the symptoms and the stage of the illness. For most cases, doctor's start with non-steroidal anti-inflammatory drugs like ibuprofen and aspirin. These will help control pain and reduce any inflammation that could be speeding up the degeneration. As the illness worsens, doctors may progress to using a back brace to help stabilize the spine and reduce pain. When pain becomes extreme, doctors may inject anti-inflammatory drugs directly into the most affected areas.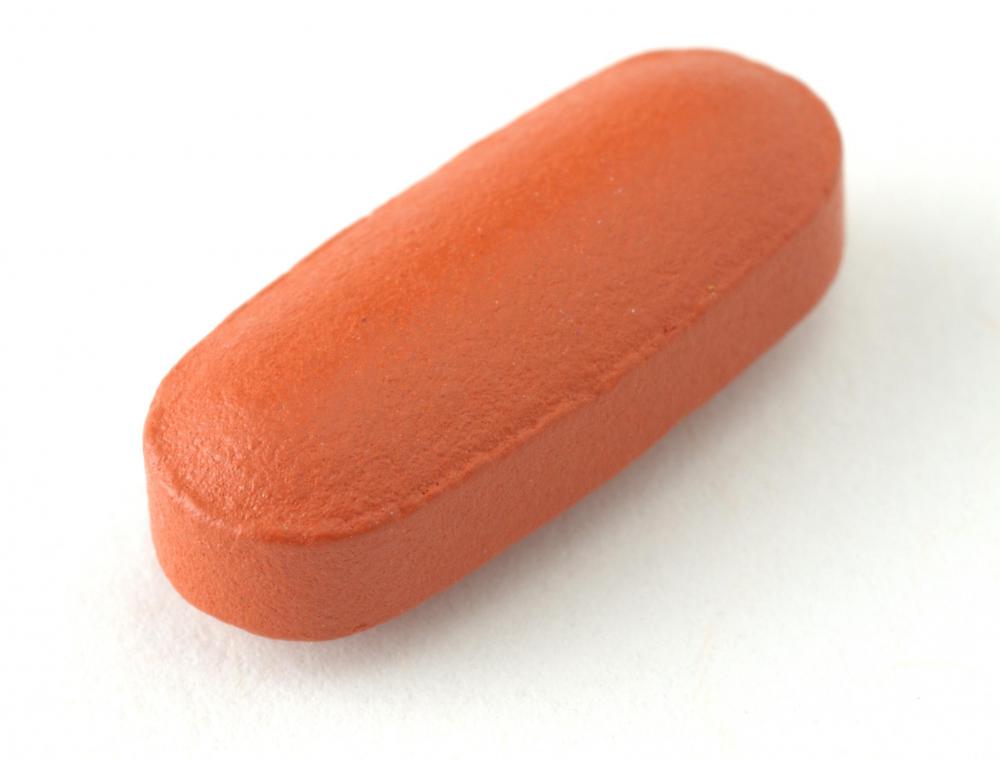 For some people with degenerative scoliosis, surgery may be an option. Usually, doctors wait until the disorder reaches a level where it starts to interfere with a patient's lifestyle or poses a serious health risk. Surgeons will generally fuse certain parts of the spine together in order to strengthen it and lessen the pressure on nerves. Surgery is not usually required, because most patients are elderly and the disorder generally progresses at a very slow rate.