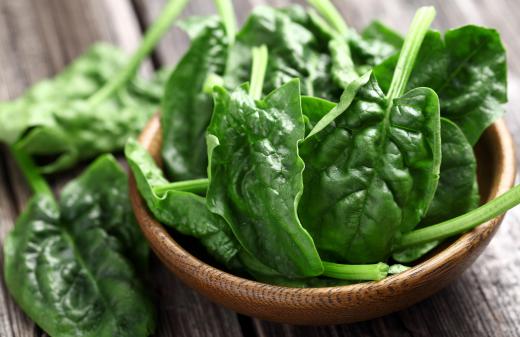 Popular in Crete and often served as an appetizer, dakos is a Greek food made primarily of cheese, tomato, and bread rusks, a kind of twice-baked bread similar to bruschetta. Traditionally, a dakos consists of a bread rusk topped with the tomatoes and cheese, and sometimes served with a side of olives. Ingredients may also be combined into a bowl, however, and served as a bread salad.
Rusks are normally made from a barley bread and are simple to make at home. The bread is thickly sliced. Then the slices are baked on low heat until crispy or brushed with oil and grilled. Simply toasting the bread often works as well.
When preparing dakos, the rusks are first moistened with water or tomato juice. Tomatoes are then grated and may be strained to remove excess juice. Once grated, the tomato pieces are placed onto the rusks. Sometimes sliced onions or green peppers are added on top of the tomato, but usually crumbled cheese is placed directly on top. Traditionally, mizithra cheese is used, but feta cheese is often used instead.
Extra virgin olive oil is generally used in making dakos. Depending on the recipe, olive oil is either the first ingredient placed on the moistened rusks, sprinkled directly onto the bread, or the last, drizzled over the cheese. Greek oregano may also be added with the oil. Occasionally, chopped olives may be used as a topping to the completed dakos.
Although dakos made in this manner is often referred to as dakos salad, it may also be converted to a more traditional salad by adding the ingredients to bowl and breaking the bread into chunks. Less traditional salads combine the traditional dakos ingredients with more nontraditional ones, such as sliced cucumbers and onion, as well as lemon juice, dill, and salt and pepper to create a dressing. Chili oil may also be used to give the dish extra flavor. Fresh spinach leaves may be included as well.
When creating a dakos salad, the vegetables, cheese, and seasonings are combined and allowed to sit for about half an hour. This helps the flavors mix for a tastier salad. If the bread is broken into chunks, it may be added to the vegetables as well. Bread that is kept whole is set in the bottom of a bowl, and the salad mixture is placed over the bread and garnished with dill when the dish is ready to serve.


By: Dionisvera

Fresh spinach can be added to dakos.

By: margo555

In Crete, dakos are often served with a side of olives.