What Is Creative Nonfiction?
Creative nonfiction is a type of fact-based writing that uses both fiction and nonfiction techniques in its presentation of factual information. Sometimes referred to as literary nonfiction or narrative nonfiction, creative nonfiction often reads like a story, but the events are true. Combining real-world facts with literary elements can be tricky for some writers, who must be cautious about inventing or inflating the events. Creative fiction as a recognized genre of writing is a fairly new concept. Still, the market for this kind of writing is wide-ranging and a writer of narrative nonfiction can become published in much the same way as any other author.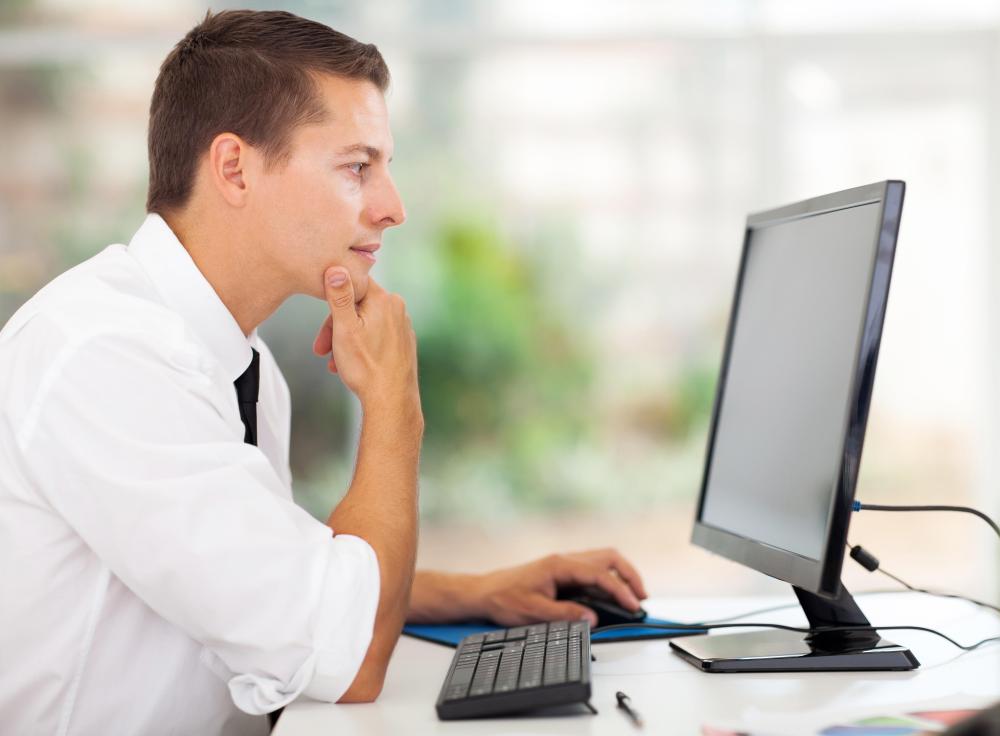 Both nonfiction and literary elements are present in creative nonfiction. Examples of nonfiction elements can include the format, the presence of research, and a focus on facts and ideas rather than the language used. At the same time, examples of literary elements that can be present include an actual story featuring narration, a plot, and a setting. Typically, creative nonfiction conveys the presence of a literary or author voice that is personally involved in the story. Readers usually have no problem detecting the author's presence.
Some examples of creative nonfiction include essays, personal essays, or memoirs. Since these nonfiction pieces allow for creative literary elements, writers must be careful to avoid exaggerating or embellishing the facts, as well as fabricating events that did not occur. Despite being relatively new, the genre of creative nonfiction is gaining recognition as work worthy of the same kind of literary criticism fiction and poetry receives. As such, it is susceptible to scrutiny as well as ethical criticism. Writers who fail to present the truth, or who knowingly write about experiences that did not happen, can jeopardize their reputations and careers as authors.
Authors who are interested in publishing their creative nonfiction can look to a variety of markets. Certain kinds of magazines, such as literary magazines, and anthologies that combine a number of personal essays and true to life stories accept queries for and submissions of narrative nonfiction. Of course, writers of memoirs and autobiographies can turn to literary publishers who concentrate on such larger-scale pieces. Getting creative, fact-based writing published is similar to getting any other kind of writing published. Authors must search the market for publishers that accept the exact kind of writing they want to submit, as well as carefully read and follow query and submission guidelines.