What is Counseling Confidentiality?
Counseling confidentiality refers to laws that govern the degree to which communications between a counselor and a client are private or privileged information. These laws vary by area, and in places like the US, even if federal laws exist, state laws normally take precedence. While there is variance, it's possible to discuss some of the basic tenants of counseling confidentially. The best source of specific information is the legal codes of a person's home area, and also the counselor, who should fully inform clients about privacy rights at the beginning of treatment.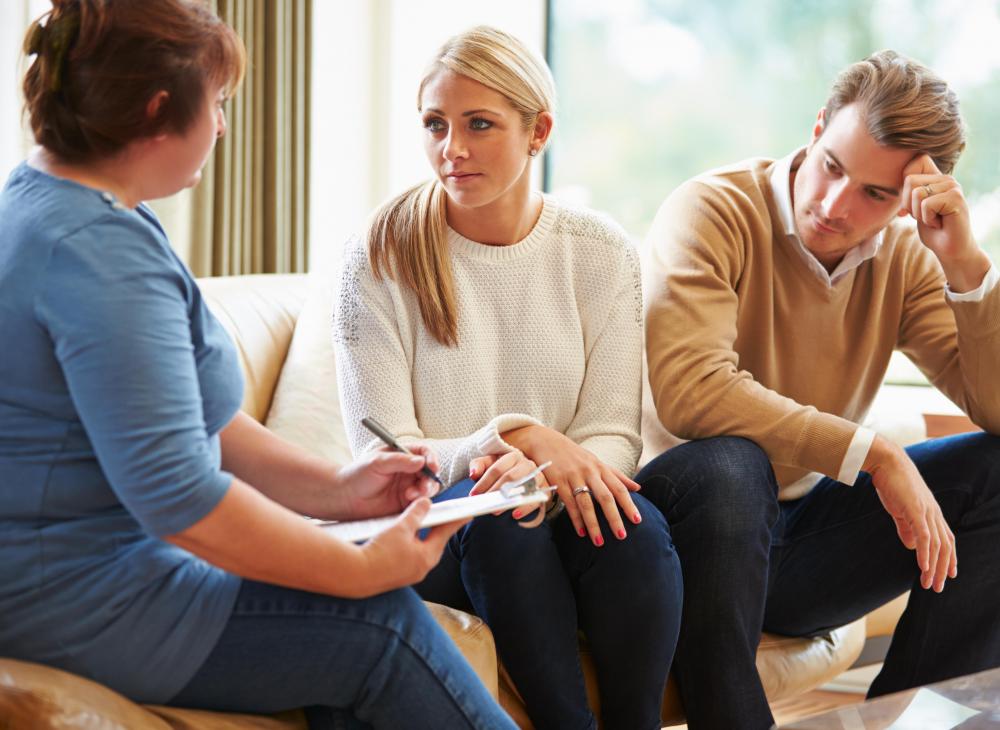 In many places, counselors cannot give very much information about their clients to others, without client permission. They usually need signed statements to communicate with a client's insurance company or professionals like doctors. In most cases, a counselor cannot even confirm that he's treating a specific client, unless permission is given. This varies a little if the client is a child because if the parent is paying the bills, it's reasonable to expect a few updates.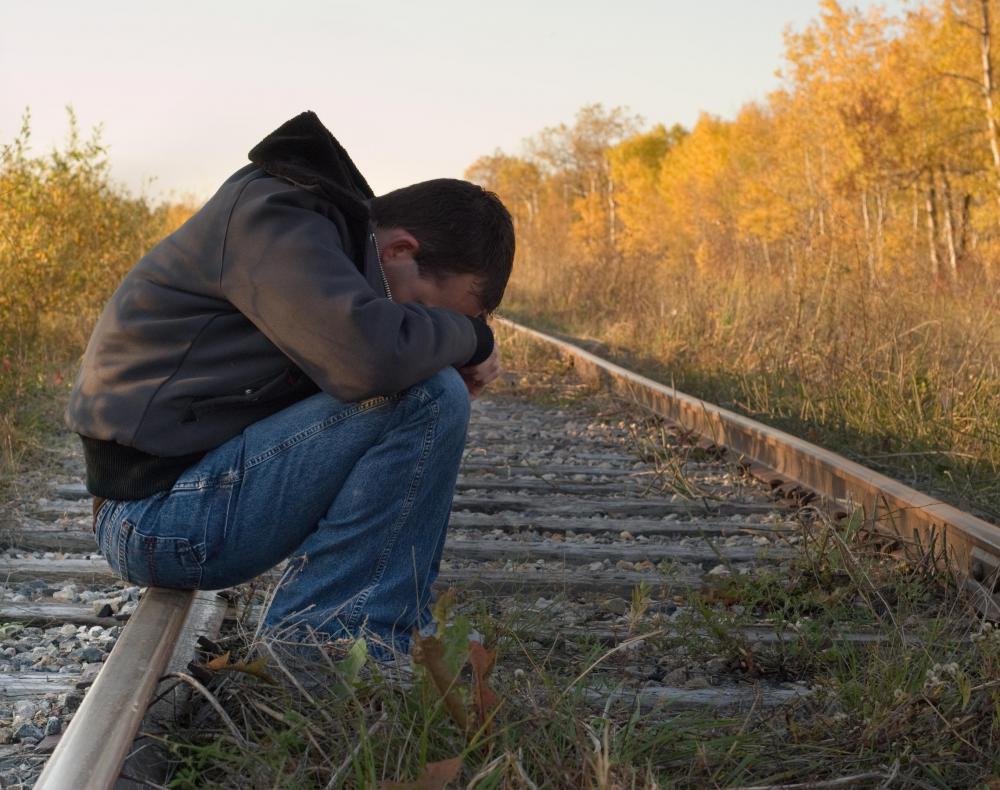 There are instances in legal settings where courts can subpoena a therapist. It's possible that counseling confidentiality might not extend so far that a therapist can't avoid some testimony or reveal certain records in court. This very much varies by region. Sometimes, the counselor must appear in court, and it is still up to her client to determine whether to allow testimony. It may occasionally be to the advantage of the client to revoke counseling confidentiality, if the counselor is able to provide important information.
Most regional laws have built-in protections regarding counseling confidentiality. They allow counselors to break confidential status if serious problems arise. These usually occur if the client poses a threat to himself or others, including the counselor. Several key cases in places like California also suggest therapists have a responsibility to warn anyone they believe is reasonably endangered by a client.
A credible threat to kill or harm someone else is generally met with a call to the police and possibly direct contact with the subject of the threat. A real threat to commit suicide also requires legal action, and might necessitate contact with law enforcement. In these instances, abandoning confidentiality is considered the ethical choice and a way to protect all people involved. It is not made without thought and counselors must feel certain that threats made are credible and not simply wish fulfillment.
Counseling confidentiality gets complicated when a counselor has worked with two people at odds with each, such as a divorcing couple. Laws may not always specifically state how this needs to be handled. Many couples therapists discuss their policy on confidentiality when they first meet with clients, especially if they plan private contact with either client. Some therapists adopt a policy where there is no presumption of confidentiality for either partner, which means it would be unlikely that testimony in court would be useful, unless the therapist has been witness to the repeated, egregious actions of a single partner.
Certain laws govern what is private or privileged information between counselor and client.

Counselors may encourage honesty between couples, but cannot share anything told by a partner in confidence.

Counselors and therapists are legally obligated to break doctor-client confidentiality in cases that involve suicidal thoughts and behavior.

Counseling confidentiality includes any information a person chooses to share about their personal relationships.

Counseling confidentiality can vary if the client is a child and their parent is paying the bills.