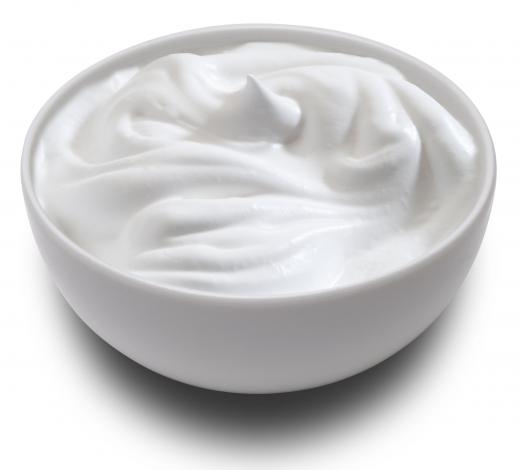 Every cuisine features soups such as thin broths that stimulate appetite or hearty stews that stand in as a main course. Vegetables that are texturally flexible, such as potato or corn, quickly rise to starring roles in every kind of soup from cold luncheon centerpieces to chowders. Vegetables that are happy to dance with a range of other flavors from other vegetables, meats, and spices, are particularly popular. One more feature, vegetables that invite easy soup shortcuts, increases the number of culinary intpretations to mind-boggling.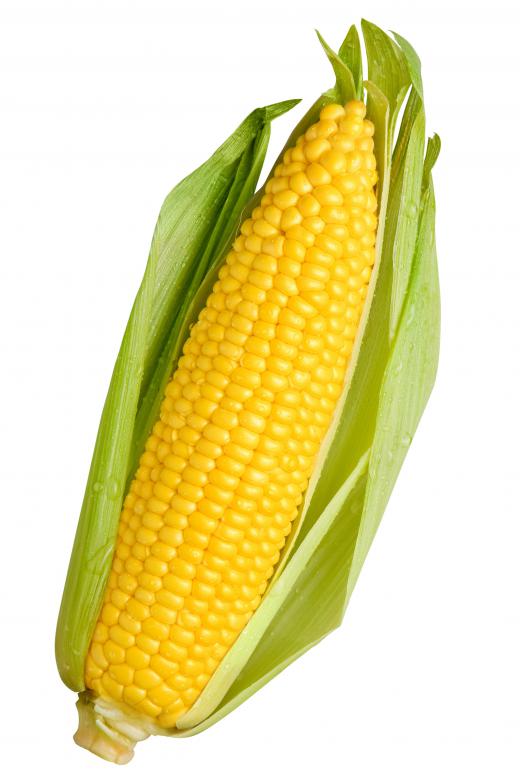 There are an almost uncountable number of variations of corn soup. One of the simplest begins with a soup pot of fresh corn kernels to which the cook adds almost any other vegetable. Cooked or raw green beans, carrot disks, or sliced turnips add crunch and nutrition. Greens such as spinach or beet tops can be tossed in to add body and taste. Some corn soups offer rice or pasta as well.
When the weather turns cold, lighter corn soups can bulk up with a hambone or a few handfuls of diced chicken, beef, or pork. Vegetarians might discover that tempeh, seiten, or sturdy mushrooms stand in for the meat. Adding potato and cream can result in a stick-to-your-bones corn chowder that, served with a piece of hearty grain bread smeared with butter or other spread, becomes a meal. If a creamier variation sounds right, the blended cooked corn and other veggies thrown into the pot before the protein is added will do the trick.
For cooks in a hurry, a quick corn soup can be constructed out of a little fresh milk, a dash of herbs or seasoning, and the contents of a few packages of prepared foods. Canned whole or creamed corn is a sturdy base to which frozen or canned mixed veggies add body and flavor. If time permits, a few sautéed onions bring depth, while a splash of white wine or the slightest dribble of flavored vinegar provides a little sparkle. Cornstarch or a flour and butter roux thickens this shortcut-style soup into something most diners would swear must have gently simmered all day.
For cooks with adventurous palates, a couple of shakes of curry or hot sauce transform a traditional comfort food into something with an exotic edge. Some corn soup recipes hold up well to unusual additions, such as a little grated coconut or some chopped green olives with pimentos. Table sidekicks, such as grated cheese, a sprinkle of cilantro, or fresh basil, or a spoonful of sour cream to cool down a spicy, hot corn soup, let each diner custom design the eating experience.
Another way to transform corn soups or chowders is by bringing international elements to the table. Mexican corn and chicken soup adds a squeeze of lime, some sour cream, and a little avocado to the dish. A delectable Chinese corn soup starts with a shake of five-spice powder or good-quality sesame oil plus some tamari sauce. A Japanese version is created from a base of simple corn soup with a little miso paste and some tofu, tempeh, or seafood, and crumpled seaweed on top.


A bowl of sour cream, which can be used to make Mexican corn and chicken soup.

By: rimglow

An ear of corn.

By: valery121283

Beef can be used to bulk up corn soup.

By: ndoeljindoel

There are an almost uncountable quantity of variations of corn soup.