A snow cold winter's day is the perfect setting for a bowl of corn chowder. A thick soup as heavy as gravy, but similar to stew, is a great way to warm the body and satisfy an empty stomach. The word "chowder" may trace its beginnings from the French word "chaudiere" meaning cauldron. The English, however, also claim a stake to chowder through the word "jowter" an Old English term referring to a fish peddler. In both cases, chowder was attributed to a meager or poor person's meal. In its humble beginnings, chowder was a type of fish soup made hearty by the addition of vegetables and thickening agents. Eventually, other types of seafood would be used, and clams would become the most popular ingredient.
Traditional chowder is made from a clear stock, mixed with heavy cream and cornstarch, in order to thicken to the consistency of gravy. In the United States, this type of chowder is often referred to as "New England" style. The use of tomato paste or sauce to the soup instead of cream is often categorized as "Manhattan" style.
Corn chowder is typically made in the New England style. Instead of clams or other seafood, the corn chowder features corn kernels. Generally speaking, corn chowder is a hearty soup featuring corn, potatoes, yellow or green onions, and freshly ground black pepper. Several recipe variations call for the addition of green peas, carrots, and even okra. Herbs and spices vary in use, as some cooks will add turmeric, a Mediterranean spice which colors the chowder a bright yellow, while others will prefer to use nutmeg, to enhance the sweetness of the corn. Popular garnishes for corn chowder include freshly grated cheddar cheese, pats of butter, and dollops of sour cream.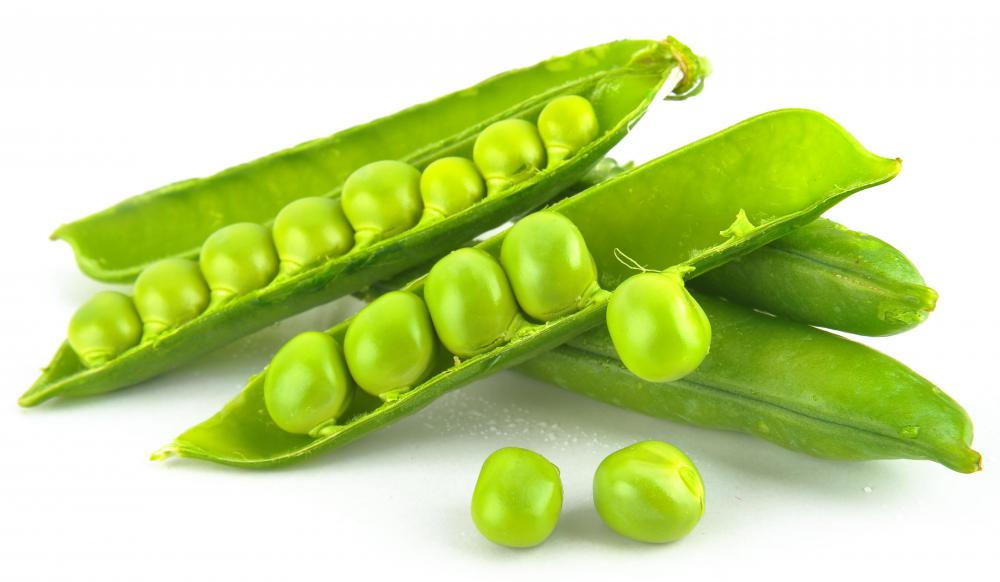 Although it features a variety of vegetables, Corn chowder should not be mistaken as a vegetarian friendly food. Most corn chowder recipes call for the rendering of pork fat, such as bacon or fat back in order to create a rich, smoky flavor. Additionally, the use of chicken stock is typically requested to create the base. Depending on the type of vegetarian diet, the use of heavy cream to thicken the soup may not be acceptable. Most vegan friendly corn chowder recipes will call for the elimination of meats and dairy products, and will instead, puree the corn kernels in order to re-create the thick soup. To maximize flavor, boil corn husks in the soup all the way to end.