What is Consumer Expenditure?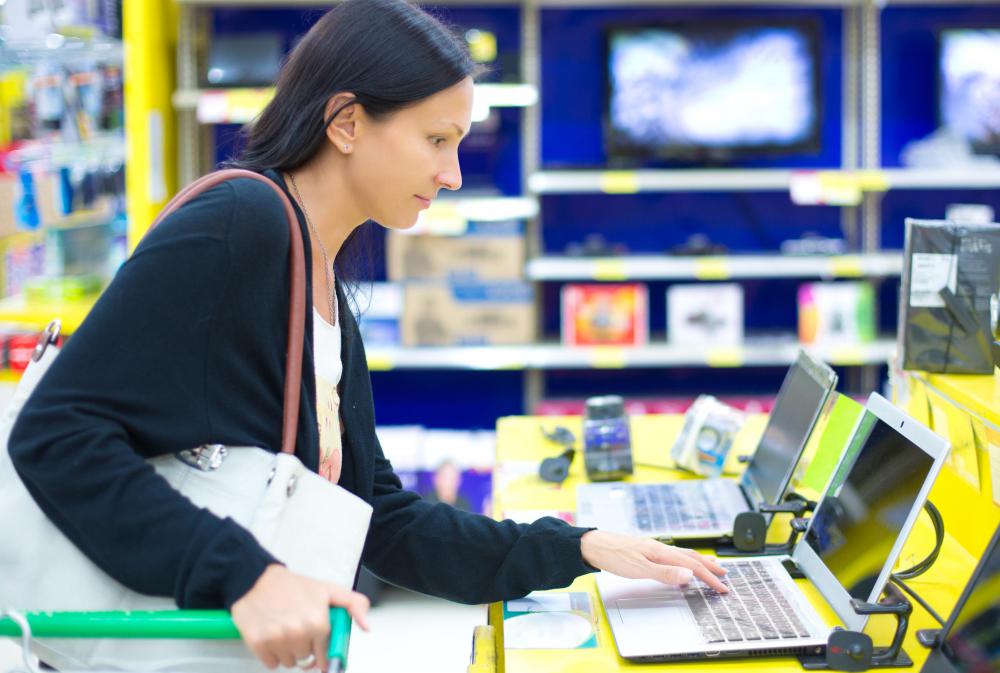 Consumer expenditure refers to the buying and spending habits of consumers in an economy. Understanding consumer expenditure can help economic experts analyze and forecast spending and economic patterns, as well as help governments understand the breakdown of spending in their jurisdiction. A consumer expenditure can be any good or service that is purchased or paid for, including housing, food, transportation, and entertainment.
For many people, consumer expenditures dictate a majority of day to day decisions and choices. Basic questions from whether to pack a lunch or eat out, what to buy a family member for her birthday, or how much gas is needed to fill up a car, all revolve around the practice of buying and monetary exchange that makes up consumer expenditures. Expenditure issues can affect larger decisions as well, such as where a person can afford to live or go to college, or whether a current income will be enough to support a new baby. Governments frequently keep very close tabs on consumer expenditures through surveys and studies in order to better create programs that help mitigate the financial requirements of the most basic needs.
Geography has a great deal to do with relative consumer expenditures. In cities like Paris, Los Angeles, or New York, people tend to spend a much higher proportion of their income on housing than in rural areas, since living space is at a premium. According to one survey, San Franciscans in 2007-2008 spent about 72% of their household income on shelter, compared to 59.4% in the United States as a whole. Areas that have to import most of their food may see higher expenditures in that area due to surcharges, transportation, and markup costs.
Understanding consumer expenditure can help governments assist their most vulnerable citizens. Examining expenditure reports for different geographical regions can allow analysts to get an idea of the average total cost-of-living for a household. Understanding the cost of living can help set a poverty line below which people are eligible for some forms of government assistance. Poverty limits and cost-of-living expenses generally only consider expenditures deemed necessary for survival, including food, shelter, health care, and transportation. Expenditures such as entertainment, charitable contributions, and clothing are usually not considered.
Consumer expenditure data can be further broken down to give an idea of current trends in various markets. For instance, an expenditure survey might break down food expenditures into categories such as fruits and vegetables, grains, meat, dairy, and restaurant visits. This information can be extremely useful to other government and market enterprises, such as government health initiative programs or the dairy industry. Understanding how people spend and what they choose to purchase can sometimes present a detailed picture that reveals significant characteristics.
Consumer expenditures refer to buying and spending habits.

Geography has a great deal to do with relative consumer expenditures.

Tracking consumer spending on food can help industries like the dairy industry forecast trends in consumption.