What Is Community Hospice?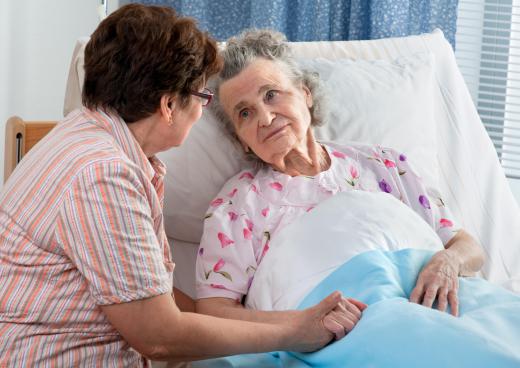 Community hospice can be loosely defined as specialized healthcare for terminally ill patients that is mainly palliative in nature and provides comfort when death is believed to be imminent. Community hospices tend to be initiated by community leaders, often times in connection with low-income insurance regulatory committees, and become established as a source of help for eligible patients with the help of volunteers, churches, and medical professionals. The goal of most community hospice care programs is to reduce the suffering of the dying person in a comprehensive and holistic way. Healthcare professionals help with physical pain as well as emotional pain. The family is considered an invaluable resource in community hospice care because the majority of patients receiving help want to remain in the comfort of their home during the palliative process.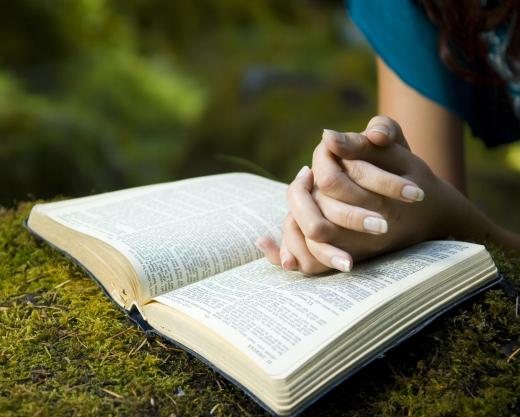 Generally available for a person who is advancing in a disease process that is deemed incurable and terminal, community hospice requires life expectancy to be six months or less. Some community hospice services are only offered when a patient has abandoned any attempts at curative or experimental treatment. The decision to begin palliative care usually begins after discourse with the patient's primary physician. Then, the appointed medical director of the specific community hospice program certifies a patient's care plan.
The general philosophy of community hospice is to help the patient experience comfort, joy and contentment in the remaining moments of living consciousness. Maintaining the patient's dignity as a debilitating disease progresses is an essential component for treatment. Basic needs and activities, like bathing and other essential behaviors of daily living, often become increasingly difficult. For example, late-stage Alzheimer's disease patients may need care around the clock, depending on medical professionals, volunteers, or family members for all basic grooming, bathing, and waste elimination procedures. Emotional palliative care like inspirational, uplifting and spiritually-enriched conversation, prayer, or meditation is considered essential to maintaining a holistic and peaceful transition from life to death.
Community hospice care can be given in a long-term care facility or in the home. If care is being given in a facility, the attending physician, registered nurse, and hospice aid are considered to be primary caregivers. If the patient chooses and is able to continue living comfortably in his home, a family member is usually present for the majority of the palliative care. Involved family members are considered primary caregivers, as they provide a large part of the same care as officially trained medical professionals. Many community hospice programs offer classes and support groups for primary caregivers that participate in a terminal patient's care.


By: Alexander Raths

Community hospice care facilities specialize in the treatment of terminally ill individuals.

By: xxknightwolf

Prayer is considered an important part of a peaceful transition to death.

By: Hakan Kızıltan

Community hospice requires life expectancy to be six months or less.