Comeback sauce is a dressing or dipping sauce popular in the Deep South of the United States, although variations of it can be found around the nation. It's been described as a blend of remoulade and Thousand Island dressing, with a dash of tartar sauce thrown in. Most recipes, however, don't call for any of these ingredients, although they variously call for some of their components. It's served as a dressing for seafood and other entrees, a dip for vegetables, a garnish for meats and in other complementary roles.
The three essential ingredients of comeback sauce are two parts mayonnaise to one part each of chili sauce and ketchup. Few recipes stop there, though. Onions and garlic feature prominently in most formulations, and celery is found occasionally in recipes outside the South. Any other solid ingredients are rare in the preparation of comeback sauce. Other flavorings added to comeback sauce include hot sauce, lemon juice, Worcestershire sauce, salt in moderation and large quantities of black pepper.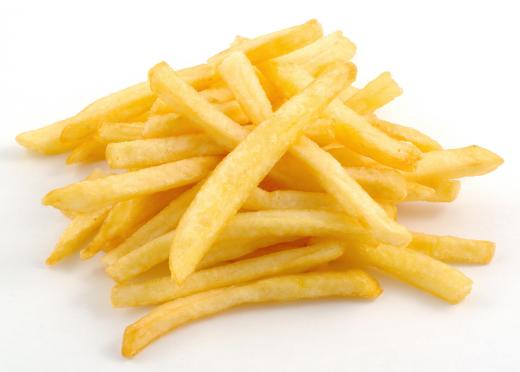 Some cooks prepare comeback sauce by whisking the ingredients together in a bowl. Others combine the ingredients in a blender and blend until the sauce is very smooth. All refrigerate the sauce for at least a few hours and preferably overnight to let the flavors blend before serving.
Many Southern restaurants, when serving a meal, will routinely provide a squeeze bottle of cold comeback sauce together with ketchup, mustard and other condiments. Others will only serve it spooned or drizzled over certain dishes, unless specifically requested by the diner. It's a special favorite over roast beef, on hot dogs and hamburgers, and as a dipping sauce for fried vegetables such as French fries or fried green beans.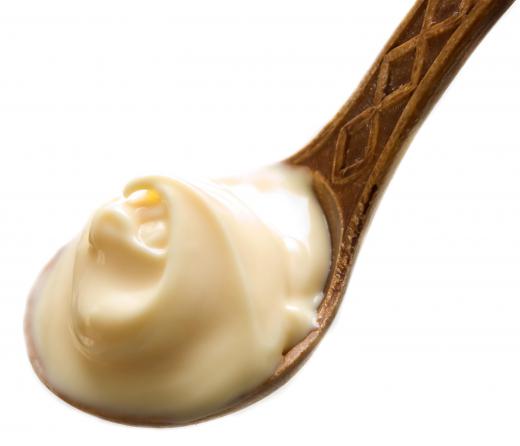 While comeback sauce is appreciated with almost any food, existing traditions effectively limit its use. For example, tartar sauce is so predominantly a favorite with seafood throughout most of the US that it's doubtful it would ever be replaced by comeback sauce, although it is the favorite throughout Cajun country. Likewise, ketchup is the hands-down favorite as a dipping sauce for French fries in most parts of the country.
House recipes for comeback sauce are featured in many restaurants in New Orleans, and they're acknowledged to be terrific. Nevertheless, the consensus is that it was invented in a Greek restaurant in the 1930s in Jackson, Mississippi, and spread from there throughout the region. As it spread, as is so often the case with iconic foods, small variations began to be made to the recipe to accommodate local tastes, and even the name underwent some adjustments. Whether it's spelled cumback, kumback or comeback, Mississippians love their special sauce and insist that its name reflects on their state, a place so beautiful and charming that whoever visits invariably wants to come back.
AS FEATURED ON:
AS FEATURED ON:

By: Thierry Hoarau

French fries, which are sometimes served with comeback sauce.

By: Alexandra

Mayonnaise is one of the essential ingredients in comeback sauce.

By: missgrace

Many New Orleans restaurants are famous for their comeback sauces.

By: pilipphoto

Comeback sauce is a favorite hamburger condiment in the southern US.