Columbus Day is a United States holiday that observes the arrival of Christopher Columbus to the New World on 12 October 1492. The holiday is observed on the second Monday of October. Columbus Day become a national holiday in 1937 and also is celebrated around the world. In addition to celebrating the Italian explorer's landing in the Americas, Columbus Day is also a day that celebrates Italian-American heritage.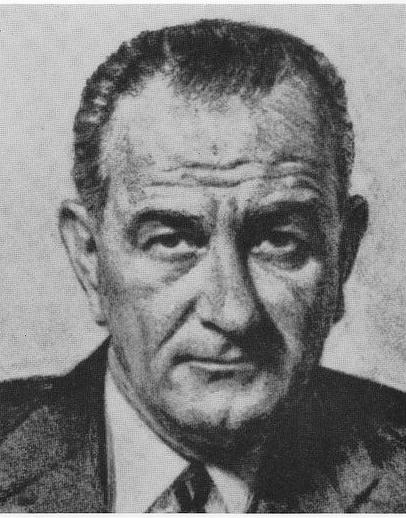 Financed by Spain, Columbus set sail in 1492 in hopes of discovering a new trade route to Asia in order to bring back gold and spices to Europe. He set sail with a crew of fewer than 100 aboard three ships — the Nina, the Pinta, and the Santa Maria. Ten weeks later, Columbus believed he had reached Asia. However, Columbus and his men reached land in the Bahamas.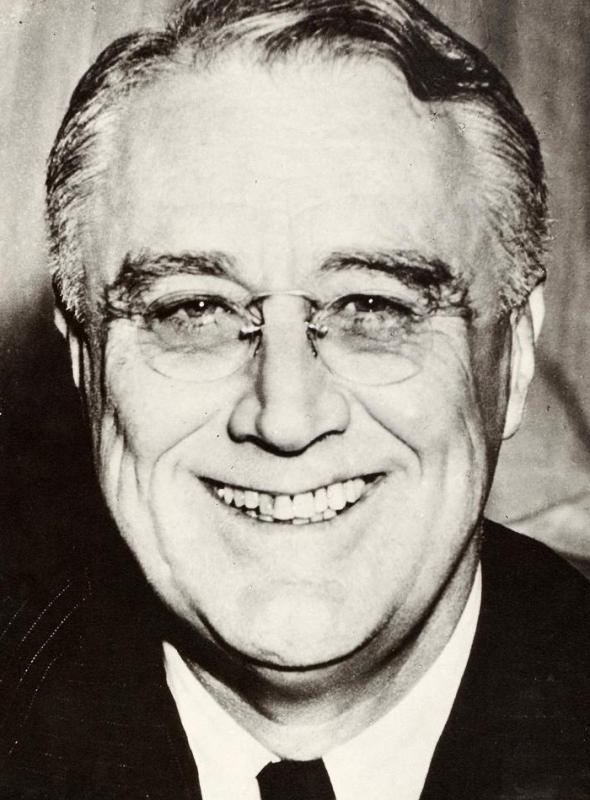 During his sail through the New World, Columbus viewed Cuba, thinking the land was China. When he and his crew reached Hispanola, Columbus believed he reached Japan. The explorer also set up the first Spanish colony in the New World in Hispanola. Columbus crossed the Atlantic several more times thinking he reached a new trade route to Asia.
In the United States, the first known celebration of Columbus Day occurred in 1792 in New York. Marking the 400th anniversary of the expedition by Columbus, President Benjamin Harrison decreed a proclamation to promote patriotic festivals and writings in 1892. In 1869, San Francisco hosted a festival in honor of the explorer that also featured a celebration of Italian-American ancestry.
Colorado was the first state to declare Columbus Day a holiday in 1907 and New York followed suit two years later. Franklin Delano Roosevelt declared Columbus Day a national holiday in 1937 after intense petitioning from the fraternal organization the Knights of Columbus. In 1968, President Lyndon Johnson made Columbus Day a federal public holiday on the second Monday in October. The holiday is often celebrated with parades and church services. Government offices may shut down and schools are often closed on the day. However, more than 20 states, including California and Nevada, do not recognize the holiday.
Many Latin American nations also pay tribute to Columbus and Hispanic culture with the Dia de la Raza, which translates to the "day of the races." Venezuela renamed the holiday Dia de la Resistencia Indigena, which means "day of indigenous resistance" to commemorate native peoples. Columbus Day is not without controversy, as the arrival of Columbus in the New World led to the demise of many natives. Also, some argue that Columbus should not be credited for discovering America since he never landed on the mainland.
A portrait of Christopher Columbus.

President Lyndon Johnson set the second Monday of October as Columbus Day.

President Franklin Roosevelt declared Columbus Day a national holiday in 1937.