What is Cold Process Soap?
Cold process soap is a soap which is known for being hard and durable. This soap can be manipulated in a number of different ways to add moisturizing properties, scents, and so forth. Many bar soaps available in the store are cold process soaps, as are many hand soaps. It is also possible to make cold process soap at home, with the proper equipment and training.
When soap is made, a chemical reaction known as saponification occurs. This reaction happens as lye and fats are mixed and then allowed to sit. If the proportions are right, the chemical structure of the mixture changes, creating the material people recognize as soap. If the proportions are wrong, the "soap" may stay mushy, may be caustic in nature, can feel greasy, or may turn gelatinous in a way which was not intended.
The term "cold" in "cold process soap" is actually a bit of a misnomer, because things get quite warm. Soapmakers start by making a lye mixture and allowing the mixture to cool, and then liquefying fats and oils and bringing them to a temperature close to that of the lye. Cold process soap is made at a temperature a bit higher than body temperature, as a general rule. Then, the lye and fats are blended. As they blend, they will warm up because of the chemical reaction occurring. When the mixture turns thick, reaching a state known as "trace," additives such as essential oils, colors, and inclusions like flower petals can be blended in.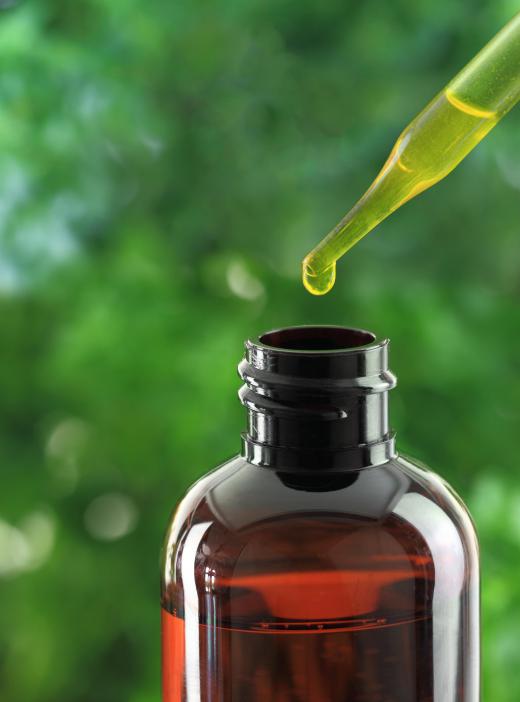 The soap mixture is poured into molds and kept in an insulated place to allow the chemical reaction to continue taking place. After around 24 hours, the cold process soap can be unmolded and cut, if necessary. Next, it needs to cure; cold process soap can take up to six weeks to fully cure. The properties of the soap can be varied by using different fats in different proportions, and by using inclusions; for example, a gentle exfoliating facial soap can be made with ground walnut shell or coffee mixed into the soap.
It is necessary to use a saponification chart when making cold process soap. This chart provides information about the correct proportions of lye to fats needed for various fats to saponify properly. People also need very precise scales and protective equipment such as gloves, because working with lye can be extremely dangerous. It is also advisable to make cold process soap outside, to avoid inhaling the gases associated with the saponification reaction.
AS FEATURED ON:
AS FEATURED ON:

By: mates

Crushed walnut shells can be added to cold process soap as an exfoliant.

By: viperagp

Essential oils are often included in cold process soaps.

By: Hayati Kayhan

Cold process soap is made by mixing a water and lye solution with oils such as olive, coconut, and palm.

By: Lsantilli

Many bar soaps are cold-process soaps.