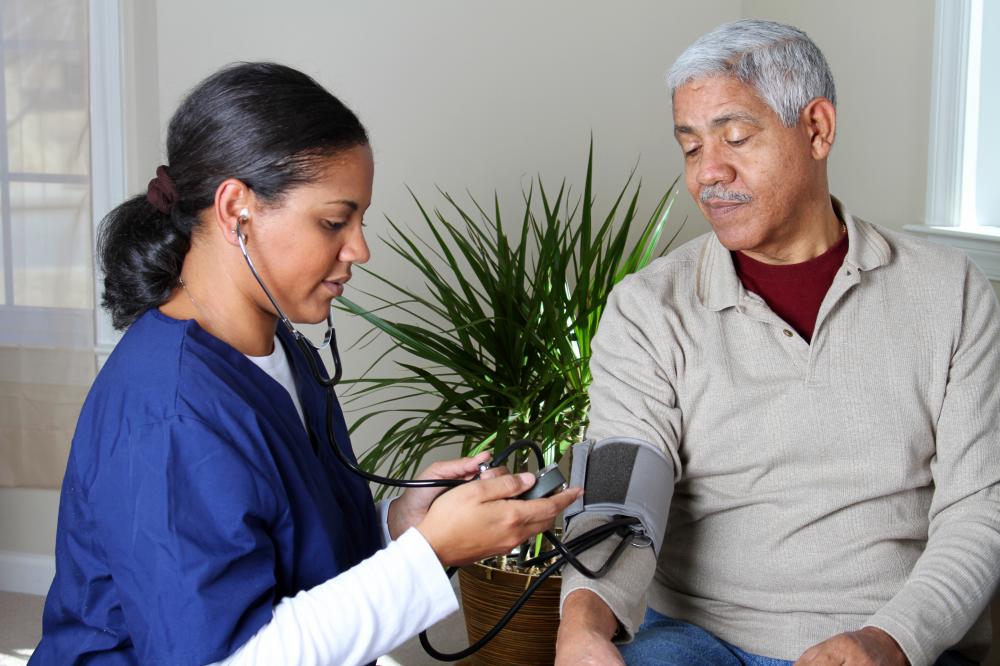 Clonidine HCL is a generic medication commonly prescribed to treat hypertension, or high blood pressure. It is a centrally acting alpha-agonist hypotensive agent that works by relaxing the blood vessels and lowering the heart rate to allow for better blood flow. This medication may be used by itself or a doctor may also prescribe other hypertension medications. Clonidine HCL may also treat other conditions, such as hot flashes, withdrawal symptoms from narcotics, and attention deficit hyperactivity disorder (ADHD).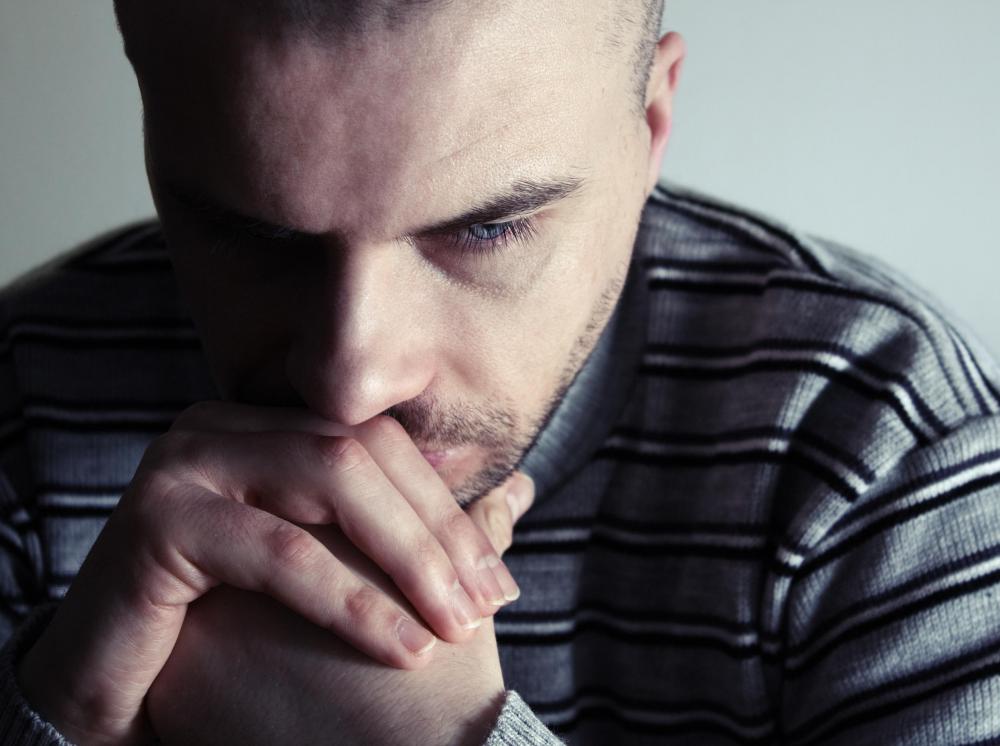 This medication is typically taken two to three times daily, with or without food. Some people may begin with a lower dosage, to be gradually increased by the doctor. Patients should avoid abruptly discontinuing this drug, because it may cause undesirable effects. These can include uncontrollable shaking, nervousness, and a headache, which are caused by an abrupt increase in blood pressure. In addition to medication, the doctor will advise the patient to consume a low-salt diet and engage in regular exercise to help lower blood pressure.
Some side effects may occur with the use of clonidine HCL, which should be reported to the prescribing physician if they become severe. Patients may experience dizziness, drowsiness, and lightheadedness. Dry mouth or constipation may also occur, particularly as the patient's body adjusts to the medication. These side effects should dissipate as the body becomes accustomed to clonidine HCL.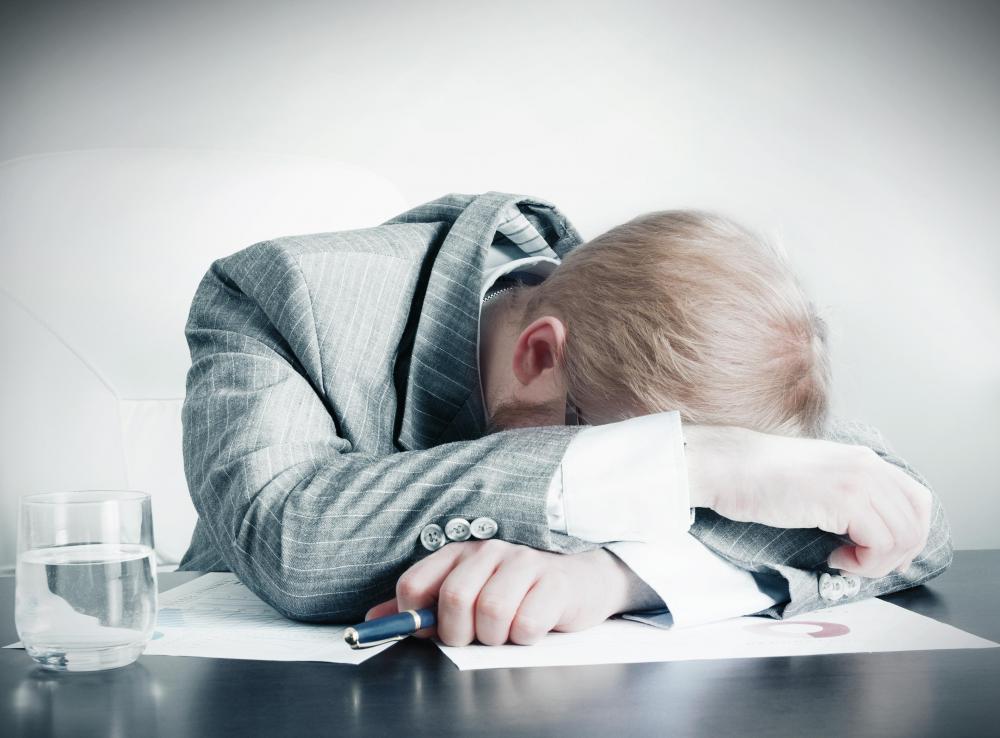 More serious side effects can also occur, which require a doctor's immediate attention. Rarely, patients may experience an allergic reaction to the drug, which may present with severe dizziness, a rash, or trouble breathing. Other serious side effects may include mood or mental changes, such as depression. Patients have also reported unusually cold hands or feet and a rapid, slowed, or irregular heartbeat.
Before using clonidine HCL for high blood pressure, patients must disclose their other medical conditions. This drug may pass into breast milk, so women who are nursing should avoid its use. Those who are pregnant should discuss the possible risks to their unborn babies. Clonidine HCL may be contraindicated for use by those who have kidney disease, an irregular heart rhythm, or heart disease. Blood circulation disorders, such as Raynaud's disease, depression, and allergies to drugs may also preclude a patient from taking this medicine.
Clonidine HCL may interact with other drugs. Patients must disclose their other medications and supplements, including cyclobenzaprine, calcium channel blockers, or digoxin. Beta blockers, monoamine oxidase inhibitors (MAOIs), and certain antidepressants may also interact with it.
By: Rob

Clonidine HCL can help lower high blood pressure.

By: themalni

People who take a monoamine oxidase inhibitor (MAOI) for depression should avoid any interactions with clonodine HCL.

By: Monkey Business

Clonodine HCL relaxes blood vessels and lowers an individual's heart rate.

By: oporkka

Drowsiness is a common clonidine CHL side effect, and may make it difficult to concentrate at work or on other tasks.

By: Nessli Orpmas

A pregnant woman must discuss risks to her unborn baby before taking clonidine HCL for high blood pressure.