Clenbuterol, also known as clen or clenbuterol hydrochloride, is a fat- burning medication that was originally used to treat asthma. It initiates fat metabolism resulting in an increased fat breakdown that promotes weight loss. In patients with asthma and other breathing disorders, it is effective in opening up narrowed bronchioles. Bronchioles are small passageways in the lungs where air passes in and out during breathing. The drug, however, is no longer used as a medication for asthma in some countries, including the United States and United Kingdom.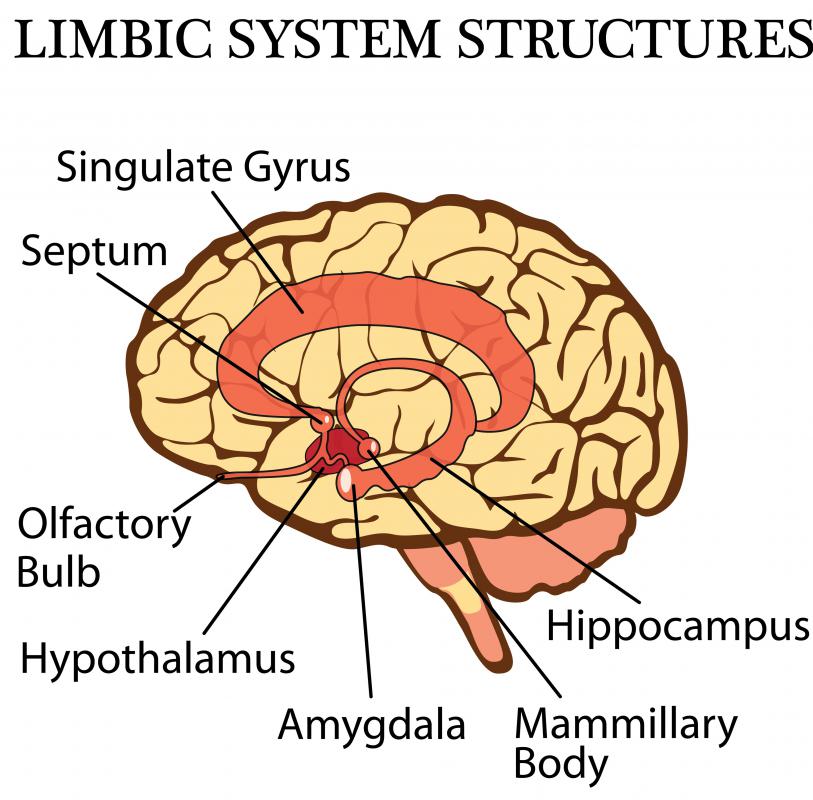 Athletes and body builders use clenbuterol in order to keep their bodies in shape and to facilitate fast burning of fat during exercise. Cardiovascular workouts and even simple exercises are usually recommended to make the drug more effective and help provide immediate results. Clenbuterol also produces thermogenesis or a sensation of increased core body temperature, brought about by the effect of fat breakdown. The person taking this drug would usually know that the medication is working due to this physical manifestation.
This drug generally stimulates the brain's hypothalamus to initiate heat production and regulate temperature in the body. When the muscle contracts and blood moves in a fast pace to compensate for the body's demand, stored fat will start to breakdown, thus producing more heat. Sweat glands are then activated and pores are opened to release the core body heat. This is to prevent severe hyperthermia, or increased core body temperature.
It is recommended that individuals who plan on taking clenbuterol should consult their doctors and physically evaluated regarding whether they are fit to take any medications. Patients with cardiovascular abnormalities are usually advised to avoid taking this medication as the drug can cause an increase in blood pressure and heart rate. If not assessed properly, it can lead to a heart attack in those who are at risk.
For people who are underweight and with eating disorders, precautionary measures should also be taken. Diabetic patients, especially those receiving insulin, are advised to consult their doctors prior to taking this medication. Clenbuterol burns fat fast and if the patient does not have enough stored fat in the body, it can in turn utilize the fat in the muscles leading to muscle wasting. Other side effects of the drug include muscular tremors, headaches, sweating, and insomnia. If side effects like insomnia and cardiovascular problems persist, it is recommended to discontinue taking clenbuterol and to seek medical evaluation.
By: Shakzu

A doctor can be consulted on the proper use of clenbuterol.

By: Athanasia Nomikou

Clenbuterol stimulates the brain's hypothalamus to initiate heat production and regulate temperature in the body.