What Is Cilantro Chutney?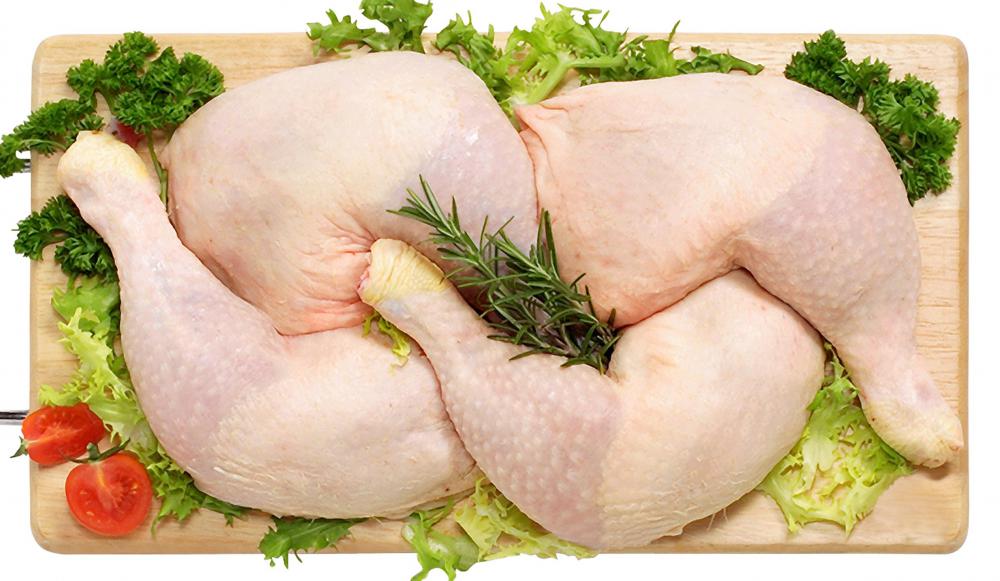 Chutney is a paste made of herbs, spices, lemon and chili peppers. It is a basic complement to Indian cuisine. The most common chutneys are made with mint, cilantro or both. Hari or dhaniya chutney are different types of cilantro chutney. Dhaniya is made with the seeds of the cilantro plant, and hari is made with the leaves.
There are many different styles of chutney. They can be quite spicy and hot, or very fruity, almost like a compote. The basic recipe produces a green herbal paste. Traditionally, a preparer would grind the ingredients using a mortar and pestle, but more people have begun using food processors for convenience.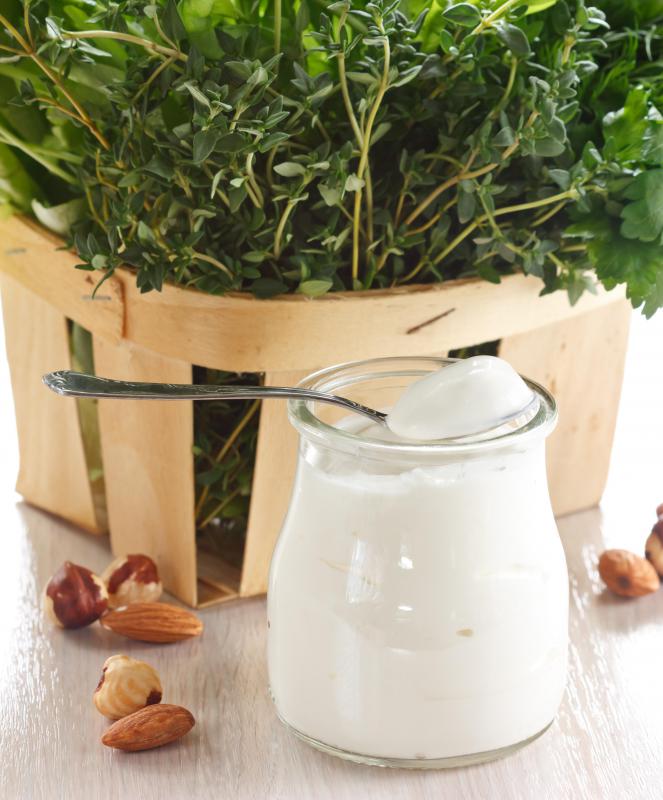 Also known as Chinese parsley, cilantro is related to parsley. Both plants are members of the carrot family. This herb has been used in cooking in Asia and Europe for hundreds of years, and it also is widely used throughout Central and South America. It is characterized by a distinctive aroma and taste. It is an herb people either enjoy or hate, and those who hate it might think that it smells like soap or disinfectant.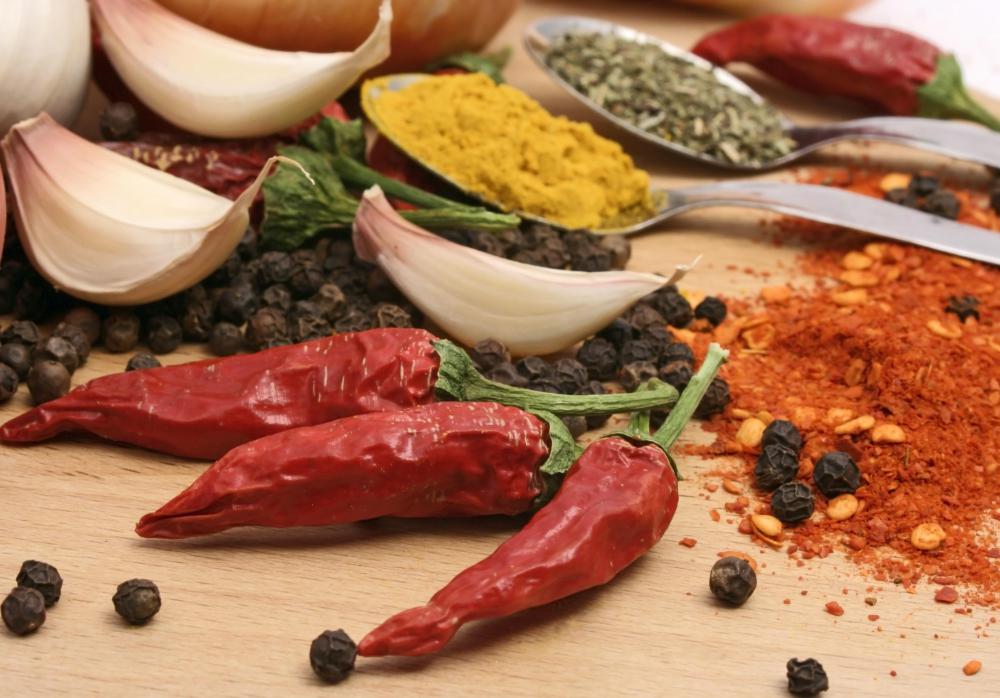 In addition to cilantro, cilantro chutney contains garlic, chili peppers, salt, sugar, onion and dried mango powder or tamarind powder as basic ingredients. Some recipes add vinegar to bring a tang to the herbal mix. Others add fruit, dried coconut, or peanuts. Fruit chutneys can be made with dehydrated or fresh fruits. Those made with fresh fruits become more of a compote or preserve.
Tomatoes and mangos are found in some recipes for chutney, making them seem almost like a salsa. Many of the basic ingredients for both chutney and salsa are similar. Differences are found in the types of chili peppers used and the amount and types of herbs used.
Salsas are generally not as sweet and tangy as chutney, with the exception perhaps of mango salsa. Cilantro chutney and other herb chutneys are basic pastes that become more like sauces as tomatoes, mangoes or other fruits are added. Salsa has more of a concentration of tomatoes, fruits and onions than herbs.
Cooking with cilantro enhances the flavors of other foods in a recipe. The varied spices and flavors of cilantro chutney are especially good in chicken dishes, whether they are baked, broiled or barbecued. Chutney is served in bowls at the dinner table to be scooped out with flat bread and added to soups or stews. It can be a garnish on rice or spice up a salad. This herbal chutney is a condiment with many uses.
Chutney is a paste made of herbs, spices, lemon and chili peppers.

Cilantro chutney and raita made with creamy yogurt and fresh herbs are often served with Indian curries.

Cilantro chutney is traditionally seasoned with chili peppers, garlic, and tamarind powder.