A blend of several herbs and spices make up the powdered mixture known as churna. Depending on its intention in medicinal, beauty, or culinary use, its recipe varies. Common churna ingredients include cinnamon, fennel, dried ground ginger, coriander, and turmeric.
In the Ayurvedic diet, churna supplements are relied upon for many dietary and nutritional uses. The herbal mixture is thought to purify the blood and improve digestion when regularly used. Many Ayurvedic practitioners also use the blend to help prevent or treat inflammation. The immune system may be improved by ingesting these herbs as well.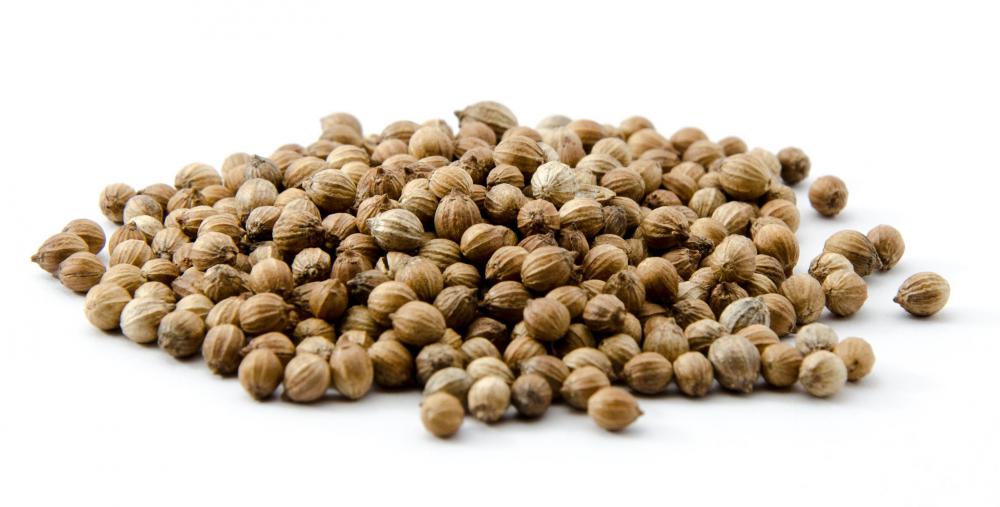 Several Ayurvedic recipes call for the remedy. Various herbal and fruit extracts are sometimes combined with the herbal mixture and sugar to create cough syrup elixirs known as sitopaladi churna. Such solutions have also been known to be helpful in treating conditions such as indigestion, body weakness, and chest congestion. Some people use the medicine for allergies as well.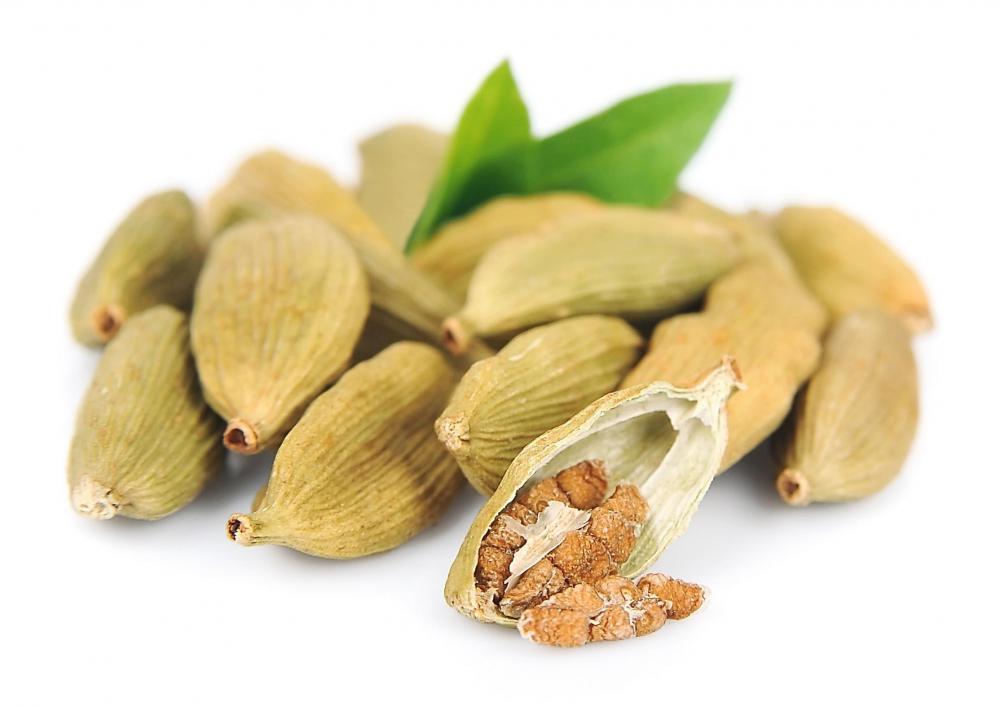 Liver detoxification regimens sometimes call for this Ayurvedic mixture. Available in tea, capsule, tablet, liquid, or powder form, it is also commonly used as a laxative. Many practitioners also hail the spice blend as a longevity tonic, using it for general brain and heart health. It has been known to help remedy high blood pressure.
Triphala churna is a blend of three Indian fruits. These include amla, baheda and harada. It has been used to help people control their diabetes. Excessive gas, eye diseases, and constipation have also been treated with these dietary supplements. Powder form is typically used in this case. Some people with asthma have found relief within the remedy.
Churna is also a special Ayurvedic food in India. It is made from cardamom powder, grated coconut, and dried sugarcane juice, or gur. It is typically served with rice dishes, such as Neer Dosa, or in stews and soups. Aside from the powder's healthful benefits, it is also full of antioxidants and considered to be very aromatic and flavorful.
As a beauty aid, churna is used widely. The supplement can be taken internally to help foster clear, clean skin and an overall healthy complexion. Some people take the product to help prevent hair loss.
Women who are pregnant, may become pregnant, or nursing should not use this herbal mixture without consulting a physician. Using too much of the product can cause digestive distress, such as diarrhea. People with heart problems or other chronic conditions should seek medical advice before taking this supplement.