Choline is a naturally occurring substance that is often classified as a member of the B vitamin family. This fatty acid is found in a number of forms, including lecithin, acetylcholine, and posphatidylcholine. Considered to be important in the maintenance of cognitive abilities, this nutrient can help with alertness and the ability to concentrate on difficult tasks, as well as to keep the memory sharp and aid in the ability to assimilate new information with relative ease.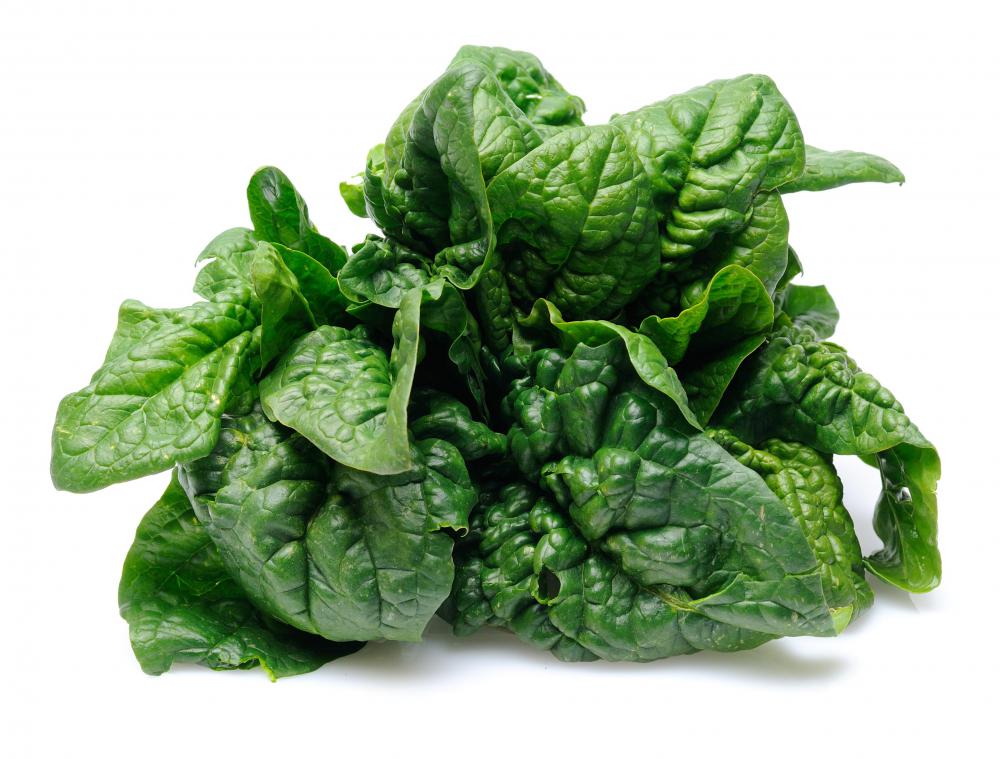 There is evidence that choline has a direct impact on the ability of the brain to produce neurotransmitters that are necessary for good emotional and mental health. Ingesting enough of this fatty acid daily can aid in keeping the general mood balanced and relatively free from depression, anxiety, and various types of manic disorders, making the nutrient an important tool in dealing with many types of phobias. The presence of ample choline can also help the brain be aware of hunger as well as detecting when the body has consumed enough food.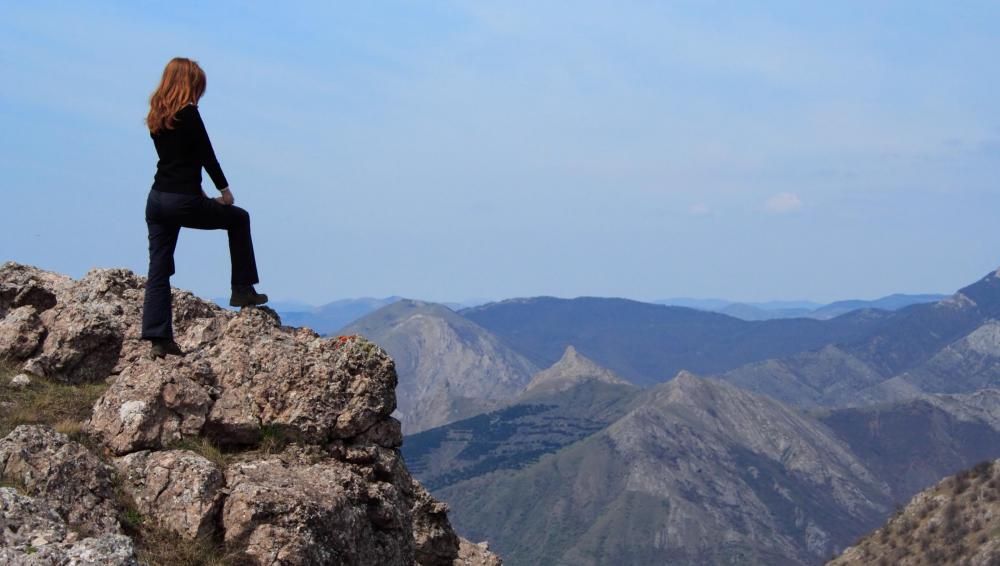 Choline is also very important to the function of the liver. Along with helping to remove toxins and wastes, this fatty acid also helps to prevent fat from accumulating in the liver. With proper amounts of this nutrient in the diet each day, the chances of developing problems with the liver are greatly minimized.
The ability of choline to break down fat makes it helpful to the body in a number of ways. The nutrient aids in preventing the buildup of bad cholesterol in the bloodstream, which in turn helps to minimize the potential for heart problems and high blood pressure. This fatty acid also helps the body store and use other nutrients, notably calcium and vitamin A. There is some evidence that the nutrient also helps promote proper kidney function, thus minimizing the chances for constipation or diarrhea to develop.
As is true with other members of the vitamin B family, the supply of choline must be replenished in the body each day. Since prolonged physical activity, such as participating in a sports event for a couple of hours or more, can deplete choline reserves, it is often recommended that foods containing the nutrient be consumed throughout the day. Foods like spinach, string beans, peanuts, and egg yolks are good sources of this fatty acid. Many supplements, including multivitamin products, contain this nutrient along with the other B vitamins, making it relatively easy to take in enough choline on a daily basis.