What Is Chinese Vegetable Stir-Fry?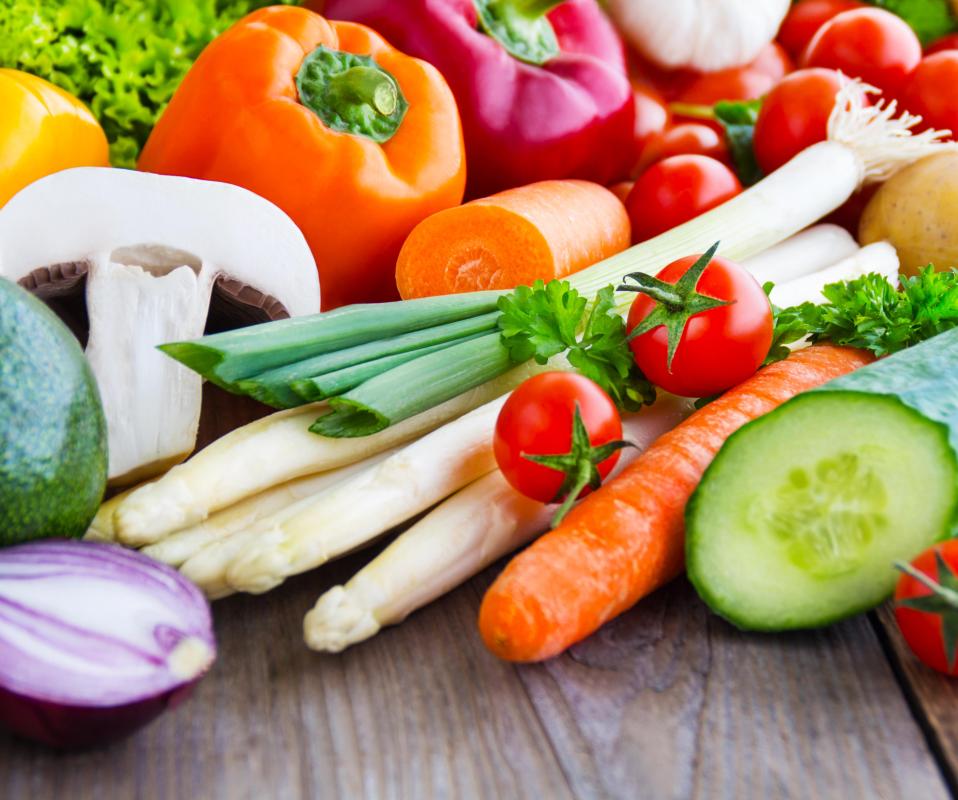 Chinese vegetable stir-fry is a dish that includes a medley of different vegetables quickly cooked together, usually in oil. Stir-frying is a traditional Chinese cooking method that has spread in popularity to a great many countries, both in and outside of Asia. The most authentic Chinese vegetable stir-fry dishes use traditional methods, spices, and preparations. Many iterations exist, however, with the result that the phrase "Chinese vegetable stir-fry" describes more a general style of cooking than a precise recipe or specific preparation.
A wok or deep skillet is one of the most essential requirements for making stir-fry meals. Deep sides allow for even heat penetration and consistent cooking even at very high temperatures. Cooks looking to make Chinese vegetable stir-fry usually begin by heating the wok, then adding some kind of oil. Peanut oil is common, but standard vegetable oil will also work.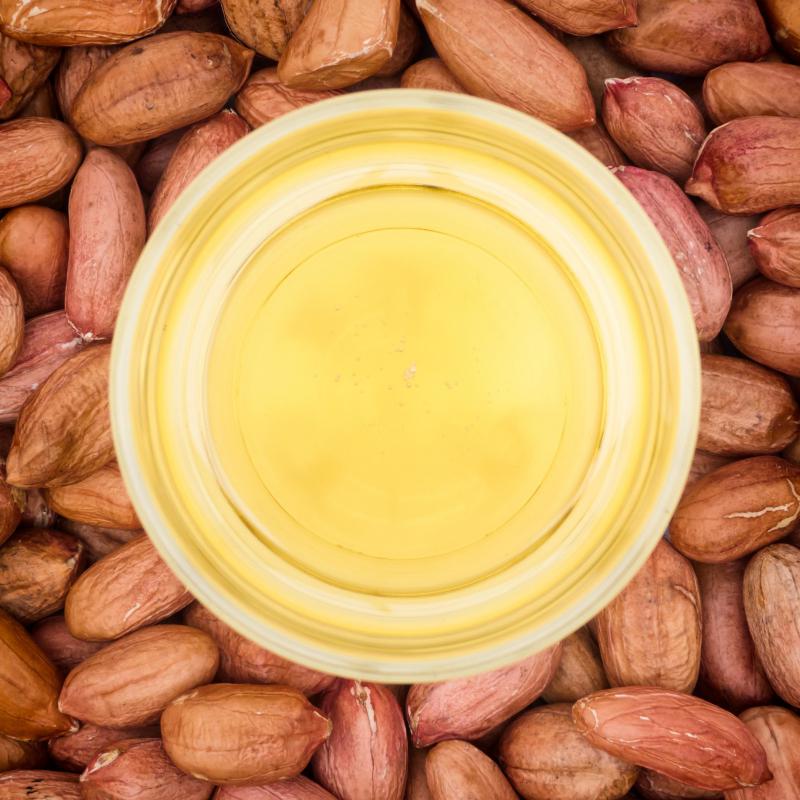 Once the oil is hot, cooks add the vegetables. This is where there is the most variation in dishes. Chinese cooks often use vegetables that are locally available. Bok choy, cabbage, and onion are popular options. Bean sprouts and stalks, mushrooms, and broccoli off-shoots may also be used according to seasonal availability.
China is a relatively large country, with many distinct agricultural growing regions. Different communities tend to have different styles and preparations when it comes to vegetable stir-fry. Sometimes the vegetables are finely chopped, though they can also be added whole. They are usually seasoned with different chilies and spices, then topped with various sauces. Different regions have different basic standards, but much is left up to the whims and personal tastes of the cook.
Outside of China, it is common to find prepackaged "vegetable stir-fry" mixes, often in the freezer section of supermarkets. These mixes often include carrots, water chestnuts, and snap peas. Vegetables such as these are not necessarily Chinese in and of themselves, bur can, if cooked properly, form Chinese vegetable stir-fry dishes.
Cooking stir-fry is relatively easy to master. Vegetables are essentially flash-fried in the heated oil of the wok, with cooks stirring rapidly to ensure that all ingredients are coated equally and exposed evenly to the heat. Cook time varies depending on the moisture level of the vegetables added, but the dish can sometimes be done in as little as a minute.
Stir-fried dishes often contain meat, as pan-fried meat morsels cook quickly, and can add flavor to vegetables and other ingredients. A Chinese vegetable stir-fry can contain meat, but is generally kept vegetarian. It is commonly served as a side dish accompanying a more substantial entree, or enjoyed as a snack. Most of the time, the dish is served hot, but chilled versions can be popular too, particularly when packed in lunches or intended for travel.
A wide variety of vegetables can be used in vegetable stir fry.

Chop suey is a Chinese-American stir fry vegetable dish.

Peanut oil has a high smoking point and neutral taste ideal for a Chinese vegetable stir-fry.