What is Chelation Therapy?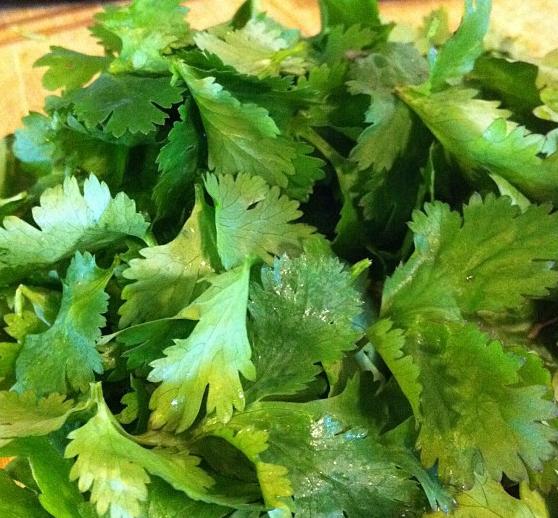 Chelation therapy is type of medical therapy, most often used in traditional medicine to treat various types of toxic metal or substance poisoning. The practice began during World War I when soldiers exposed to arsenic gas compounds were given injections of a substance called dimercaprol. This mostly ineffective treatment bonded the dimercaprol to the arsenic particles in the blood stream, allowing them to be removed by the liver. Severe side effects to dimercaprol were often present.
By World War II, the issue of requiring chelation therapy again emerged, especially since lead paint was used regularly to repaint ships. Doctors at the time replaced dimercaprol with a substance that would bond with lead. Yet the dimercaprol, also called BAL, was still the only chelation therapy for arsenic poisoning. Gradually though, scientists evolved a new chemical, Dimercaptosuccinic acid (DMSA), which had far fewer side effects. Today DMSA is usually the best treatment for the removal of various toxins and metals, and most often used in Western medicine.
Chelation therapy can be a godsend when accidental poisoning occurs, such as a child consuming a number of vitamin pills with iron in them, or when lead poisoning is found. It has few side effects, though the person must be watched for developing ultra-low calcium levels, called hypocalcaemia, which can lead to heart attack. DMSA removes other important metals besides the toxic ones, so blood chemistry levels are checked frequently as the therapy continues.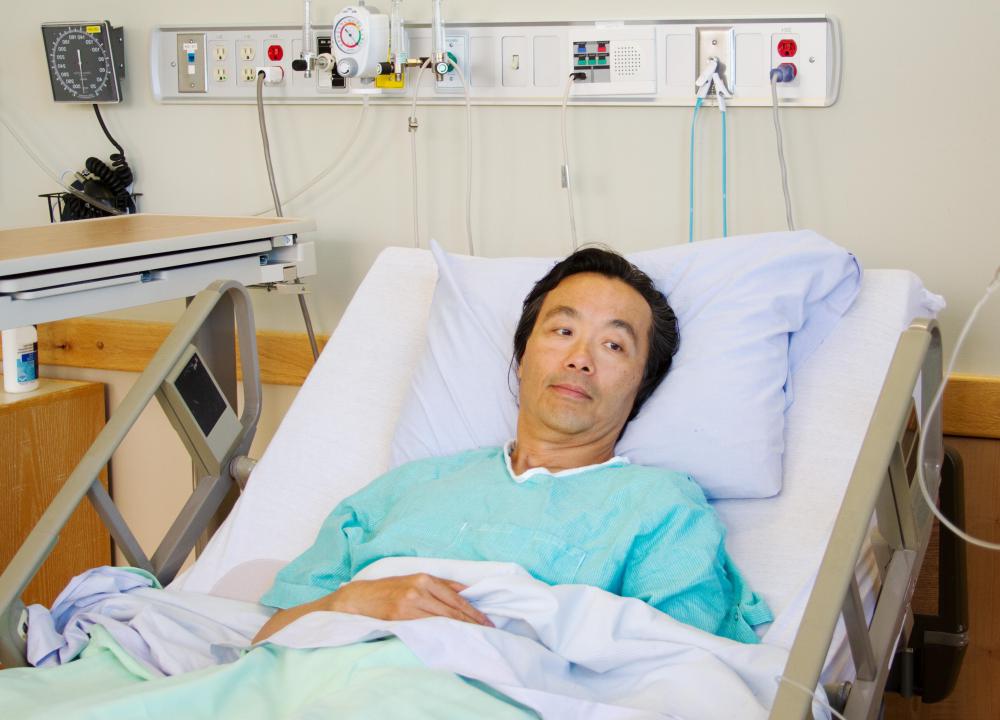 Generally chelation therapy is administered through an intravenous line, though some types of chelators (binding agents) can be taken orally. EDTA, a common chelator may be given rectally rather than orally, which may reduce risk of vomiting. Depending upon the amount of toxins ingested, the therapy may need to be repeated, and hospital stay may be indicated when severe poisoning has occurred.
There are a few types of chelation therapy that are considered experimental or alternative. For instance, some alternative medicines suggest using cilantro as a chelation agent to routinely remove "toxins" from blood. There is little scientific evidence that this therapy prolongs life or promotes health. An interesting application of chelation therapy under study is using it to help reduce hardening of the arteries (atherosclerosis).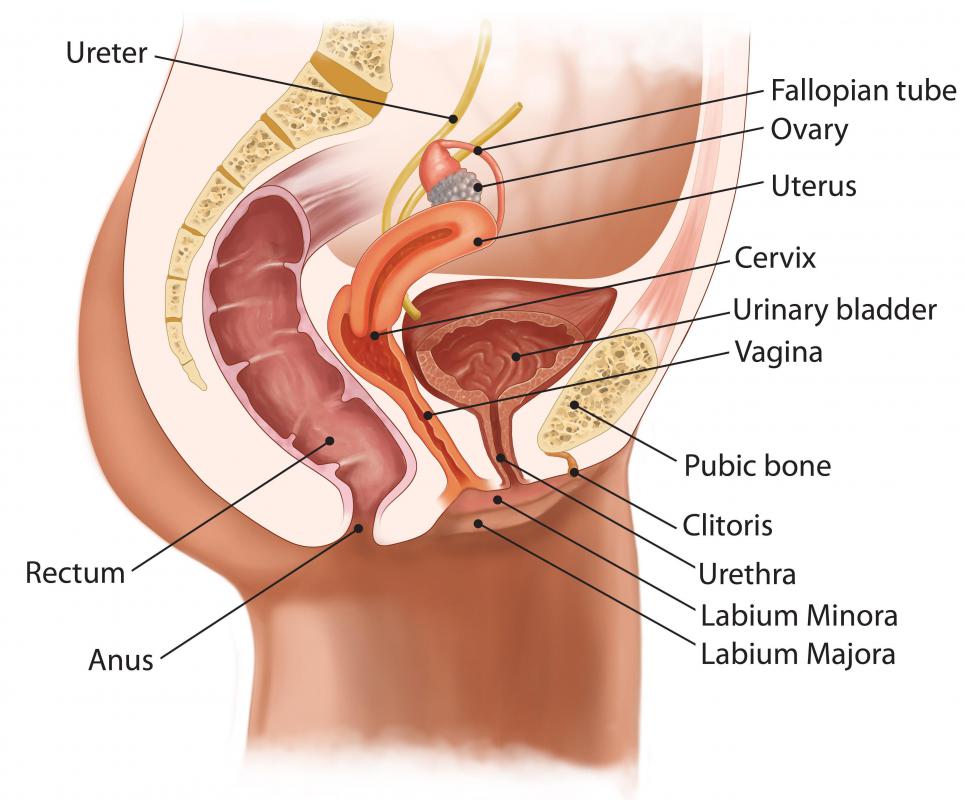 There is some suggestion that chelation therapy might help remove the plaque buildup of arteries and promote greater heart health, but some prominent organizations have claimed that it provides no benefit. Such therapy is often offered by alternative or complementary medical practitioners and is not used by standard cardiologists. Organizations like the American Medical Association, the American Heart Association and the US Food and Drug Administration all decry this method and suggest that use of oral chelators as a "viable" method of reducing atherosclerosis is a questionable practice at best, and calls into question the ethics of people who produce these chelators or advocate their use.
By: Amber DeGrace

Cilantro is sometimes used as a chelation agent.

By: Photographee.eu

Checking for lead in the body is a common hematology test for children.

By: Rob

Home paints sold after 1978 are required to be free of lead.

By: Trish23

A hospital stay may be necessary if chelation therapy needs to be repeated.

By: decade3d

Chelation therapy may help remove the plaque buildup of arteries.

By: kocakayaali

EDTA, a common chelator, may be given rectally, which may reduce the risk of vomiting.