A time-honored tradition in Algeria is a meal known as chakhchoukha, which roughly translates to "torn flatbread." The reason for the name is instantly apparent when the cook learns what makes up a cornerstone of the plate — a heaping pile of pieces of flatbread, called khobz. These sop up a vegetarian or meat-laden stew of various vegetables, chickpeas and a regional spice blend combining mint, garlic, chili and the Moroccan ras el hanout, combining as many as 50 unique spices from anise to rose petal.
The land of couscous, Algeria's cuisine combines many cultural traditions due to its location in North Africa bordering the Mediterranean Sea. Several generations ago, African cooking melded with Moroccan traditions, then were introduced to the food of Arab invaders, who brought with them the spices of Asia. Later, European colonization from France as well as nearby Spanish influences resulted in a national cuisine with many unique flavor combinations.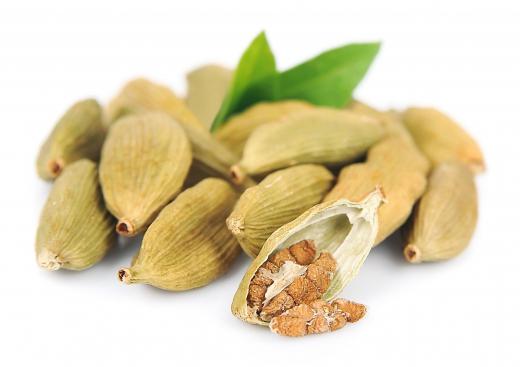 Some make their own khobz flatbread for use in chakhchoukha. Others use store-bought bread. Either way, the dish's flavor profile depends on a bread with a near-equal mixture of semolina and flour, along with just some oil, water and salt. This is often made by sticking the flattened dough to the walls of a tandoor oven. Many Arab-influenced countries like Algeria eat flatbread as a part of most meals.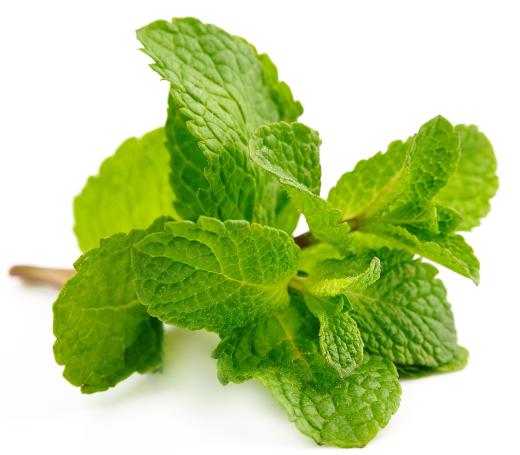 Chakhchoukha comes together after a soup called marqa or maraq is prepared. This starts with a tomato sauce infused with or without beef or lamb as well as chickpeas and vegetables like onion, garlic, potatoes and chili peppers. What makes this soup different than most others is the spices, which include not just mint, cilantro and chiles or jalepenos, but also the famous Moroccan spice blend called ras el hanout. Ingredients vary widely in this medley, but common are anise, caraway seeds, mace, galangal, dried rose petals and lavender as well as cardamom, nigella, turmeric and mace.
When the stew and meats are cooked through, chakhchoukha is ready to be assembled. First, the khobz is torn into small pieces that are heaped in bowls. The stew is then poured over the top of the bread, which will absorb the many flavors.
A close cousin to this Algerian stew is a Spanish cold soup called gazpacho. A torta de gazpacho is the Spanish version of khobz, which also is torn up and placed into the soup. Though vigorously spiced as well, it can be said that most types of gazpacho lack the intensity of the spice-heavy chakhchoukha.
AS FEATURED ON:
AS FEATURED ON:

By: margo555

Cardamom is commonly used to season chakhchoukha.

By: margo555

Mint is one ingredient in the Algerian flatbread chakhchoukha.

By: Kondor83

Chakhchoukha is meant to be eaten with torn pieces of flatbread.