Carrot pudding is a dish that is found in many cultures. It can be served as part of a meal, often called a savory dish, or as a dessert. There are several variations of carrot pudding; it can be made with different spices and prepared using a range of cooking methods. A common version is steamed or baked and includes fragrant spices, sugar, and raisins. Many people enjoy it as a side dish with beef, chicken, or veal.
As a traditional dish in several cultures, carrot pudding is enjoyed around the world. In England, it is often soaked in brandy and set on fire when it is served as part of a festive Christmas meal. It has been served as Irish fare since the 1700s, and it was a popular dish in Colonial America as well. The Indian version is known as gajar ka halwa and is considered to be a part of traditional Punjabi cuisine. It is also a common dish in the Jewish culture, where it is often called carrot kugel, and can be an enjoyable part of a Passover menu.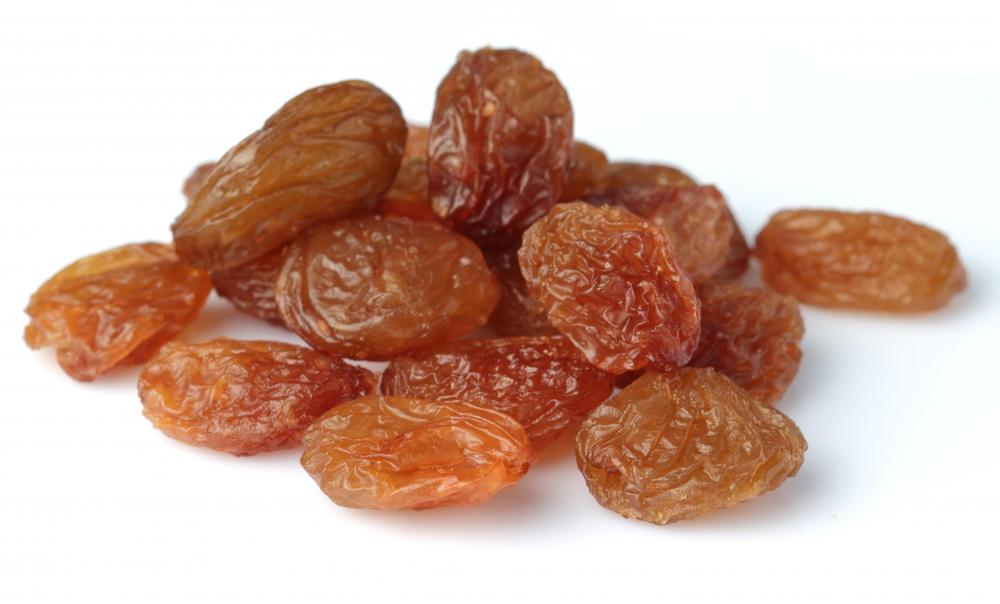 With its unique flavor profile, carrot pudding is a versatile item. It can be served as a savory side dish, thereby comprising a vegetable portion of a complete meal. Due to its inherent sweetness, it also makes an interesting dessert dish. The way it is prepared and served depends on regional trends and personal preferences.
The most common preparation methods for carrot pudding are baking or steaming, although it can also be prepared on the stovetop. The basic ingredients are present in most recipes, but the mixtures of spices vary. Some of the common ingredients include shredded or grated carrots, milk or cream, sugar, and butter. The other ingredients depend on the version of carrot pudding being prepared.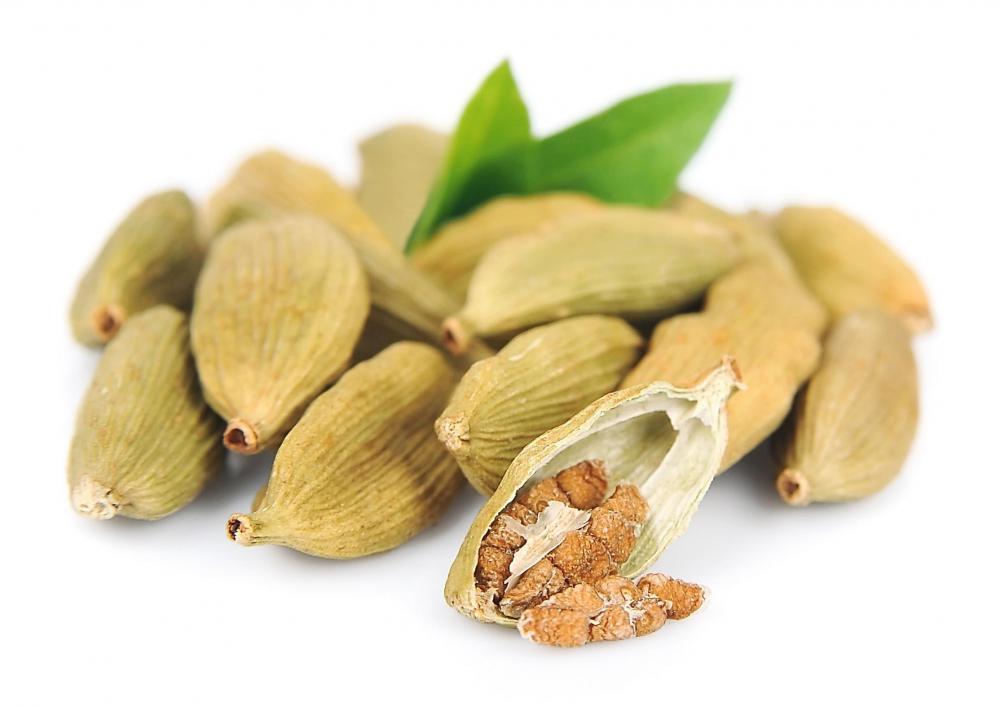 The Punjabi version of carrot pudding is prepared on the stovetop, and it gets a lot of its flavor from cardamom and almonds; it can be a dessert or a side dish. The Jewish version contains a variety of flavorful ingredients such as lemon juice, orange rind, nutmeg, and cinnamon; it's usually baked and often serves as a savory dish, although it has been described as having "dessert in the middle of your meal." Often a course by itself, the English version is a steamed pudding that also has a significant amount of bread in it and contains nutmeg, sherry, and orange flower water.
In England, carrot pudding is a traditional Christmas dish, but may also be served year-round. Although it is often part of a special meal, some people enjoy it more often. It goes well with a range of dishes such as pot roast, stew, veal, and chicken. It is sweeter than the typical side dish, so pairing it with other dishes is largely a matter of individual taste.
Carrots.

Nutmeg is often used to season carrot pudding.

Many people like to add raisins to carrot pudding.

Cardamom is commonly used to season Punjabi carrot pudding.