Caponata is a chopped vegetable dish that may also contain certain types of meat or seafood. It is popular throughout Italy, though it is believed to have originated in Sicily. There are many variations, most of which contain eggplant as the primary ingredient. The various ingredients are typically simmered in a rich tomato sauce seasoned with vinegar and herbs. The dish may be served cold or at room temperature as an appetizer or side vegetable; it may also be served hot as a main course.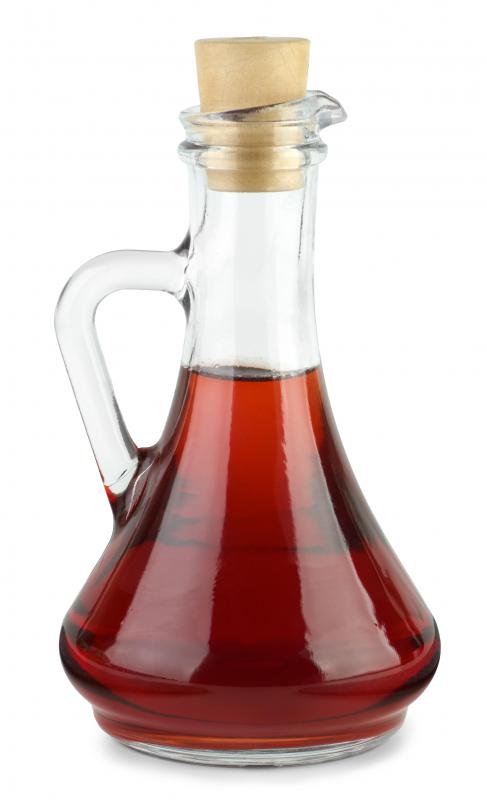 In addition to eggplant, the most common ingredients are garlic, onion, and celery. Zucchini, bell peppers, and potatoes may also be added. Many recipes call for capers and olives, and other variations include currants and pine nuts. American chef Mario Batali's recipe includes pine nuts, currants and mint along with the basic ingredients, and he seasons the tomato sauce with cinnamon and powdered cocoa.
The tomato sauce may be made with fresh or canned tomatoes. The sauce usually includes olive oil and vinegar. Balsamic or red wine vinegar may be used. The sauce is typically seasoned with garlic and fresh or dried herbs such as oregano, basil, and thyme.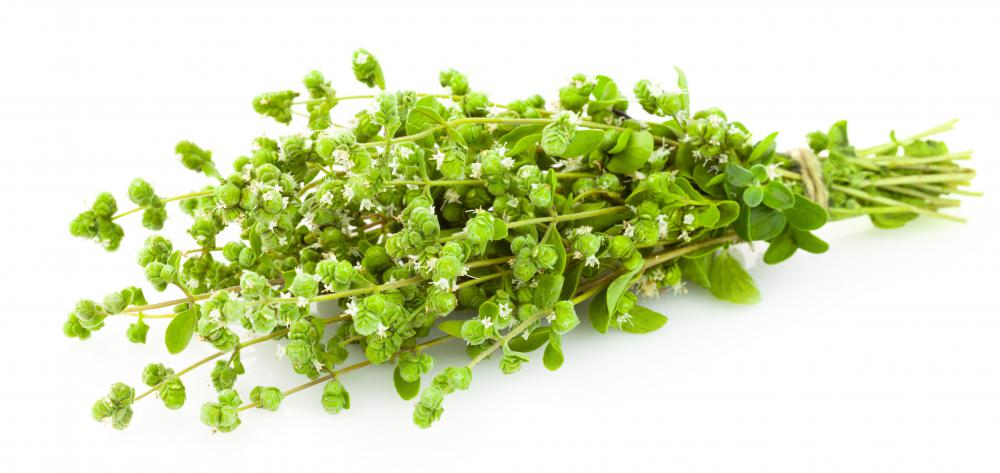 The island of Sicily and the Italian provinces of Palermo and Genoa all have variations that feature seafood as an ingredient. The Sicilian seafood caponata may include lobster and swordfish. In Palermo, octopus may be added to the mixture, and the Genoa version includes scorpionfish. In Naples, a dish called Caponata Estiva may include anchovies, sardines, or smoked herring.
Caponata may also be served as a layered dish. The base for the layers is a crispy biscuit called gallette or a slice of sweet, twice-baked bread called rusk. The bread is then soaked with olive oil and topped with layers of sliced vegetables, boiled eggs, and various types of seafood.
The dish is commonly associated with sailors, as it is often served aboard fishing boats. On fasting days in Italy, which is largely Catholic, caponata may be eaten instead of a meat dish. Caponata is also a popular meal on Christmas Eve.
In Italy, variations of the dish are called Caponata Napolitana, Caponata di Pesce, or Cianfotta. There are also similar dishes in many Mediterranean cuisines. These include French ratatouille, Greek moussaka, and Spanish samfina. In Spain, caponata also refers to a character named La Gallina Caponata, or Caponata the Chicken, in the Spanish version of the children's television show Sesame Street.