What is Brilliantine? (with pictures)
Brilliantine is a lustrous fabric that possesses a light breezy texture and is used for everything from some articles of clothing to a number of fabric articles around the house. Here is some background on the creation of brilliantine, as well as some of the more common applications of the fabric.
With a look and feel that is very similar to woven alpaca fibers, brilliantine has its base in cotton fabric fibers. Undergoing a warp process, the cotton is then blended or woven in with mohair or worsted fabric. The result is that brilliantine fabric has some of the best characteristics of both cotton and worsted wool. Along with being a light fabric that easily allows for air circulation, brilliantine also has the ability to maintain its shape very easily, resisting wrinkles and taking creases very well.
Because of the lightness of the brilliantine fabric, as well as the fact that it seems to shed dust very easily, brilliantine is an ideal choice for athletic or workout clothing, such as running shorts, bicycle gear, and swimsuits. Brilliantine holds up very well to a lot of wear and tear, washing easily and being ready for another use immediately. Relatively inexpensive, brilliantine is used to make glossy sportswear that range from jogging shorts to baseball jerseys.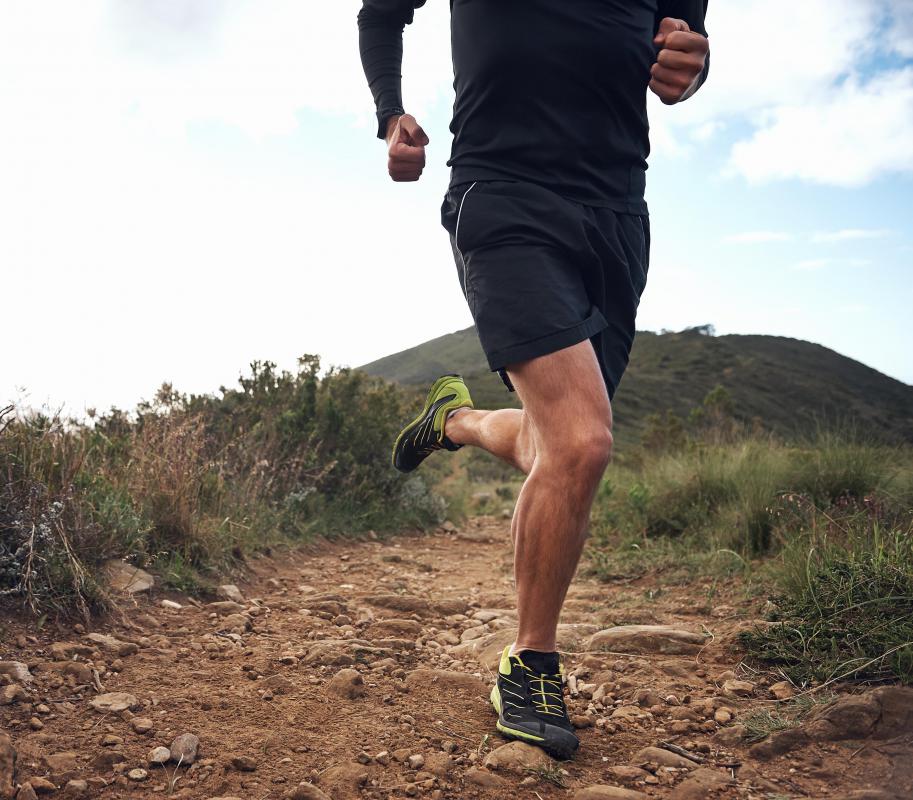 Brilliantine is also a favorite when it comes to designing costumes for the performing arts. The glossy fabric catches the eye under the lights, as well as allowing the performer to be relatively comfortable under those hot stage lights. Because the material holds its shape so well, it is much easier for a wardrobe department to keep the costumes looking new and crisp, even if they are used for shows every day.
Brilliantine can even go formal on occasion. Employed as a light fabric that can hang well on the body, brilliantine is an ideal choice for ladies' formal evening wear. Brilliantine can be used to create simple sheath dresses of something more elaborate, and still be cool enough for the wearer to enjoy herself. The material also makes attractive yet light wraps that may be just enough to handle a spring or fall chill in the air.
As a versatile fabric option that can go from a morning run to a night on the stage, brilliantine is a great choice when you want to get a lot of wear from your clothing items and still have them look new for a long time. For a combination of stunning looks and comfortable wear, few fabric options can compete with brilliantine.
Brilliantine can be used to create simple sheath dresses.

Brilliantine may be blended or woven with mohair, which is produced from the hair of angora goats.

Brilliantine fabric is often used in workout clothing.