What is Blair House? (with pictures)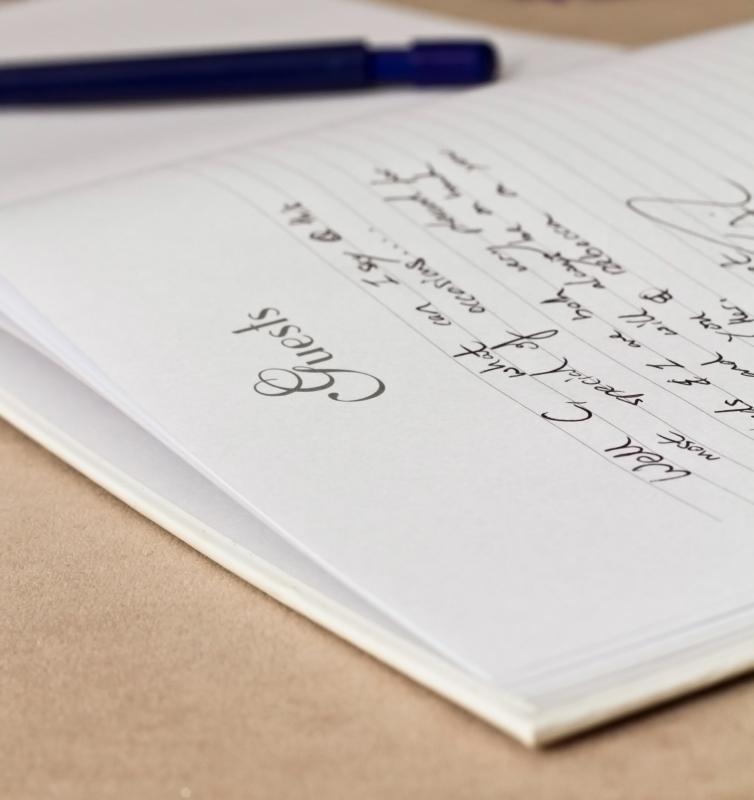 Blair House is a formal guest house reserved for the use of visitors to the President of the United States. Guests of the United States such as foreign leaders may be invited to stay at Blair House, and the residence is also used for guests of the President, including former Presidents and their families.
This building was originally constructed as a private residence in 1824. It is located at 1651 Pennsylvania Avenue, putting it in the neighborhood of the White House, something which President Truman used to his advantage when he stayed at Blair House while the White House was renovated. The original Blair House is constructed from cream-colored stone, and it has been linked with two surrounding townhouses and attached to Trowbridge House, a residence which is used by visiting ex-Presidents.
Blair House was acquired for use as a guest house in 1942. The modern complex includes 110 rooms, ranging from conference rooms to private living rooms, and it has been used to house a number of notable visitors to the United States. The interior of Blair House is decorated in a highly formal style, with rooms which are designed to convey the grandeur and history of the United States. History has also been made at Blair House; the building has been used for conferences, informal discussions with international implications, and a wide variety of other events.
The Chief of Protocol for the United States is responsible for managing Blair House, no small task when one considers the diversity of visitors to the building. Culturally-appropriate food, accommodations, and service are offered at Blair House to a wide assortment of guests of the United States, and being accommodated at Blair House is considered a great honor. The guest book of this distinguished Washington, DC landmark could read like a who's who of world leaders, and the Blair House facade often appears in publicity stills taken with the President and various foreign leaders.
By convention, Blair House is made available to incoming Presidents in advance of the inauguration so that they have a headquarters to use while they organize the transition of administrations. Blair House is also usually made available to the surviving family members of deceased ex-Presidents in the wake of state funerals.
The Blair House guest book is filled with names of foreign leaders and well-known Americans.

President Harry Truman stayed in Blair House while the White House was being renovated during his administration.