Black beans, also known as black turtle beans, are largely popular in Hispanic cultures for use in a variety of dishes, from the refried kind that line burritos to the whole ones used to make rice and beans or black bean stew. This latter dish differs from plain black bean soup in the thickness of the stock as well as the diversity and size of the final ingredients, which usually contain various accompanying vegetables, Latin-centric spice blends, and maybe even some pork. When black bean soup is chunky, with a thick broth and numerous ingredients, it is more than likely a black bean stew instead.
As the name suggests, the particularly tender black beans of the Phaseolus vulgaris family are a necessary component of black bean stew. Also called frijol negro, poroto negro or habicheula negra, depending on the dialect, black turtle beans are the heart of a generations-old traditional stew recipe from Cuba. Though often considered a vegetarian soup due to a stock that is slightly thin, this hearty dish is more of a full-meal stew when one considers the bowls of hard-boiled egg and white rice that are usually served alongside the main bowl.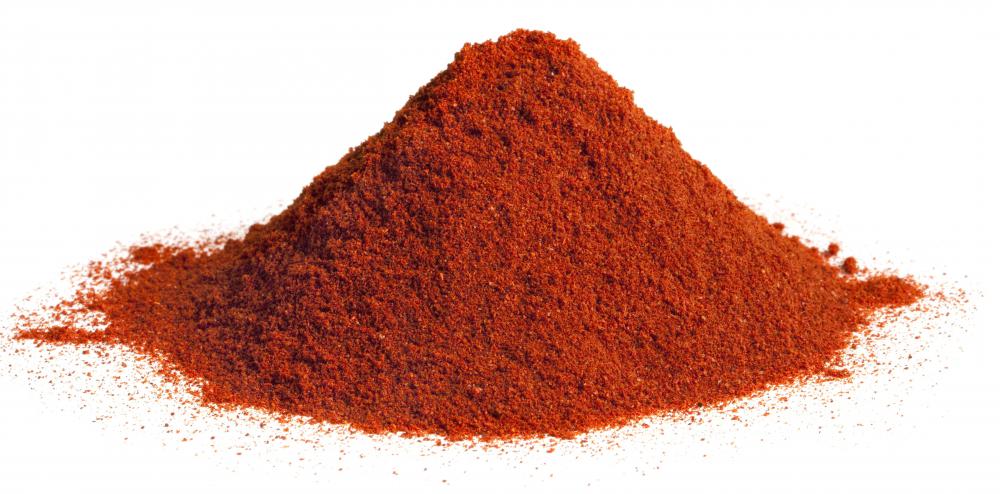 Many of the ingredients in the Cuban variety can be found in the black bean stews from other Latin or Creole cultures. Aside from copious black beans and stock — from vegetables and bean broth, if made vegetarian — this type of stew regularly features various chopped vegetables like carrots, celery, onion and pepper as well as other flavor enhancers like lime juice of vinegar, garlic, cumin, chile powder, bay leaf and cilantro. Strips of pork or crisped bacon are regular contributors to many black bean stew recipes too, giving the much lower flavor profile of the beans a considerable boost.
Regional variations include a Brazilian black bean stew with mango slices for added sweetness. Up into Louisiana and some other areas of Creole influence, the stew has taken on a slightly different look with the ever-present kick of spiciness and rice often being placed into the bowl with the soup before service. Common garnishes for these and many other versions of this stew are fresh herbs and sour cream.
Though many variations of this dish use meats like bacon, ham, chorizo and/or pork to add substance to the stew, vegetarians enjoy the protein kick that comes from the black beans alone. According to a vegetarian recipe from The Ethnic Vegetarian, republished at the Green Chi Cafe Web site, a Creole black bean soup can be spruced up by adding jalapeno, sweet potatoes, coconut milk, chili powder and thyme, in addition to all the before mentioned vegetables and spices.