Biryani paste is the flavor base of biryani, a famous and well loved Indian dish. To make biryani, meat, poultry, seafood, or vegetables are cooked with biryani paste and sandwiched between layers of aromatic saffron rice. The entire dish is cooked slowly in a closed pot, and then served hot and crackling from the container it is cooked in, or carefully unmolded onto a serving platter. In many parts of the world, biryani is an integral part of regional cuisine, and it would not be the same without biryani paste.
The Farsi root for biryani, birian, means "fried." The origins of the dish are unclear, since multiple nations make a number of variations on it. In biryani, the rice is traditionally fried in ghee before it is cooked, creating a characteristic texture, scent, and taste. The rice is usually seasoned with saffron or other aromatic spices as well. Once the rice is mixed with food cooked with biryani paste and the mixture is slowly cooked, the result is a complex, multilayered dish which is ideal for special occasions.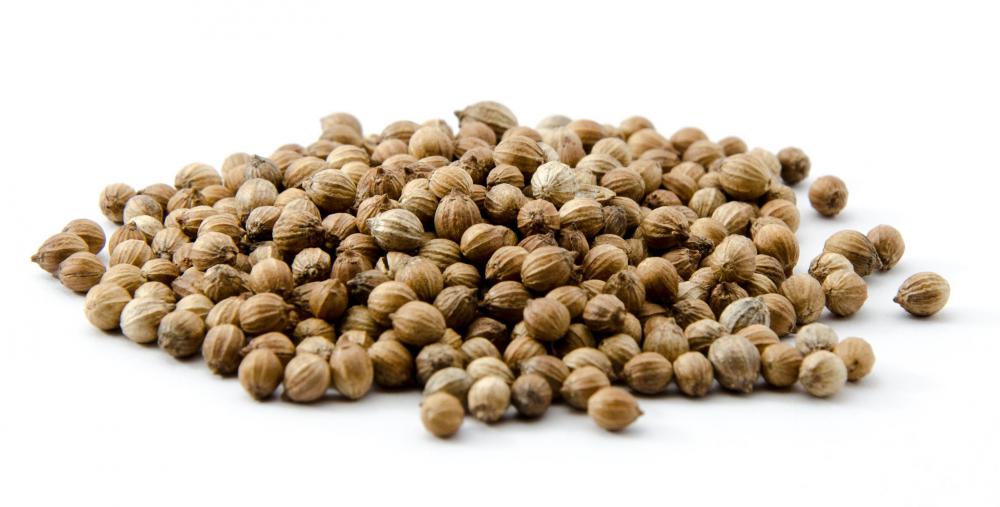 The ingredients of biryani paste vary widely, depending on where the paste is made. Some cooks prefer to make the paste fresh every time they need it, while others make up a batch of biryani paste and store it in a cool dry place for periodic use. In either case, biryani paste is made by grinding spices such as coriander, turmeric, cumin, cardamom, chili, salt, pepper, garlic, and cinnamon together with oil. The result is a gritty, oily paste which can be mixed with the foods used in the biryani.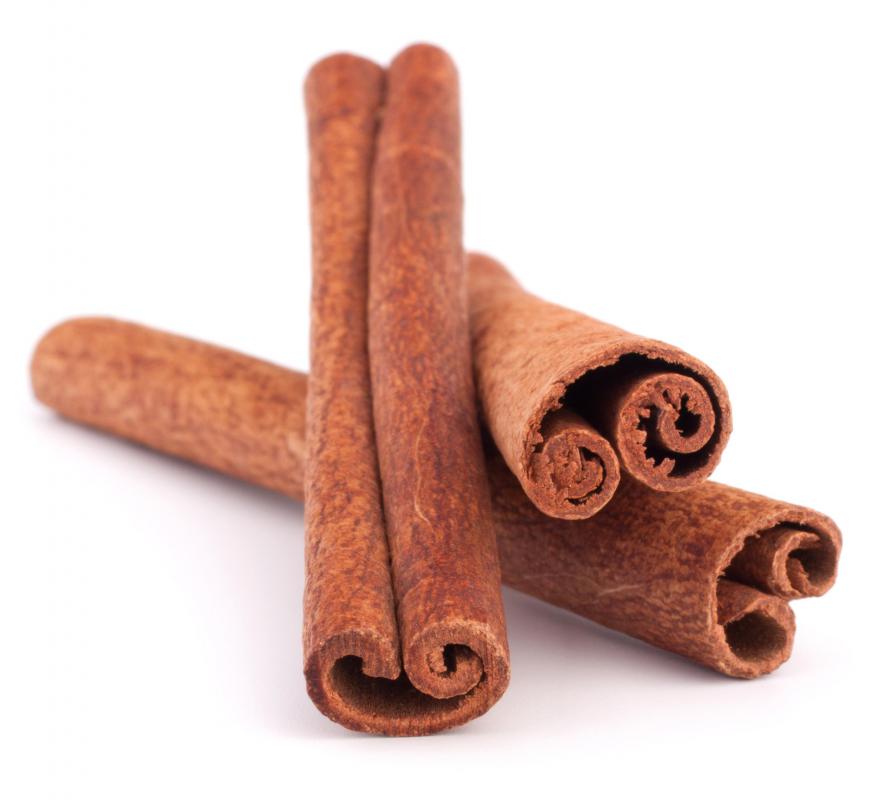 To make a classic biryani, start by washing and soaking long grained rice while you sautee vegetables and or meats of your choice with garlic, ginger, onion, and tomatoes. As the food is cooking, add biryani paste. If you do not feel up to making your own, you can purchase pre-made biryani paste at many stores. Once everything is cooked, use another pot to caramelize onions and garlic in ghee or oil before adding saffron, cloves, and a cinnamon stick. Add the rice, and stir until the ingredients are thoroughly mixed.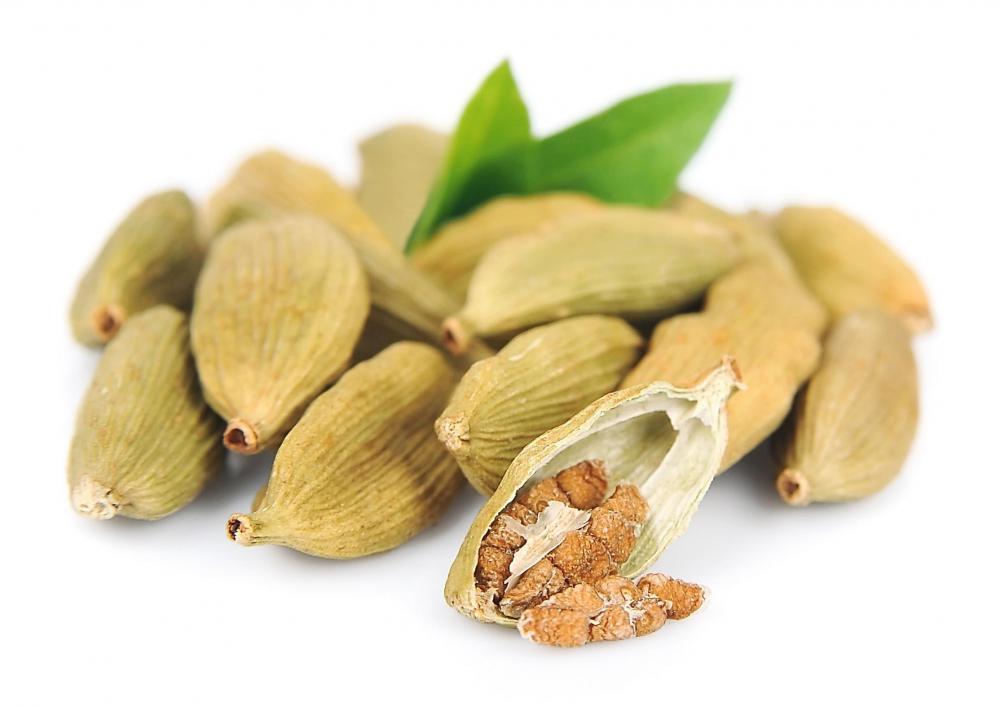 In the rice pot, make a layer of the rice and follow it with the pre-cooked food. You can make a stacking series of layers for a more Persian incarnation of the dish, or you can just do a single layer of rice, followed by a single layer of food. Cover the mixture in chicken or vegetable stock, bring the mixture to a boil, and then simmer, covered, for 20 minutes until the dish is done. Serve carefully so that the layers of the biryani are retained on the plate.