What is Birch Sweet? (with pictures)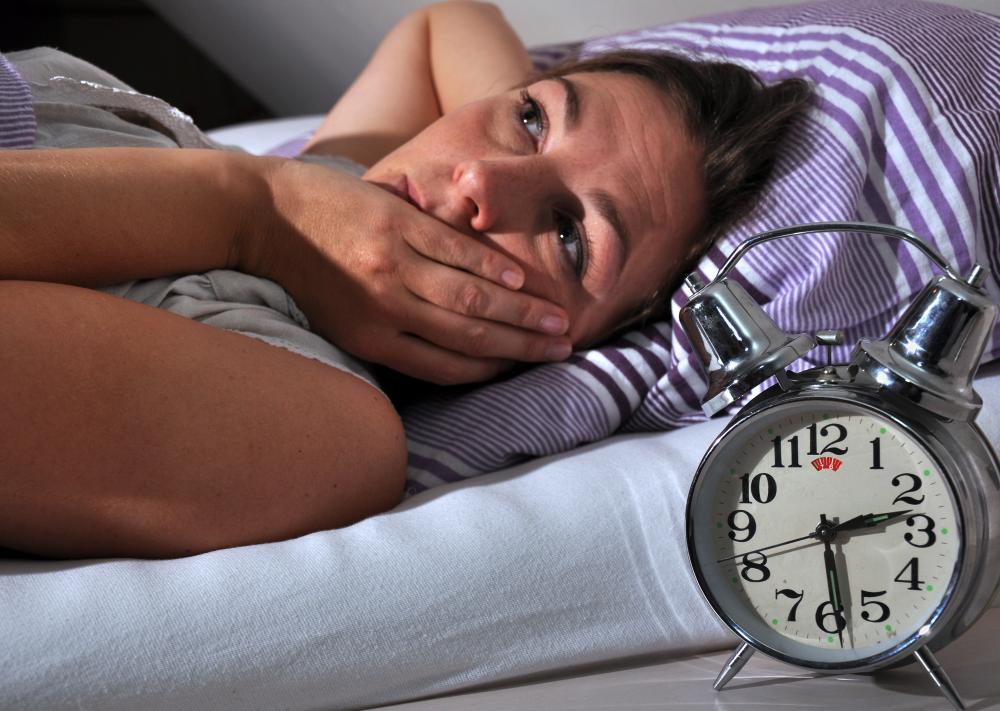 Birch sweet has long been an herbal remedy for a variety of different uses. Derived from the White Birch tree, birch sweet is available in capsule, liquid, or powder form, and it is available to consumers in different strengths. In many instances, it is packaged specifically to treat certain ailments, so it is important to pay close attention to a product before purchasing it.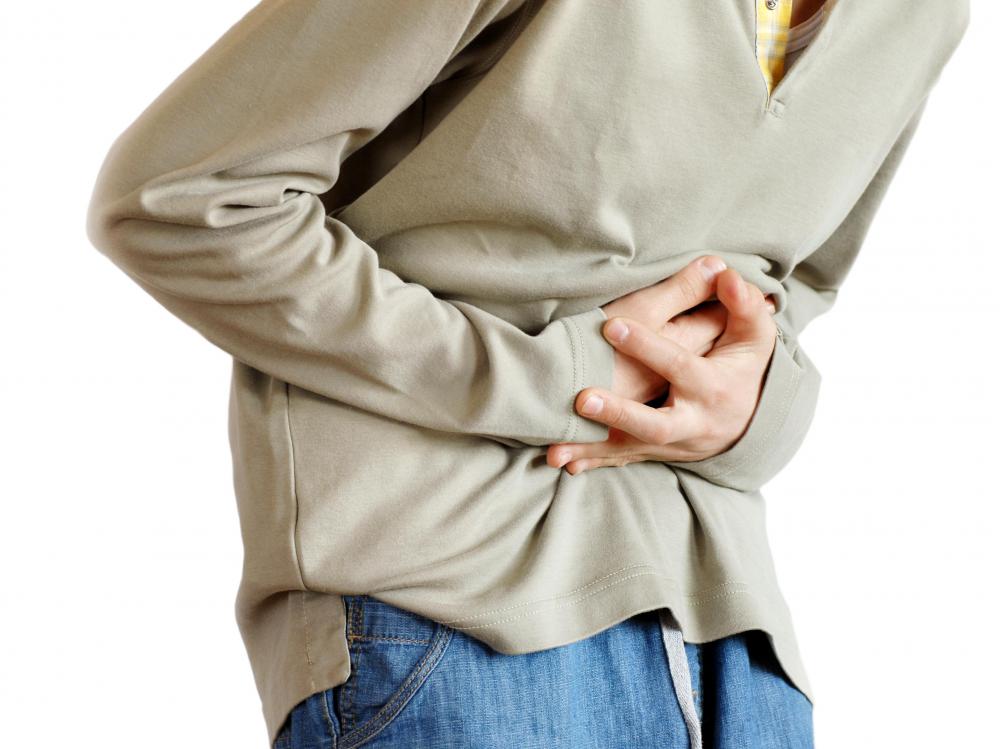 For centuries, sweet birch has been used as a home remedy for treating intestinal distress and stomach ailments. It is also a popular ingredient for inclusion in topical liniments, ointments, and salves that are created to treat burns, sores, rheumatism, and even eczema. While birch sweet is not commonly found in ready-made topical treatments, instructions for creating these types of treatments can be found online or from an herbalist.
Research has indicated that birch sweet is an efficient herbal diuretic because it helps to rid the body of extra water. It also promotes healthy urine flow and reduces uncomfortable bloating. Many people use birch sweet to treat conditions such as kidney stones, interstitial cystitis, and urinary tract infections.
This herbal remedy has also been used to treat the common cold as well as a host of different flu symptoms. Birch sweet may be effective in treating these types of conditions because it promotes perspiration, which helps to eliminate toxins from the body. It also helps to reduce fevers. In addition, birch sweet is considered by many to be a reliable anti-inflammatory and pain reliever.
Birch sweet is reportedly quite good at relieving body aches and pains, headaches, and the pain that is often experienced by those who suffer from gout or rheumatism. People have also reported a reduction in swelling of the joints when using an herbal remedy that contains birch sweet. In addition, some health care practitioners recommend it for treating warts, occasional insomnia, and mild restlessness or anxiety.
Some research indicates that a component of birch sweet, betulinic acid, causes some cancerous cells to begin the self-destructing process known as apoptosis. There is also evidence that betulinic acid slows the growth of a variety of different types of cancerous tumor cells, including melanoma.
As a general rule, anyone who is allergic to aspirin should not use products that contain birch sweet because of the potential for an allergic reaction. In addition, people who use blood thinning medications should also avoid using birch sweet except under the direct supervision of a doctor.
Birch sweet is sometimes recommended for occasional insomnia.

Birch sweet has been used for centuries to treat intestinal distress and stomach ailments.

Proponents of birch sweet suggest it can be used to treat warts.