Bid procurement is a system in which companies seeking a product or service allow other companies or individuals to submit competing offers in order to win the right to provide the requested product or service. The process is also known as a "call for bids," as the company needing the product or service is calling upon providers to submit their best bid. Procurement is often handled by the purchasing agent for the company seeking a product or service. This person has the authority to award contracts to suppliers of the winning bid.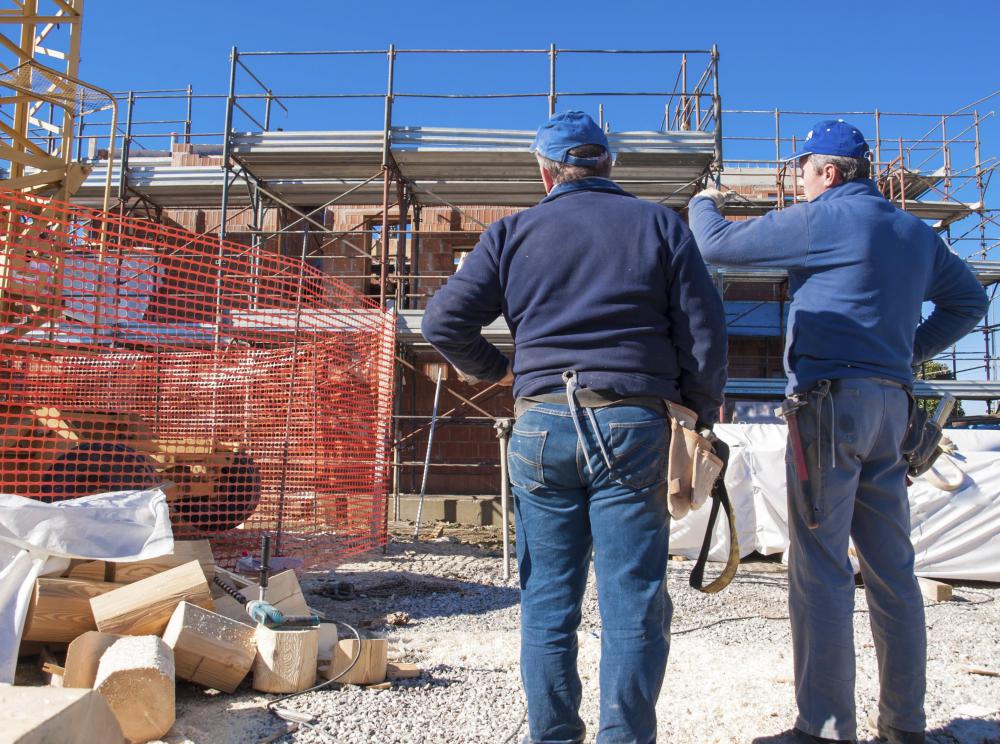 Most companies that rely on the products or services of third parties have a procurement department. These companies include those which need raw materials to produce their finished product, like manufacturing firms, or computer assemblers or resellers, among others. The company requesting the bids will also outline the requirements of each bid in a document called a request for proposal (RFP). The request for proposal outlines the procedure which the bidders need to follow to submit their bids. This generally includes the price which the supplier will supply a product or service and the time in which it will be delivered.
Government installations typically use the procurement system to obtain several fair bids for any product or service they need. This is to make sure no impropriety takes place in the award of any given contract. For instance, the United States General Service Administration (GSA) has several departments that run the bid procurement system. The GSA has a website listing all the contact opportunities and their associated bidding instructions.
Most bid procurement systems call for the winner to be the lowest price. Some systems, however, rely on a combination of variables, like timing of delivery, likelihood of supplier default, and supplier credit. To submit a bid, a potential supplier need only register with the company requesting the bid proposal and prepare their bid according to the contract's specific rules and guidelines.
The winning bidder is notified by the bid procurement manager and is officially awarded the contract. The supplier is allotted a certain amount of time to deliver its product or service. If the product or service can not be delivered on time, the contact may be declared void, and the bid procurement process begun all over again. The supplier who could not deliver on time is usually disqualified from submitting further bids on the same contract.
Most companies that rely on the products or services of third parties have a bid procurement department.

The majority of contracts in the construction industry are awarded through the bidding process.