What Is Betamethasone? (with pictures)
Betamethasone is a steroid medication a doctor may prescribe for the treatment of certain skin conditions as well as the management of premature infants. It is in the glucocorticoid class of steroids and is an example of a moderate glucocorticoid. This drug is usually in stock at pharmacies, and it should be possible to fill a prescription for it on the same day. Hospitals also stock it for treatment of patients on their premises.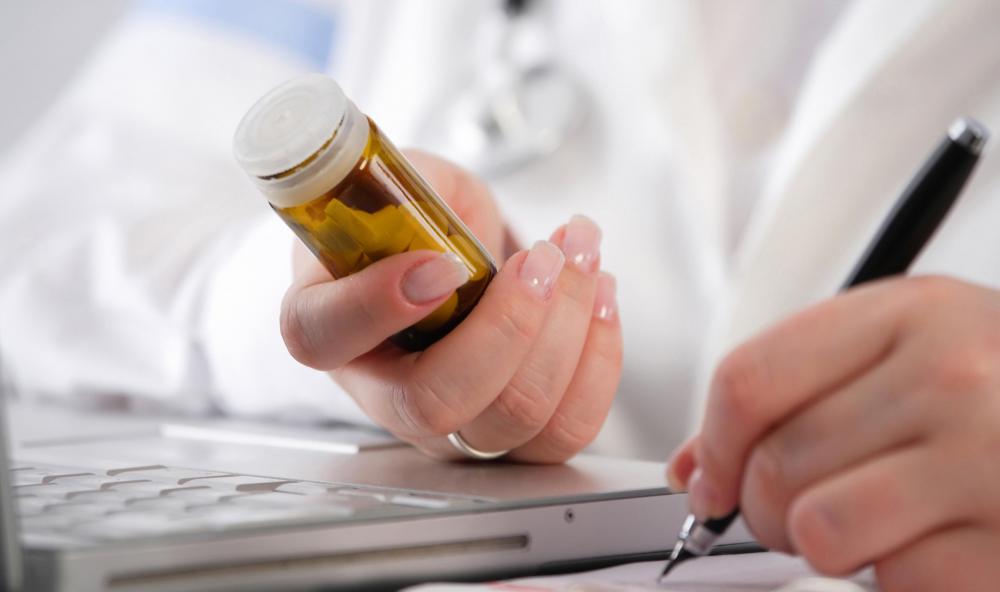 This medication boosts the levels of steroids normally produced by the adrenal gland. It acts as an anti-inflammatory to suppress the development of inflammation, and also tends to depress the immune system. In the case of skin conditions like eczema and psoriasis, betamethasone can be useful for the treatment of itching. The doctor will prescribe it as a topical cream. This allows the patient to take an extremely low dose and limit side effects.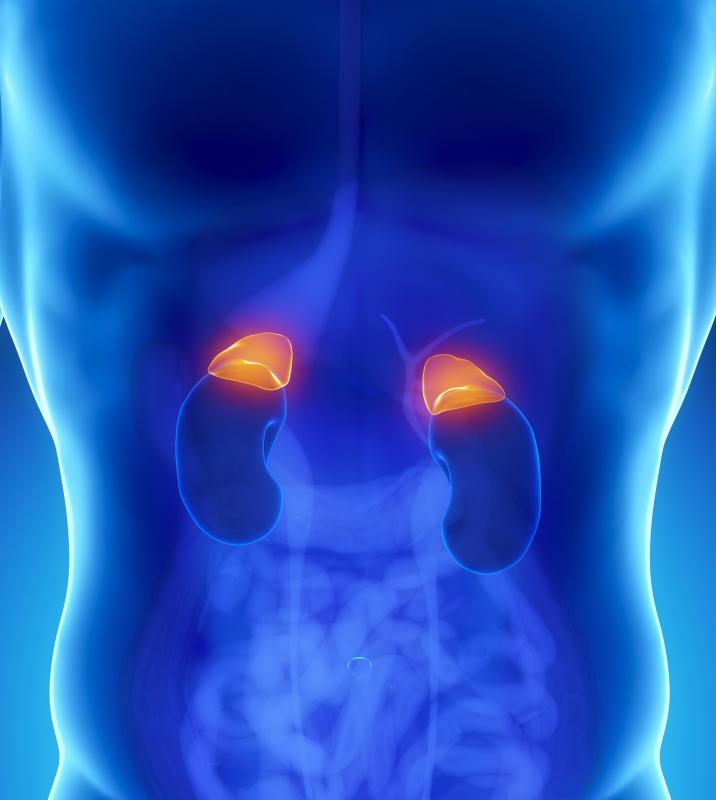 To use this medication to treat itching, the patient should first gently wash and dry the skin, unless this is extremely irritating or painful. Next, she can apply a thin film of the medication and allow it to soak in. The patient should wash her hands thoroughly after use, or use an applicator. The skin should clear up with regular betamethasone applications. If it becomes worse, the patient should discuss the situation with a doctor.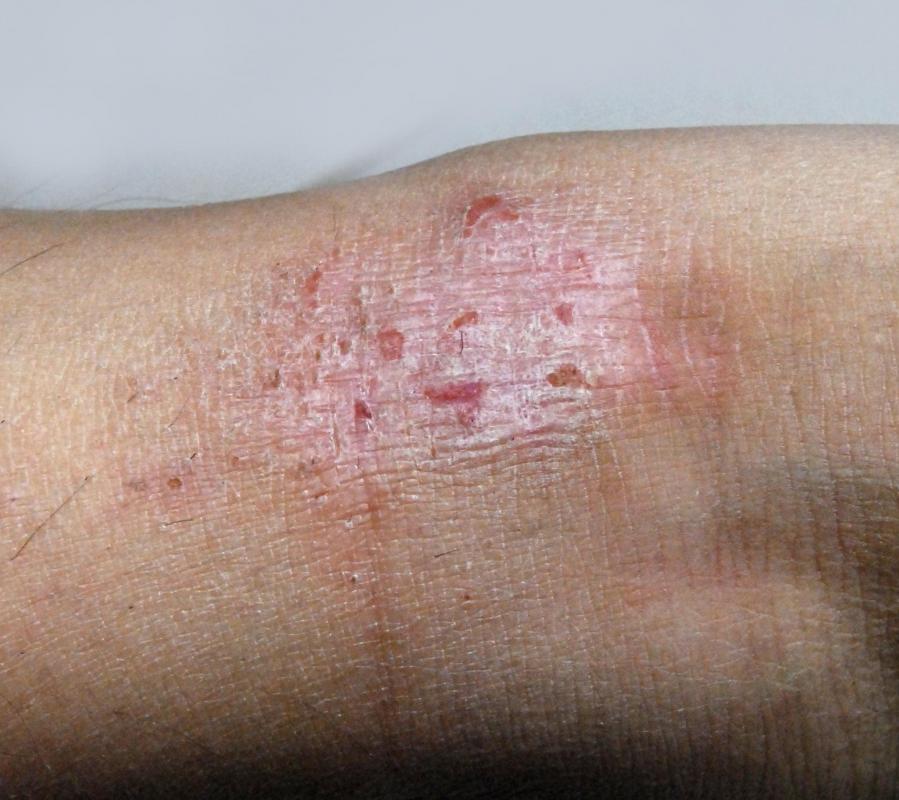 In pregnancy complications where a doctor fears that a patient may deliver prematurely, he can recommend a betamethasone injection to promote fetal lung development. Given 24 to 48 hours before delivery, this medication can radically increase the chances of survival. It will stimulate the rapid maturation of the lungs inside the fetus, reducing many of the risks associated with premature delivery. If this medication is not available or unsuitable for a patient, the doctor can pursue alternative choices.
Some patients are allergic to betamethasone and will react adversely to it. Others may not have immediate side effects, but could experience health problems because of the immune suppression. It is important to avoid sources of infection while taking the medication, and to avoid long term use. Patients who experience chronic skin problems may need to switch to a different medication and explore some alternative skin care options to meet their needs, as the immunocompromise could put them at risk of serious illnesses. For safety, a doctor may stop prescribing the medication in a patient with a history of illness and extended betamethasone use.
Some medications are applied topically for treatment of skin conditions.

Most hospitals and pharmacies keep betamethasone in stock.

Betamathasone increases the levels of steroids that are naturally produced by the adrenal gland.

Betamethasone can help to relieve the itching associated with eczema.

A patient should talk to their doctor if betamethasone doesn't solve their skin issue.

Betamethasone may be prescribed for the management of premature infants.

Betamethasone is usually available at pharmacies.