Bee pollen, which is also called "bee bread" and sometimes "ambrosia" is a staple food for honey bees and their young. All bee larva are nursed on bee pollen except for those larvae that are meant to become queen bees. These particular larva are fed royal jelly instead of the pollen.
Bee pollen is a composite food of both honey and pollen which worker bees collect. Some people believe this substance is an incredibly healthy food for humans as well as bees. It has been proven this pollen contains essential vitamins and minerals. Zinc, calcium, magnesium, and iron are all present within it.
Bee pollen is also protein and carbohydrate rich. While the beneficial effects are merely speculative, it is a popular nutritional supplement. Many people who rely on natural health methods and homeopathic remedies use it to boost energy and assist mental performance. Some people even take the pollen as a preventative measure to stave off hay fever. The pollen is also an ingredient in some Chinese herbal remedies.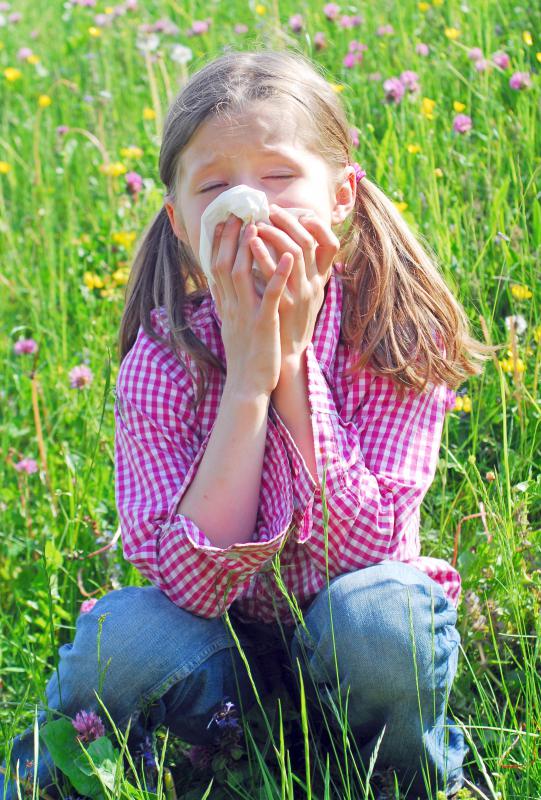 Many people who use bee pollen as a supplement or remedy feel that it is a natural superfood. The pollen is created to feed growing bees as well as adult bees and it believed to contain unparalleled nutritional complexity. "Nutritional complexity" means that the food has many different kinds of vitamins, minerals, and nutrients. Enthusiasts generally believe the pollen is incredibly well nutritionally balanced.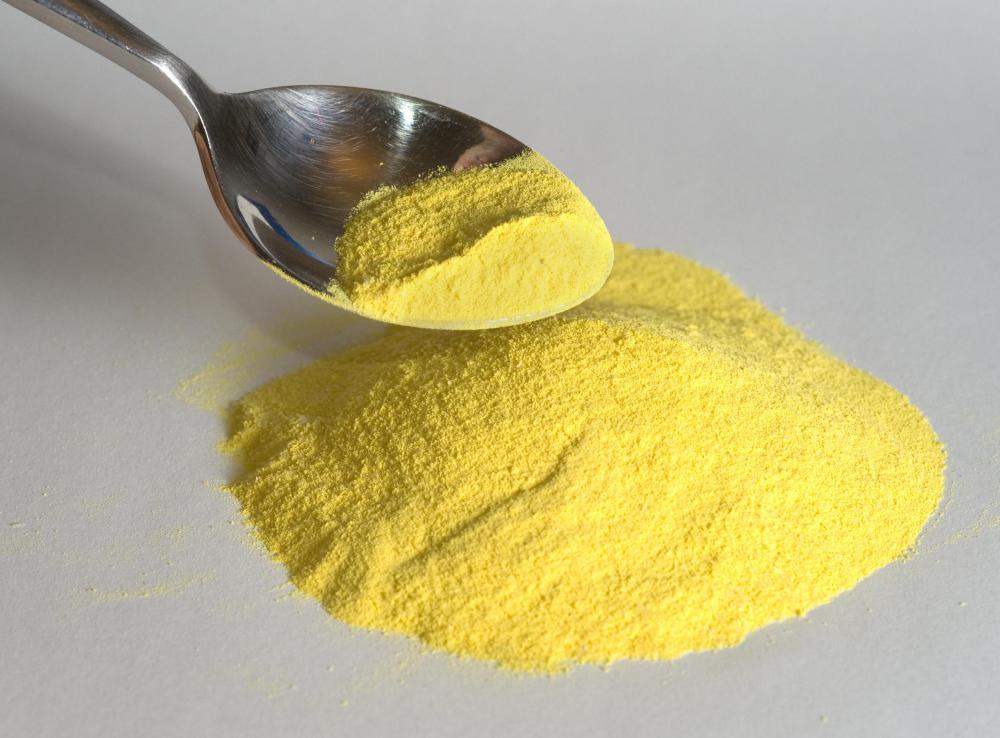 Some individuals seeking a natural remedy to pollen allergies have used bee pollen in order to strengthen their pollen resistance. It is important to note, however, that people who are sensitive to pollen should consult a physician before using or consuming this substance or a products that include it. Some people have experienced allergic reactions from exposure to the pollen.
Bee.

By: Anthony Hall

Bee pollen can be consumed as a supplement in pill form.

By: photophonie

Bee pollen is sometimes used to prevent hay fever symptoms.

By: marcel

All bee larvae are fed pollen except for those destined to be queens.