Batata vada is an Indian dish, a kind of spiced potato fritter. These treats are popular as street foods, particularly in Mumbai and surrounding areas, and are also used to make another popular snack, vada pav, a type of sandwich. The spices in batata vada are similar to those found in many Indian dishes. Mashed potato, mixed with spices and other ingredients, is shaped into balls and dipped in a batter made from besan, a kind of chickpea flour, then deep-fried. They are usually served with chutney or other condiments.
The potatoes for batata vada are peeled, boiled, and then roughly mashed, with some small pieces of potato left after mashing for authentic texture. Chopped curry leaves and mustard seeds are sautéed, then added to the potatoes. Ingredients such as onion, green chilies, and garlic are often used to enhance flavor. Coriander leaves and ginger may be sautéed with the mustard seeds as well. In some versions, ingredients can be ground into a paste before being added to the potatoes. A small amount of sugar is also added to the mixture, and some recipes call lime juice.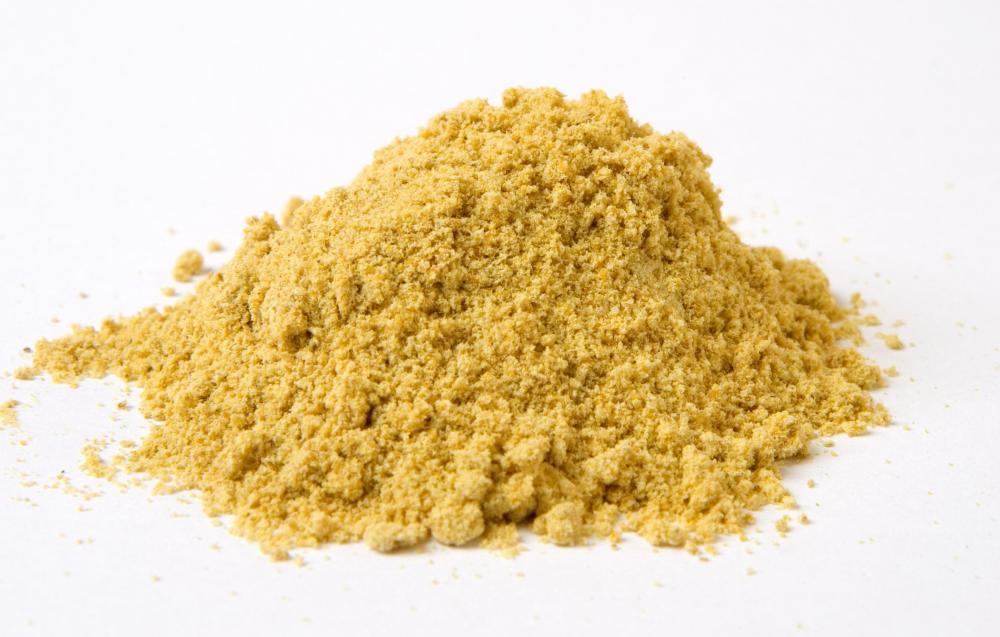 Once the mashed potato mixture is complete it is formed into the desired shape. Balls about the size of ping-pong balls are most common. Some flatten the balls into round patties, especially if the batata vada will be used in vada pav.
The batter for batata vada is made from besan, a flour made by grinding chickpeas or garbanzo beans to a fine powder. Chili powder, turmeric, cumin and a pinch of baking soda are usually added to the besan along with enough water to make a thick batter. Tamarind pulp or lemon juice is a common addition. Other possible batter ingredients include grated coconut and asafoetida powder,
Once the potato balls or patties have been dipped into the batter they are fried. The usual method is deep-frying in a neutral tasting oil. They are eaten hot with some type of chutney or sauce. Common choices are mint-coriander leaf chutney, sometimes called green chutney or garlic chutney. Tomato sauce is another possibility and some recipes call for serving them with tomato ketchup.
Vada pav is batata vada and chutney served on small, soft, buns called pav in India. If the batata vada were not made as patties, they are flattened before the vada pav is assembled. Sometimes more than one type of chutney is used on vada pav.