What is Bank Account Fraud?
The legal details can vary by region, but bank account fraud occurs when a person or organization other than the owner of the bank account illegally accesses a bank account. This kind of fraud can manifest itself by way of phishing websites and e-mails, ATM and debit card duplications, and identity theft. Sometimes, the fraud can take place when the account owner willingly gives the person or organization access to his checking account, only to find money is being withdrawn for purposes or in amounts other than the original agreement. There are several ways account owners can prevent bank account fraud in both online and offline settings. Also, owners can take certain steps following account fraud to prevent further damage.
The specifics of bank account fraud can differ by location. These varying specifics include factors such as which actions constitute bank account fraud and the legal action that can be taken against the person or organization that accessed the account. A person can talk with a bank representative or contact the region's government organization that handles account fraud to better understand his area's bank account fraud definition and laws.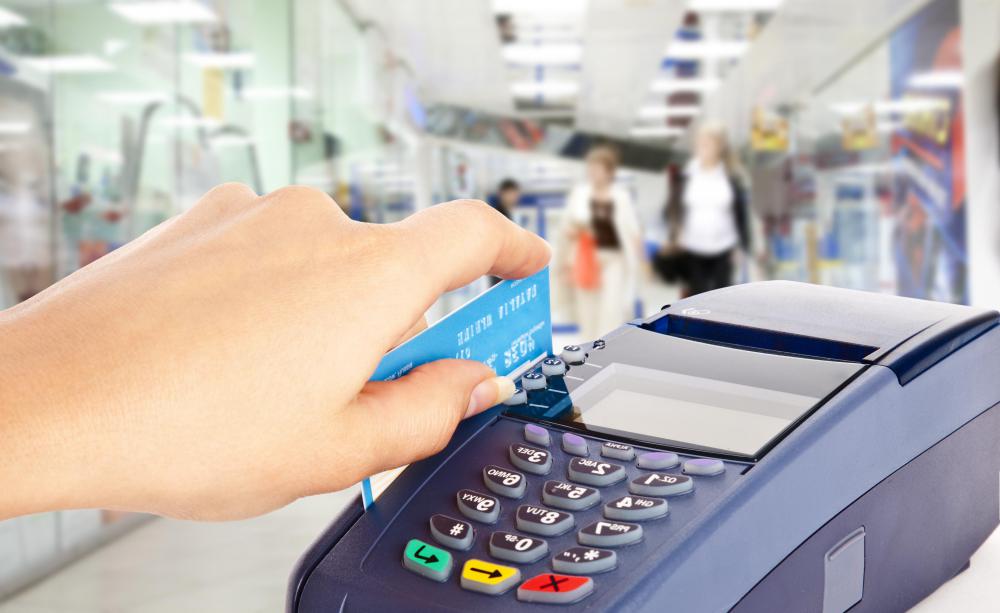 To practice fraud prevention during online banking or other transactions, the account owner can make sure he accesses his account via a secure network and uses only his own password-protected Internet connection. The account owner can keep his own computer equipped with the kinds of strong firewall software and anti-virus and anti-spyware programs public access computers and Internet don't usually provide. Furthermore, the account holder should be careful with any banking apps he uses on his phone, especially if his Internet connection isn't secure and the apps were created by third-party organizations. All online banking transactions should be initiated on his own and not prompted by a website link within an e-mail or on a third-party website, no matter the affiliation there might be with the bank. Regularly logging into the account, checking for discrepancies, and updating the password can also help prevent bank account fraud.
Sometimes shopping or paying bills online is unavoidable or preferable. When this is the case, the account owner should look for a security certificate such as a certificate of Transport Layer Security (TLS) or Secure Sockets Layer (SSL). The account owner should avoid sending any account information in e-mail, on social networking websites, or in chat rooms. Many work-at-home schemes and so-called financial opportunities use checking account numbers and other kinds of account information to commit bank account fraud. Any e-mail or website requesting bank information for a job or financial opportunity should be avoided.
When completing offline banking or other transactions, the account holder should protect both his debit card and PIN number from others. This includes people he encounters on a daily basis as well as others in line or near the ATM when he is using it. Sometimes, fraudsters install devices called "skimmers" on ATMs. These devices read the debit card's magnetic strip, so the account owner should look for any unusual pieces of hardware on the machine before swiping his card. ATMs and debit cards aside, the account owner should never give away blank checks and should always shred any unused or old checks or other documents showing account information.
Typically, a bank will allow an account holder a certain level of financial protection if the account holder takes specified steps. Depending on the situation and the bank, this can be true even if the account holder willingly released his account number or other account information. These steps can vary by institution, but usually include actions such as reporting the fraud within a specific time period. If the owner doesn't report the fraud within that time period, or fails to take other specified measures, he could be held liable for some or all of the financial damages. This is why it is extremely important for account owners to understand their banks' policies regarding fraud.