Avandaryl® is used in the treatment of people who suffer from type 2 diabetes. Each Avandaryl® tablet contains two active ingredients. The medication is prescribed along with exercise and diet to control high blood sugar.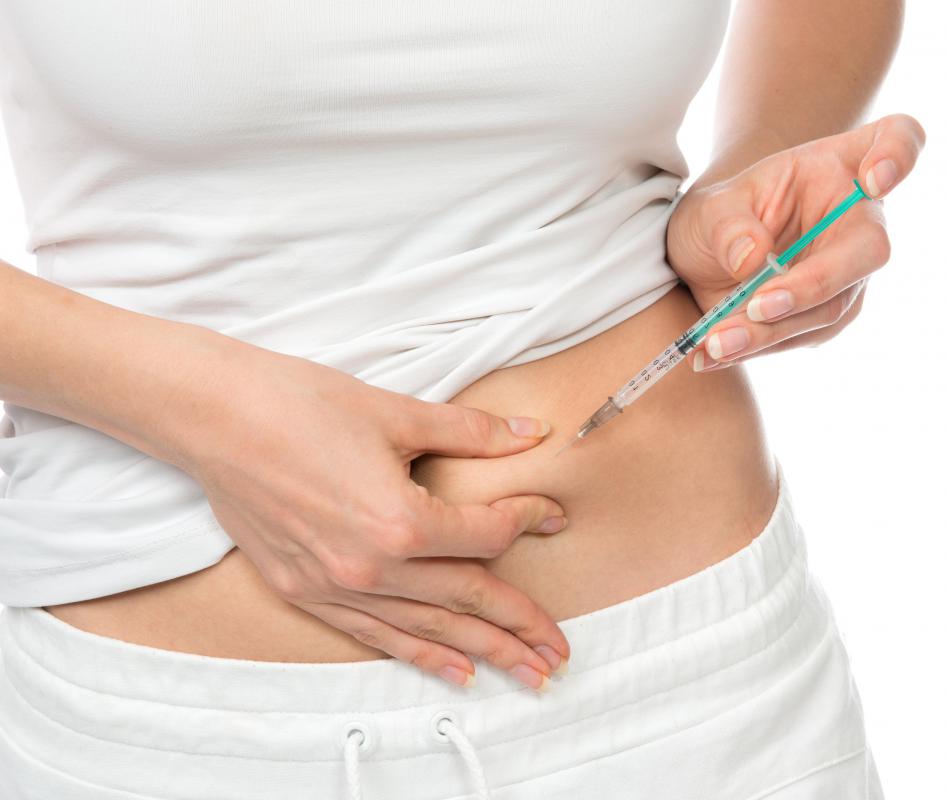 The two medicinal compounds found in Avandaryl® are rosiglitazone maleate and glimepiride. Rosiglitazone maleate increases insulin sensitivity and glimepiride increases the amount of insulin released by the body. These medications have not been approved for use in patients under the age of 18. Rosiglitazone maleate is also known under the brand name Avandia® and glimepiride under the name Amaryl®.
The common side effects of Avandaryl® include headache and cold-like symptoms. Serious side effects include low blood sugar; weight gain; liver problems; macular edema, a swelling of the back of the eye; and anemia, or a low red blood cell count. When taken by women, Avandaryl® can cause an increased risk of bone fractures and can also increase the risk of pregnancy by causing ovulation.
People who have heart problems, macular edema, liver problems, kidney problems, or glucose 6-phosphate dehydrogenase deficiency should inform their doctor prior to taking Avandaryl®. If you are pregnant, planning to get pregnant, breastfeeding or planning to breastfeed, you should also inform your doctor. The medication is not recommended for people with type 1 diabetes, people who suffer from diabetic ketoacidosis, people who take insulin, and those taking heart medication or medication for conditions such as high blood pressure. It is necessary to inform your doctor of all medications you take, including herbal treatments and vitamins, before taking Avandaryl®.
A typical treatment regimen of Avandaryl® involves taking a once-daily dose with the first meal of the day. The strength of the dose will depend on the patient but, generally, the initial dose will use the lowest concentration of rosiglitazone maleate, because this compound can raise the risk of heart problems. Type 2 diabetes patients may be switched to an Avandaryl® combination treatment from two separate doses of rosiglitazone maleate and glimepiride, in which case the strength of the Avandaryl® tablet will reflect the strengths of the two individual tablets previously taken.
Avandaryl® is a registered trademark of the pharmaceutical company Glaxo-Smithkline. The tablets are triangular-shaped and come in various strengths, from 5 milligrams (mg) to 12 mg. The treatment regimen may take a few days to begin lowering a person's blood sugar and from two to three months to effectively regulate the blood sugar.
By: Dmitry Lobanov

Avandaryl is used to treat patients with type 2 diabetes.

By: joshya

Avandaryl is not recommended for people with type 1 diabetes.

By: JackF

Prolonged high blood sugar may cause vision problems in diabetics.