Atrasentan is a drug that blocks cell proliferation, making it potentially useful in cancer treatment. As of 2012, it was still considered experimental, with a number of clinical trials underway to determine if it was effective in the treatment of a variety of cancers. Results had been mixed; some trials indicated it could perform well, while others suggested it had limited benefits over placebo. In some regions, the drug was available through compassionate use programs for patients with terminal cancer interested in trying experimental treatments.
This compound is among a class of drugs called endothelin-1 protein receptor antagonists. It works on alpha receptors specifically, and works to limit uncontrolled cellular growth. In cancer treatment, this offers a distinct advantage, as atrasentan has the potential ability to stop tumors from growing, and to force them to shrink over time. Many cancer drugs attack some aspect of cell growth and division in order to stop tumors in their tracks.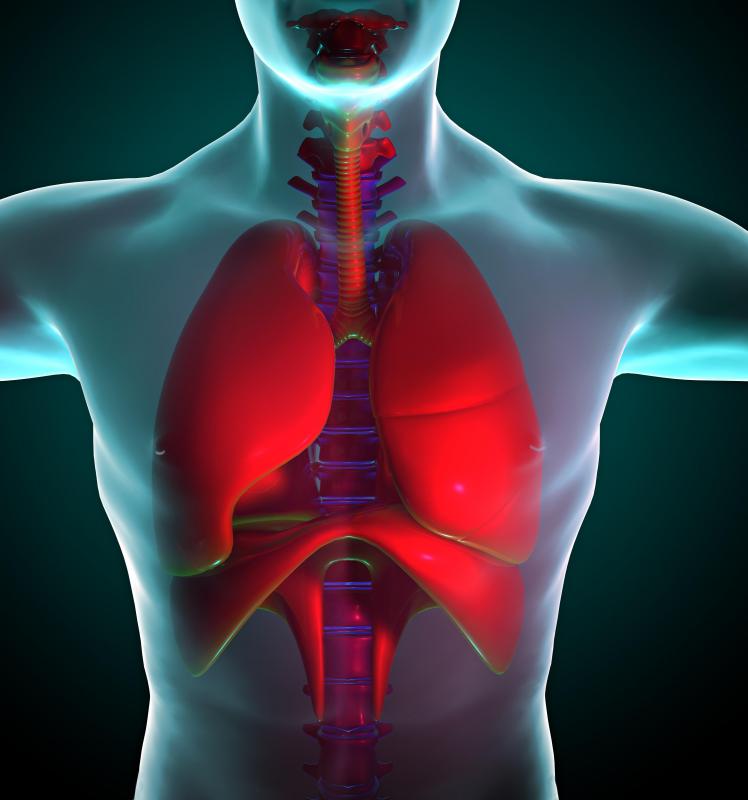 As with other medications still in clinical trials, information on atrasentan side effects is limited. Trials track side effects at different doses and compare to placebo, but this information isn't widely disclosed until the clinical trial process is over and manufacturers are preparing to package the medication. At this point, they are required to disclose information on side effects and provide data about their frequency so doctors and patients can make informed decisions about how and when to use medications.
Research also suggested that the medication could be useful in the management of diabetic nephropathy. This complication of diabetes can be challenging to treat and may lead to serious problems for the patient. Diabetics with kidney disease who took atrasentan improved under treatment, indicating that this could become a treatment option. Further studies to verify these results were necessary to confirm and develop dosage recommendations.
By convention, many manufacturers make a limited amount of experimental compounds available under compassionate use programs. To qualify for medications like atrasentan, patients must have an illness that is terminal and not responding to treatment, as certified by one or more doctors. They can apply for access to drugs that are not approved for the general public, with the understanding that the manufacturer has no liability for any potential complications or side effects. Compassionate use patients can provide some useful data about efficacy and side effects, but because they aren't carefully selected like clinical trial participants, it may be hard to generalize this information.
By: dalaprod

Some research indicates that atrasentan can help manage diabetic nephropathy.

By: Leah-Anne Thompson

Doctors are still testing atrasentan in clinical trials.

By: Naeblys

Atrasentan has the potential ability to stop tumors from growing in the body.