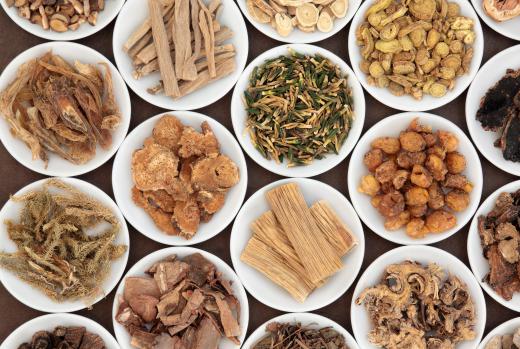 Astragalus (Astragalus membranaceus) is a botanical member of the pea family that is native to China, Korea, and Mongolia. Also known by the common names of milk vetch or huang qi, the root of astragalus is believed to possess several medicinal properties. In fact, astragalus root has been used in Traditional Chinese Medicine (TCM) for centuries. In the U.S., it is available as a dietary supplement.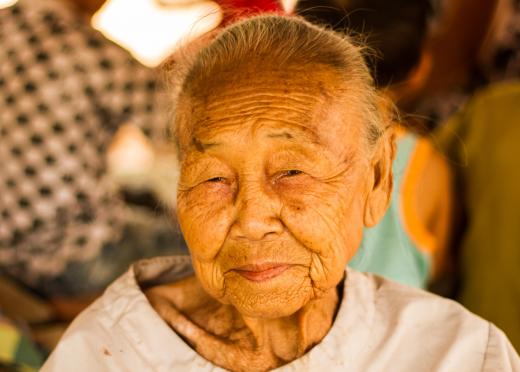 Researchers believe that the medicinal benefit of astragalus root is due to the presence of more than 40 constituents, including bioflavonoids, polysaccharides, and coumarins. The root also contains several amino acids and trace minerals. Of particular interest, however, is astragaloside, a saponin that appears to provide protection of the heart by inhibiting the expression of certain proteins and improving the transport of calcium between cells under stress. This activity has been observed in studies in which myocardial cell injury was induced by hypoxia (oxygen deprivation) and subsequent reoxygenation of cardiomyocytes in vitro. The introduction of astragaloside significantly suppressed troponin release, indicating minimal damage to the cells.
Astragalus root is also valued for its antioxidant and immunostimulating qualities. In addition to deterring free radical activity, it is used to prevent and treat head colds and upper respiratory infections. Researchers have also noted that supplementation with astragalus root is especially beneficial for patients with compromised immune functioning, particularly those exposed to radiation therapy or chemotherapy. However, it is uncertain as of yet if this herb can help those with HIV/AIDS.
Studies have shown that astragalus root also provides anti-inflammatory activity. For this reason, it is recommended as a topical treatment for wounds and internally for stomach ulcers. IN addition, the herb is used as a diuretic, and a digestive aid to ease nausea and diarrhea.
The list of conditions astragalus root is used to treat is lengthy. As an immune booster, it is often suggested to check hyperthyroidism, herpes, heart disease, and diabetes. As an inflammatory, it is used to treat allergies, asthma, fever, and chronic fatigue. It is also frequently recommended to prevent and/or treat kidney disorders and atheriosclerosis.
The root can be prepared and taken in a variety of ways. It may be made into an alcohol-based tincture, as a decoction (strong tea), or as an extract for injection. The dried and powdered root is also available in capsule form. In addition, the fresh root may be cut or sliced and added to tea, soup, or other foods, or even chewed raw. However, the root should be harvested from mature plants, usually when they are four years old.
Astragalus root is generally well tolerated and does not produce any significant side effects. However, it may interact with other medications. For example, this herb may increase the action of antiviral drugs (i.e., acyclovir and interferon), diuretics, immune-suppressing drugs, and blood-thinners (Warfarin). In addition, astragalus root should not be taken during pregnancy or while nursing.


By: marilyn barbone

The astragalus root is often mixed with other herbs in Chinese medicine.

By: idmanjoe

Traditional Chinese healers have long used astragalus root for its antioxidant and anti-aging qualities.

By: p6m5

Astragalus root is recommended as a treatment for stomach ulcers.

By: MaxRiesgo

Astragalus root may be used to treat chronic fatigue.

By: prudkov

Researchers have noted that supplementation with astragalus is beneficial for patients who have been exposed to chemotherapy.