What Is Aquila Game Reserve?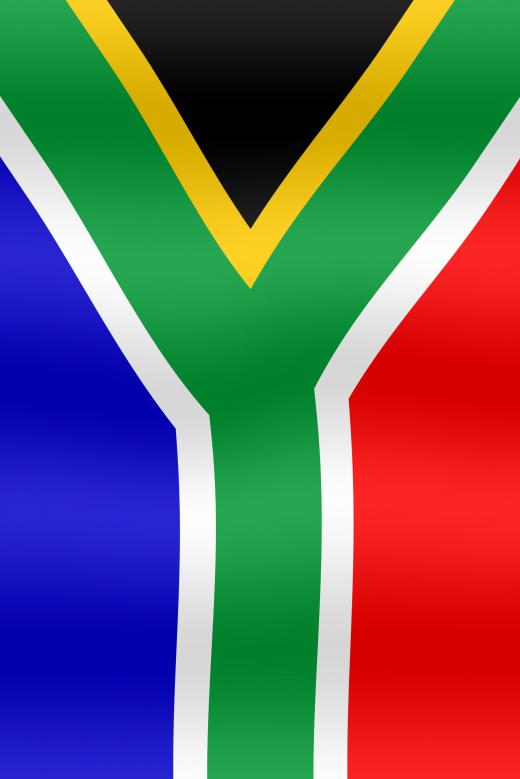 Aquila Game Reserve is a wildlife park and popular tourist destination in South Africa. The region is home to a diverse range of wildlife species, including all of the so-called "Big Five". Its popularity stems in large part from the guided safaris that take place there. The Aquila Game Reserve provides accommodation packages that range from basic to luxurious, allowing a visitor to get close to wildlife without needing to camp in a tent. A number of other activities are available within the reserve's boundaries, including quad biking, hiking and golf.
People visiting nearby Cape Town often find the Aquila Game Reserve to be a convenient stop. By car, the journey takes around two hours, with the reserve making up part of the region of Little Karoo. Like most of this area of South Africa, the weather is nearly always warm, with summers especially hot. This is one reason why the reserve is popular with people who want to go on bike rides or hikes.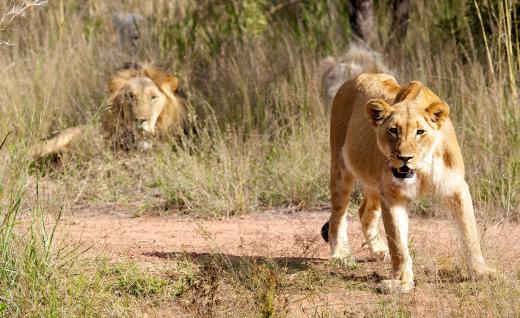 It is possible to see all of the Big Five animals when visiting the Aquila Game Reserve, which is another reason why it's a popular destination. The Big Five include the elephant, buffalo, rhino, lion and leopard. There are a number of other animals in the reserve, however, including the springbok, jackal and giraffe. The birdlife on the Aquila Game Reserve also is varied, including species such as flamingos and the black eagle.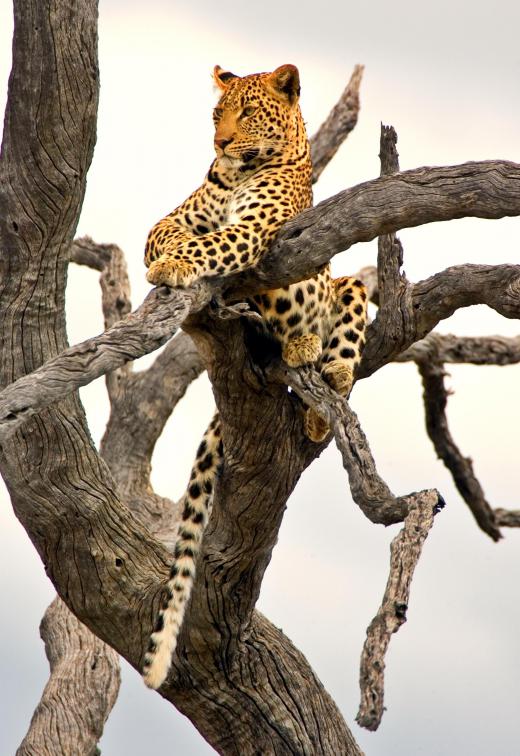 Safaris run regularly from the Aquila Game Reserve. These include day trips and overnight safaris. While there is no guarantee of seeing a particular animal while on safari, the large wildlife population means visitors nearly always see a variety of different species. There are a number of other, less conventional, safaris available, including horseback and quad bike safaris, although these may cost more money.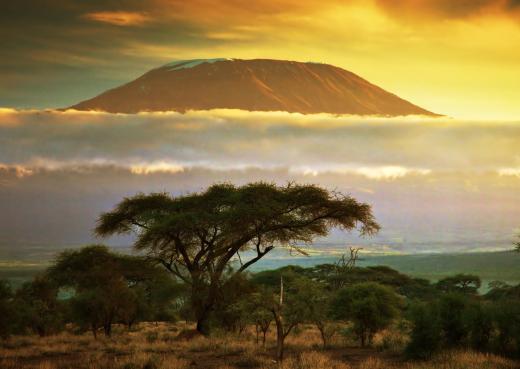 Accommodations on the Aquila Game Reserve are found between two sets of mountains, providing stunning views from all buildings. There are a variety of chalet options available to tourists, depending on their budget. Other facilities of the Aquila Game Reserve include swimming pools, dining areas and shops. The reserve also is a popular destination for companies that want a safari conference, because a full conference center is available, including a dance floor. Other activities available at the reserve include driving along mountain trails, fishing and visiting rock art locations.


By: Loic LE BRUSQ

Aquila Game Reserve is located in South Africa.

By: johanelzenga

Aquila Game Reserve is near Cape Town.

By: Michael Ireland

Lions may be found at Aquila Game Reserve.

By: Yulia Romanova

Leopards, a "big cat" species that sleeps and eats in trees, are among the game animals that live in the Aquila Game Reserve.

By: Photocreo Bednarek

Travelers on safari tours may spot the "Big Five" at Aquila Game Reserve.