An ostomy nurse is a health care professional who cares for patients who have ostomies. An ostomy is a hole that a surgeon creates to allow an internal organ to have an outlet to the outside of the body. The primary types of ostomy surgery include ileostomies, which involve connecting the small intestine to an opening in the abdomen, and colostomies, which connect the large intestine to an abdominal opening. Both allow the body to expel waste, without going through the rectum and out the anus.
An individual who works as an ostomy nurse cares for patients who have injuries, diseases, and conditions that require ostomy surgery. For example, ostomy nurses help care for patients with perforated bowels, inflammatory bowel disease, cancer, and wounds that affect the digestive tract. In some cases, they care for patients who receive temporary ostomies. After these patients heal, they may return to their surgeons to have the procedure reversed. In other cases, however, patients must adjust to permanent ostomies; an ostomy nurse helps these patients as well.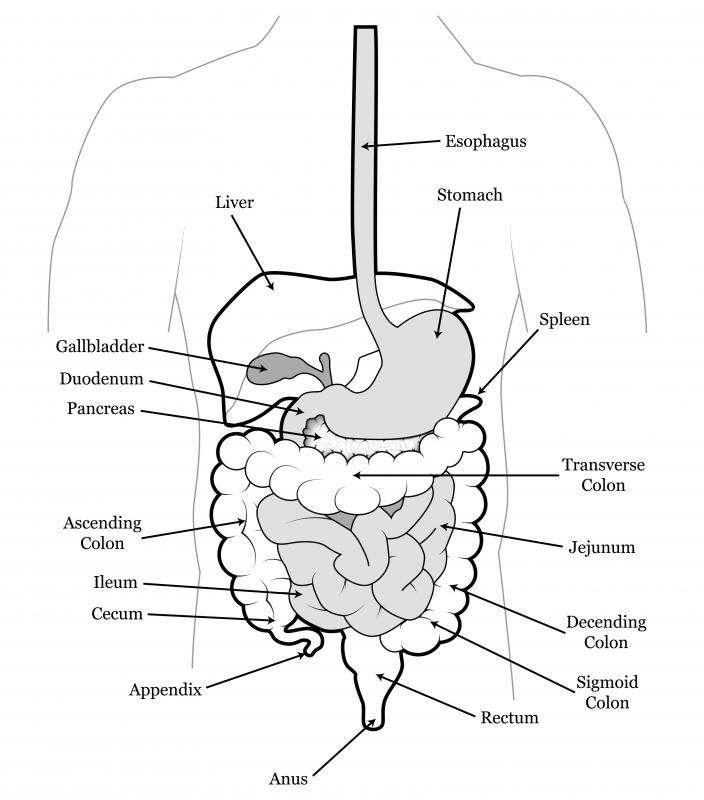 Part of an ostomy nurse's job may be helping his patient prepare for surgery and understand what to expect before, during, and after the procedure. Working with men, women, and children who need ostomies, he may provide pre-operative instructions on care for a stoma and using an ostomy bag to help a patient begin to adjust to the idea before the procedure takes place. Besides providing medical care for the patient before surgery, this type of nurse may also provide emotional support as his patients prepare for this major change.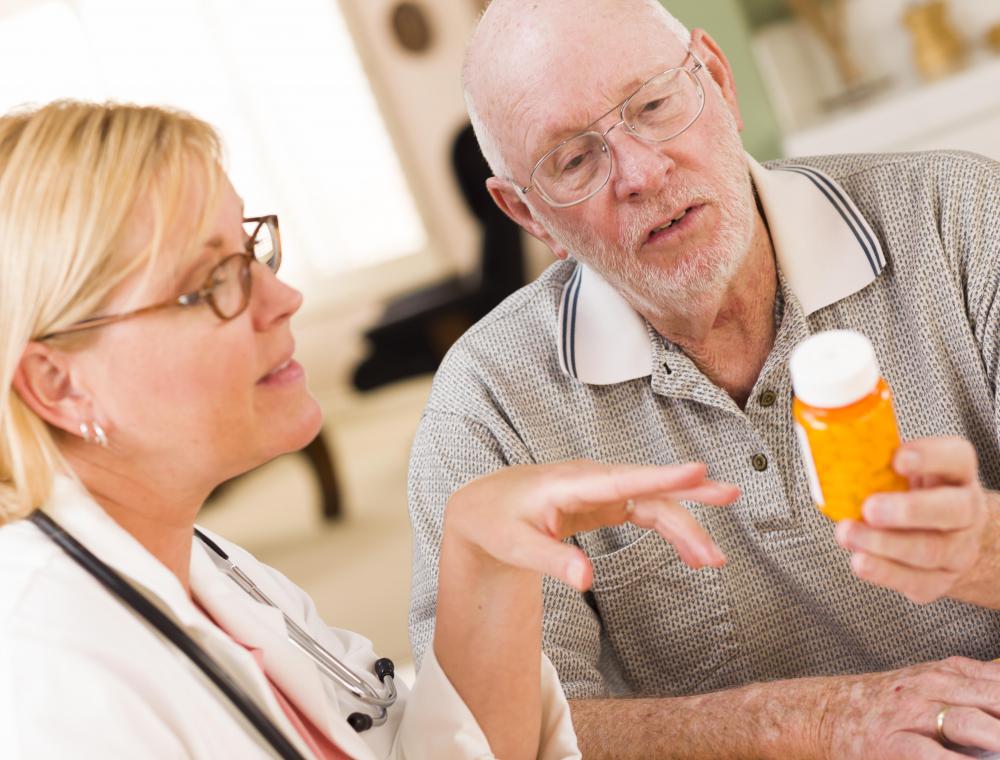 After surgery, an ostomy nurse typically cares for his patient's wounds and helps to ensure that the stoma will heal properly. He carries out any instructions the surgeon has provided and shows the patient how to care for his stoma and use his ostomy supplies. For example, an ostomy nurse may show his patient how to wear an ostomy pouch and empty it, when to change it, and how to continue normal activities while wearing it. Often, an ostomy nurse also explains a doctor's orders concerning what to eat or avoid while wearing an ostomy pouch system and when to seek medical attention. A patient may need to return to the hospital, for instance, if he develops signs of an infection, becomes very ill, or fails to see regular waste output.