What is an Office Action?
An office action is a written manuscript created by the US Patent and Trademark Office (USPTO) that informs an applicant of the status of his patent application. Usually, the Patent Office assigns a Patent Examiner for each application, who then writes the document himself. The applicant, then, is responsible for responding to the document once he receives it.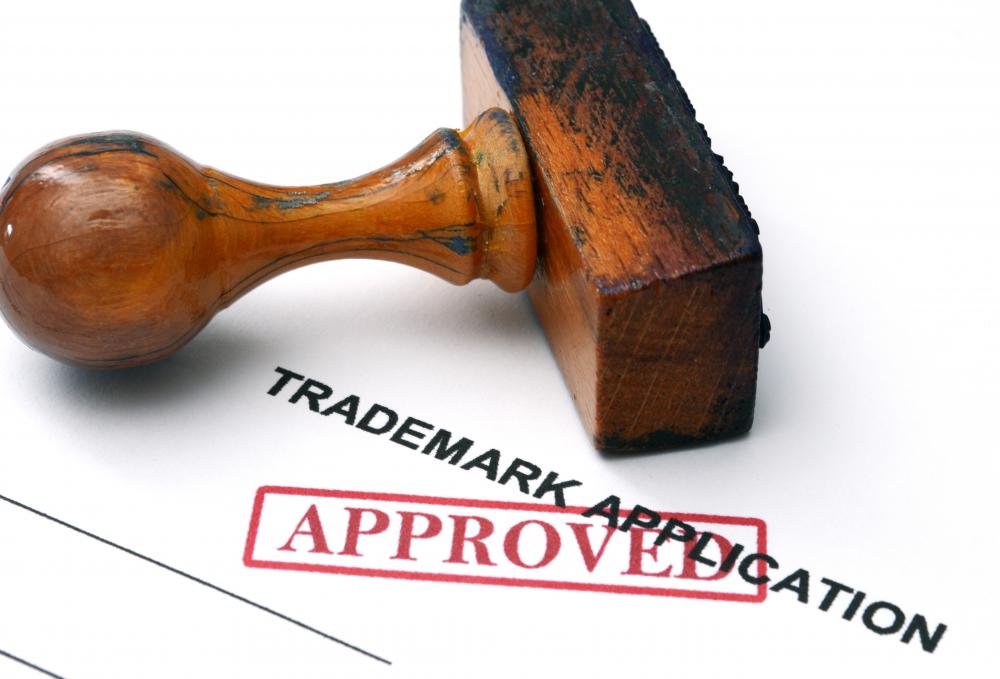 Whether a patent application is rejected or approved, an office action is mandatory. In both cases, the document will cite reasons for rejection or approval after a thorough patent examination. It will also take note of prior art, which refers to all relevant patent information related to originality claims. In the case of rejected applications, common reasons may include non-originality or a similarity with an existing patent. Patent descriptions that are either too broad or too narrow can also be causes of rejection. In rare circumstances, a patent examiner can also evaluate the patent application as vulgar or sexually immoral.
A section called "informalities" can also be included in an office action. This portion specifically refers to the information given by the applicant, not to the invention itself. Informalities deal with situations such as lack of sufficient information, accidental exclusion of partners' names, if applicable, or unsatisfactory examples of the object's uses.
Typically, an office action can be divided into three parts. The first part is the cover sheet, where important information such as the application's number, applicant's name, and examiner's name are written down. The cover sheet also specifies which "art unit" the invention can be categorized in, such as in Mechanical Engineering, Manufacturing and Products. The page also includes important dates such as the notification and time period for reply, which will tell an applicant how much time he has to respond to the office action.
The second part of the office action is the summary, which outlines the status of the application, disposition of claims, and the evaluation of application papers. The third part is the attached communications, which records in detail the patent examination and the reason for the application's status. The sections in the communications can include the examiner's corrections for misspelled or omitted words and his reasons for rejecting the invention's claim. Below the claim rejections, the office action can further note different sections of the Patent Law as a basis for the rejection.
An applicant is required to respond to the office action within six months. If the applicant responds within the first three months, he does not need to pay any extension fees. If the applicant fails to respond within six months, his patent application can most likely be abandoned.