Customers at gourmet coffee shops may notice a cold beverage option called an Italian soda, also known as a creamosa or French soda in different parts of the world. This beverage is a refreshing combination of flavored syrup and club soda or seltzer water mixed in a cup of ice. The addition of half-and-half or milk turns an Italian soda into a creamosa or French soda. Some coffeehouses add a dollop of whipped cream to create a creamier texture.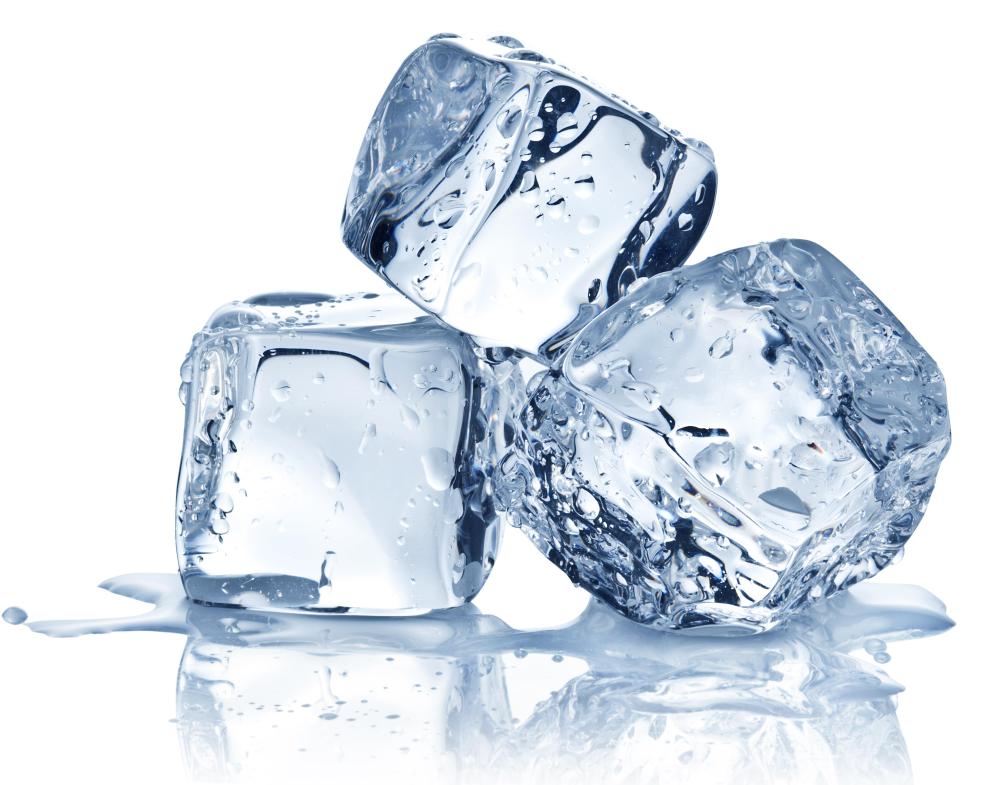 Surprisingly, the Italian soda recipe we know today did not originate in Italy. Some sources credit an immigrant Italian family living in San Francisco during the 1920s with concocting the familiar syrup and sparkling water beverage. Using imported coffee flavorings from Italy, the family would mix up their soda recipe in the back room of their grocery store. The drink soon became popular as an alternative to flavored coffees or espresso. Eventually, the recipe would be picked up and refined by mainstream coffeehouse chains all over the US.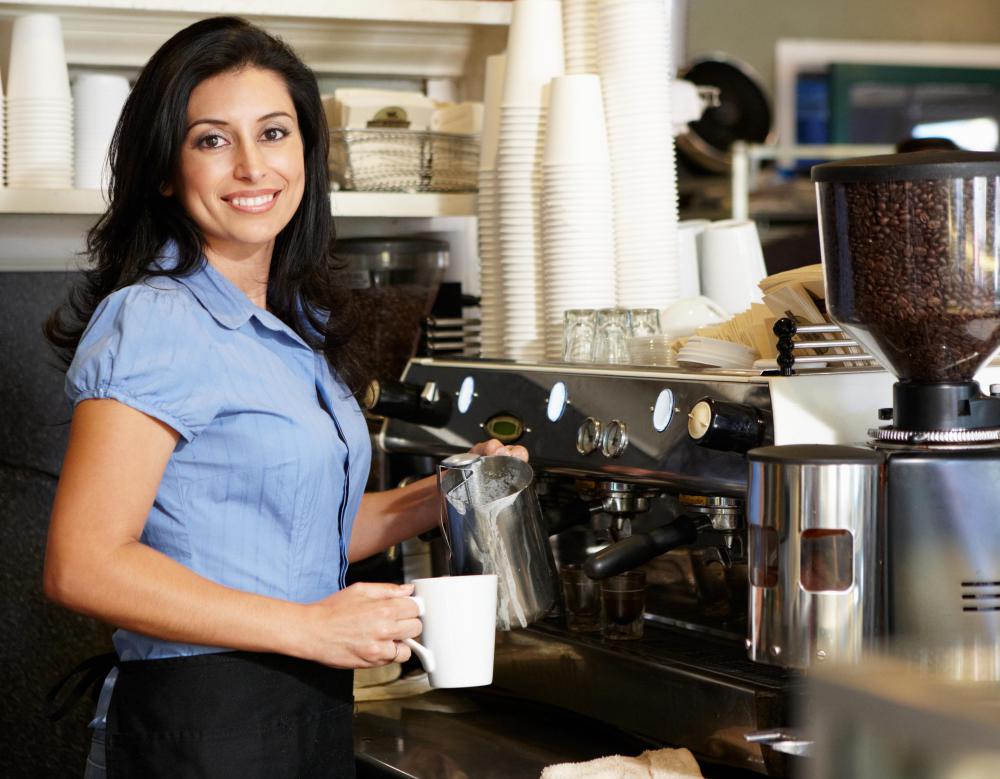 The key to a good Italian soda is a quality syrup. Companies originally offered flavored syrups designed specifically for coffee; hazelnut, vanilla, caramel and amaretto, for example. With the drink's rise in popularity, many companies began producing flavors inspired by fruit, cola and liqueur extracts. Today, it is not unusual to find 50 or more flavored syrup bottles in a well-stocked coffeehouse.
Many of these commercial syrups can be purchased for home use, either at retail coffee shops or grocery stores. To make an Italian soda at home, you will need a bottle of syrup, club soda or seltzer water, large plastic glasses and ice cubes. Half-and-half or cream may also be used. Start by adding two shots (approximately two ounces) of syrup to the bottom of the glass. Some sources suggest adding the half-and-half or cream at this point and mixing thoroughly.
Next, add a generous amount of ice to the glass. Pour the club soda or seltzer water over the ice. Gently stir the mixture a few times, but do not shake vigorously. A dollop of whipped cream can be added to the top of the glass if desired. Drink the finished Italian soda with a straw to blend all of the flavors together.
Soda water, which is used to make an Italian soda.

It is recommended to use generous amount of ice with an Italian soda.

Coffee shops may offer Italian soda.

Italian soda is made with flavored syrup.

An Italian soda should be drunk using a straw to blend all of the flavors together.