What is an Investment Banker?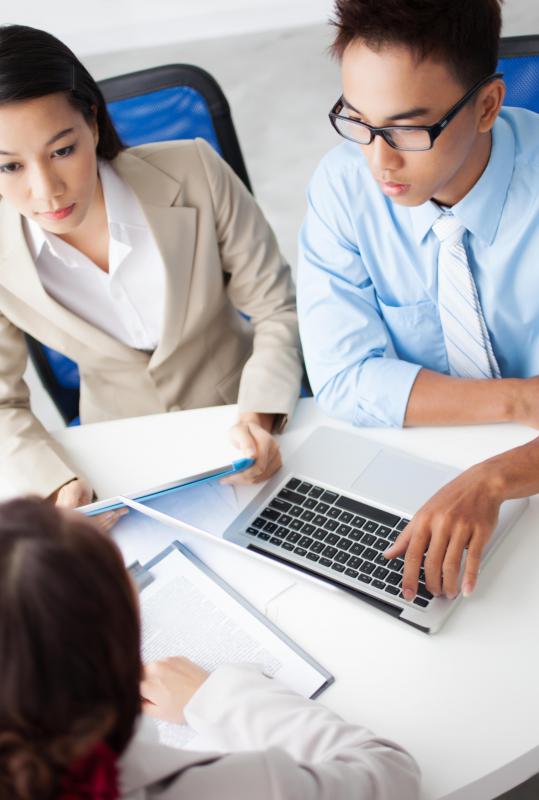 An investment banker is a person who handles many different types of investments, and has one of the most diverse job descriptions in the financial services industry. An investment banker may work on mergers, advising clients, or his or her own company. Further, the banker may help companies that have fallen on hard times get back on firm financial footing, or may advise clients on investment strategies.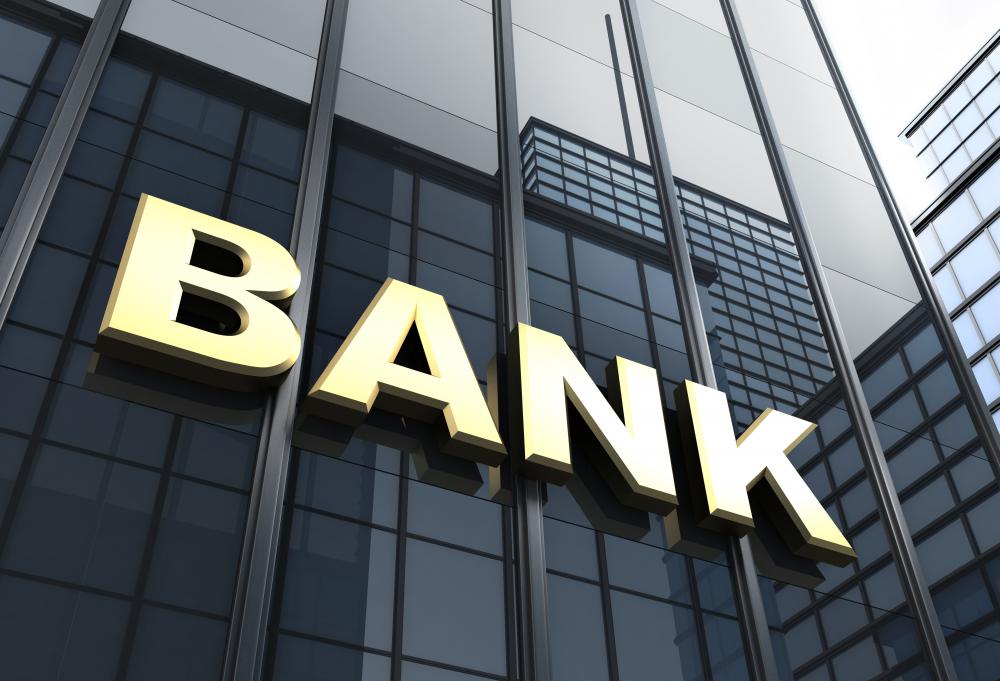 The process to become an investment banker is relatively straightforward. Getting a degree in some sort of financial services field is required. The most popular degrees are those that deal with economics, accounting, or finance. In most cases, investment bankers will likely be required to have an advanced degree in a field related to banking. There may be some, however, who are able to work their way up through internships with a Bachelor's degree.
Investment banker jobs are often very complex. They involve not only analyzing a client's wishes and goals, but also watching the economy and a variety of individual companies. They may be responsible for a myriad of legal issues, such as antitrust issues and acquisitions laws. They may also be responsible for making sure a company is in compliance with regulatory filings as well.
Some investment banker jobs will focus specifically on mergers. Those bankers will work with the company undertaking the merger, explaining why the acquisition would be a good idea, and going over both the pros and cons of the proposal. This will not only involve analyzing both companies, but also demonstrating how the earning potential of the company will become greater in the process. In some cases, these merger projects may take months or years to complete.
Other investment bankers may be responsible for helping companies come out of financial difficulty. These individuals may even be appointed by a government to help during reorganizations due to bankruptcy. Others may be hired by the main group of investors who are nervous because of a company's tenuous financial standing. In these cases, the project may last a few months, or could go on for years. Those who are successful, may then hire on with the company they helped reshaped in another capacity.
Entry-level investment banker salaries are above the average of many other jobs. The higher the degree attained, the more money the individual is likely to make. In fact, the starting salary of someone with a Master's degree could be double that of an individual only holding a Bachelor's degree. Therefore, the extra couple of years in school could be very much worth it for those interested in this career.
Investment bankers frequently give companies advice on mergers and acquisitions.

Investment banks may provide many of the same services as traditional banks, but also manage the assets of their clients in large investment funds.