What is an Insulin Inhaler?
An insulin inhaler is a medical device which allows diabetic patients to receive dosages of insulin through inhalation. This can eliminate the need for insulin shots, potentially making diabetes easier to manage. The first insulin inhaler was approved in 2006 and pulled from the market less than two years later due to an anemic reception by the general public, but several pharmaceutical companies were undeterred by the initially frosty reception for the insulin inhaler and committed to developing improvements on the device which might prove to be more commercially successful.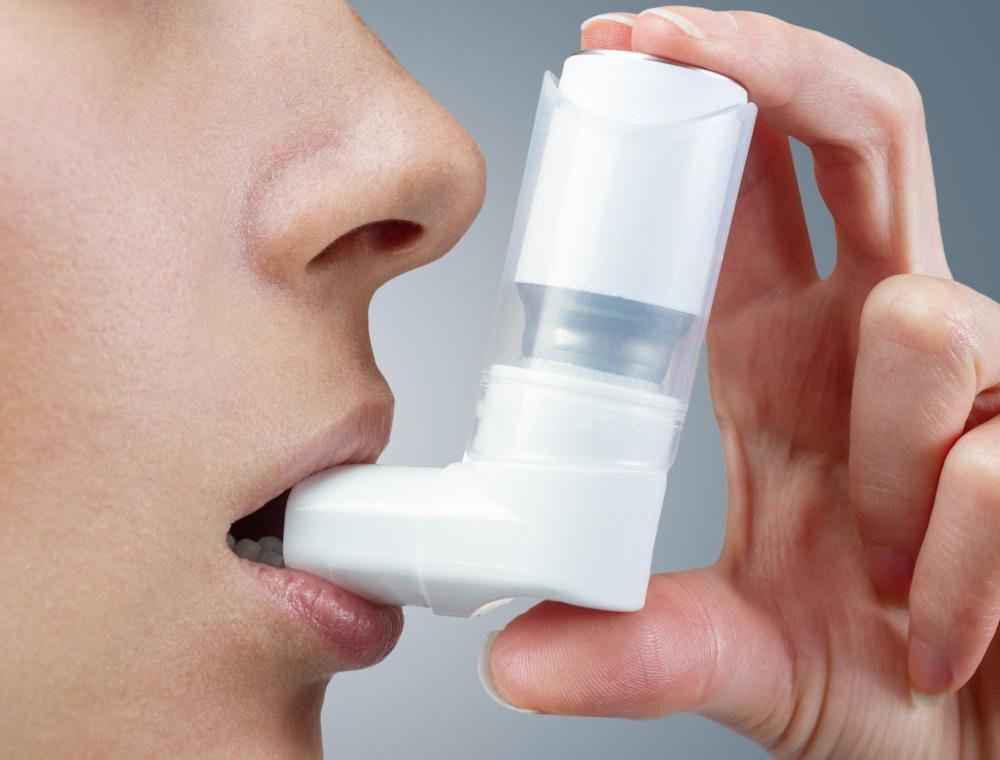 Since insulin was introduced to diabetes treatment in the 1920s, there was only one way to deliver the hormone: by injection. Oral insulin was not effective because it would be broken down in the stomach before the body could absorb it, and the absorption efficiency through the membranes of the mouth and nose was too low for these to be viable delivery methods. In the 1990s, several proposals were bandied about for an insulin inhaler.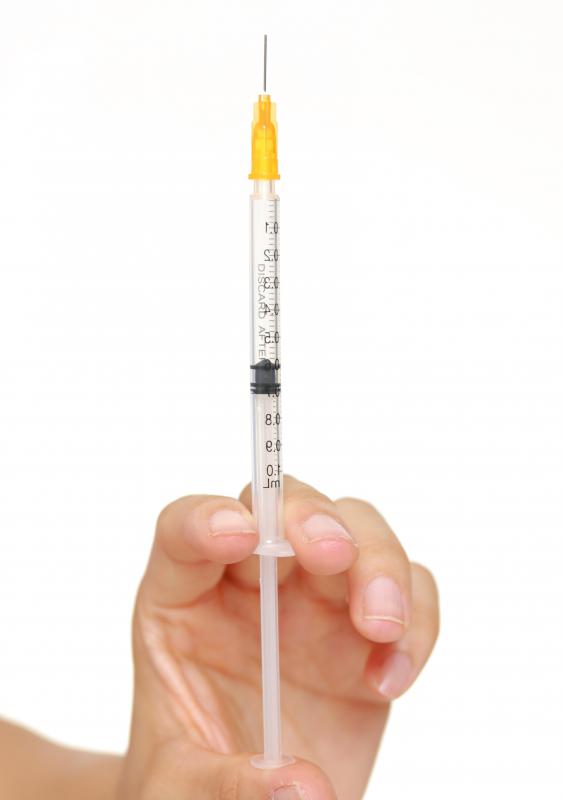 The idea behind inhalation insulin is that the medicine can be carried into the lungs, where it will dissolve and pass quickly into the blood during the gas exchange process which happens in the lungs. This ensures rapid distribution into the body. With some refinements, an insulin inhaler was developed to allow patients to inhale the medication, and the inhaled hormone performed comparably to injectable insulin in clinical trials.
The advantage to using an insulin inhaler is that it eliminates the need for needles. This can make management of diabetes easier and safer, as patients no longer need sharps containers, and they don't need to observe careful protocols for injections. However, some patients did not like inhalers because of their size; carrying injection insulin would be less obtrusive than packing an inhaler. Some patients also felt uncomfortable with the delivery method.
Changes in the world of medical devices often meet with poor initial receptions, because patients are used to the methods they have been using. In the case of insulin therapy, injections had been used for 80 years, and this made many patients distrustful of a new delivery system, especially since many alternatives to injections had been explored and ultimately rejected between the 1920s and the 2000s. As of 2010, research on insulin inhalers was focused on developing smaller, lighter devices which would be easier to carry, and on patient outreach to get patients accustomed to and excited about the idea of inhalation insulin.